An IDF soldier has been arrested by Shin Bet on suspicion of committing a racially motivated hate crime against two Arab minors. Two additional suspects were also arrested in connection with the case. A comprehensive gag order has been imposed, preventing the disclosure of any investigation details.
During a hearingMonday at the Hadera Magistrate's Court, the soldier's detention was extended until next Sunday. In an unusual move, the soldier has been prohibited from meeting with legal counsel. Attorney Assaf Gonen, who represents the soldier, promptly lodged an urgent appeal with the District Court in Haifa to challenge this restriction.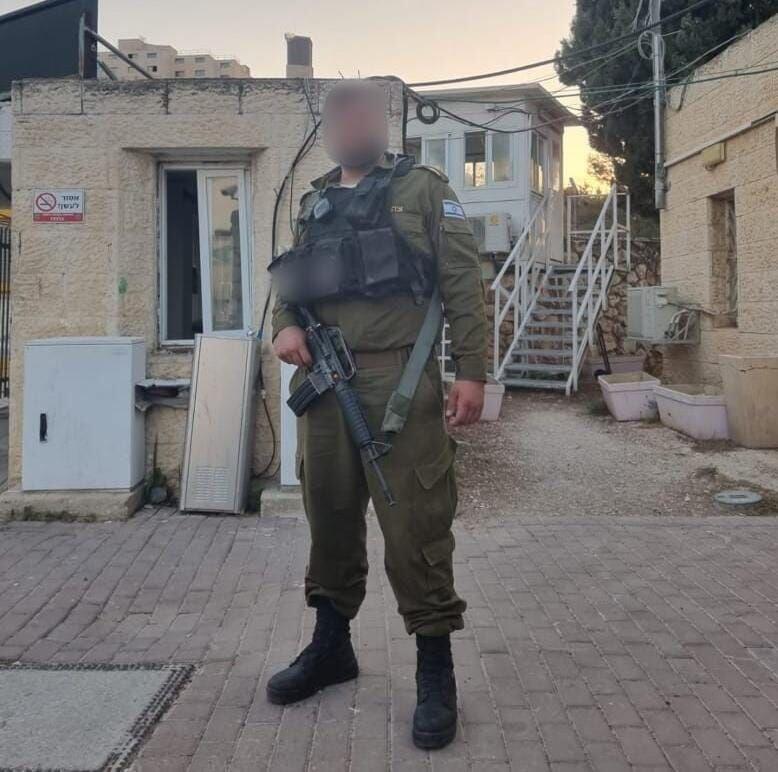 In response to the situation, the soldier's family expressed their dismay, saying: "It is a shame that this is how soldiers are treated in the State of Israel."
Gonen voiced his disappointment, stating: "We are very sorry that the Israel Police and the Shin Bet chose to take a soldier on regular duty and prevent him from meeting with a lawyer in a relatively minor case, in a single incident that allegedly occurred more than a month ago.
"It is still not clear what the nature of the event is, and I am sure that the truth will come out. We will do everything in order to preserve all the rights of the soldier," the attorney said.
Thus far, Shin Bet have declined to respond.