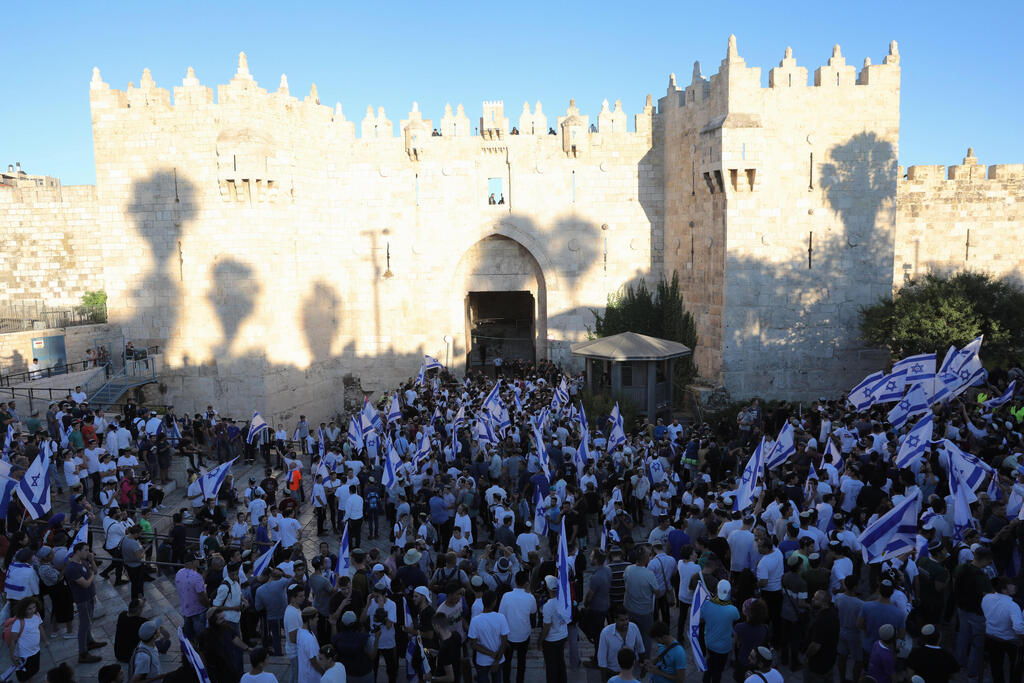 Prime Minister Bennett was also adamant about maintaining the traditional route and asserting Israeli sovereignty.
Military officials claimed that Hamas is deterred by Israeli forces and is not interested in widespread escalation, but rather further stoke tensions without getting Gaza involved.
While the military believes public discourse in Gaza mainly revolves around economic issues, Mohammed Deif, the supreme commander of Hamas's military wing will ultimately call the shots, rather than Hamas's political leader in Gaza Yahyah Sinwar.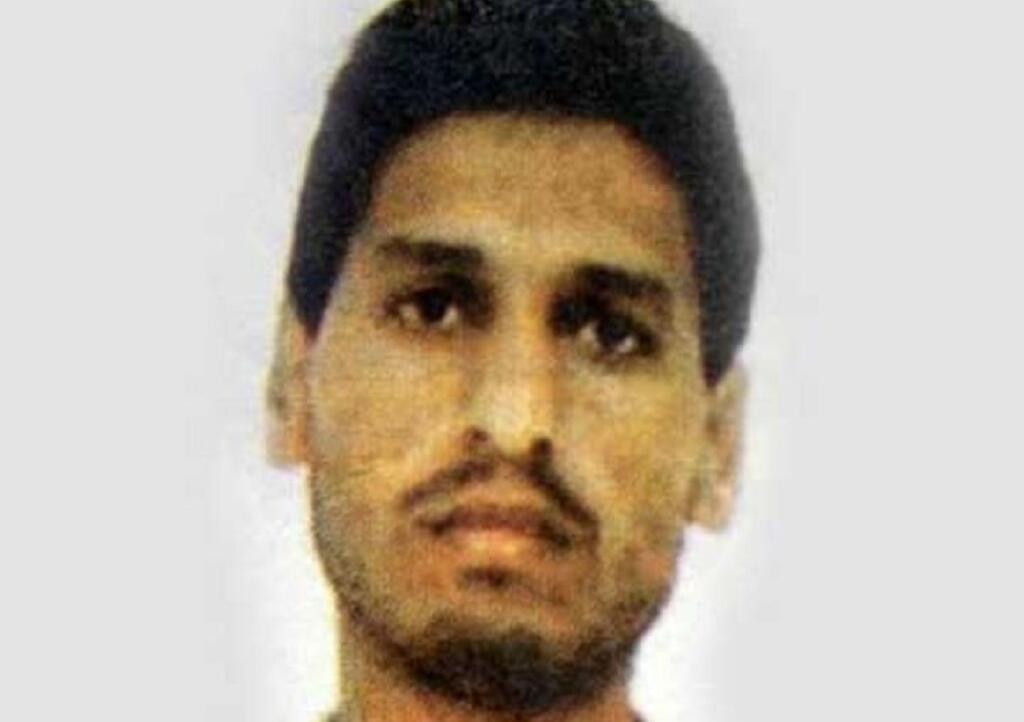 "I want to tell the Israeli government and everyone involved – any harm to al-Aqsa and the Dome of the Rock will lead to a major explosion in the region. This is a provocation against all Arab and Muslim peoples," Nasrallah said during a speech.
Meanwhile, the United States Embassy in Jerusalem instructed its employees and their families to avoid visiting Jerusalem's Old City starting Thursday up until Monday. American citizens in Israel have also been advised to remain vigilant.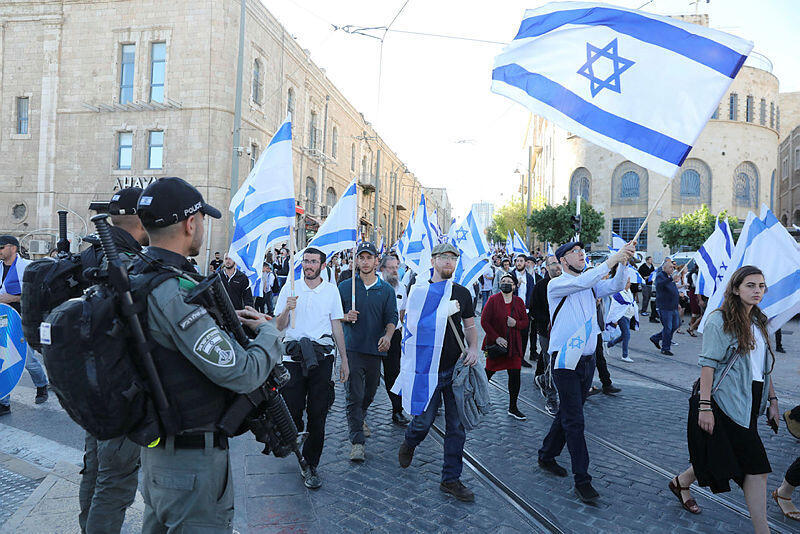 As per the order, more than 3,000 police officers will be deployed in Jerusalem and hundreds more in mixed cities as police fear violence might ignite in a repeat of last year's Jerusalem Day when high tensions eventually culminated in violent racially motivated riots across the country and the Gaza conflict.