A civilian working on the perimeter fence along Israel's border with the Gaza Strip was shot and lightly wounded on Wednesday, the military said.
He was treated by medics at the scene and later evacuated to Barzilai Medical Center in Ashkelon for further treatment.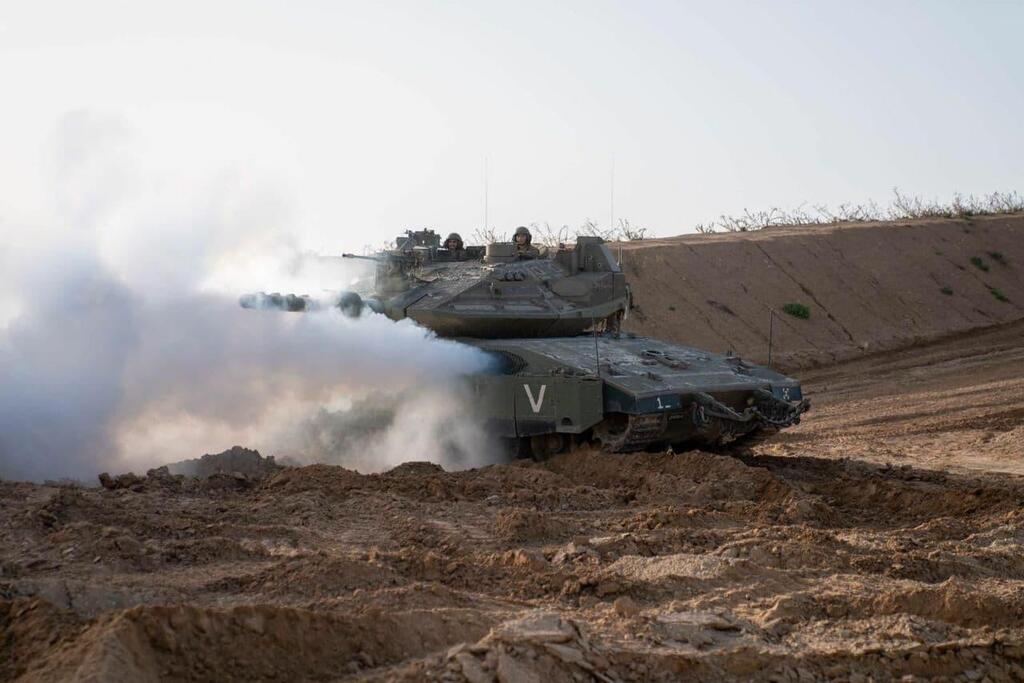 The IDF retaliated with artillery fire on several Hamas outposts. Gaza health officials said three Palestinian farmers were wounded.
The military also ordered Israeli farmers to to not arrive at fields near the border until further notice.
The incident occurred while terror factions in the enclave were holding a massive military drill.
There was no immediate claim of responsibility for the shooting attack.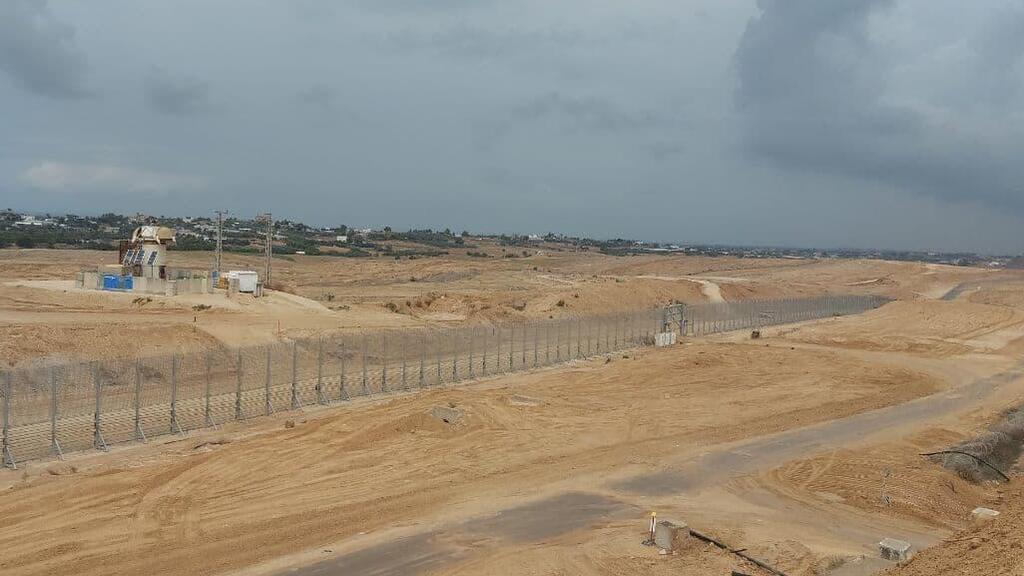 Earlier this month, Israel
announced
the completion of a sensor-equipped underground wall on its side of the Gaza border, a counter-measure developed after Hamas militants used tunnels to blindside its troops in a 2014 war.
Israel went public with the project, which also includes an above-ground fence, a naval barrier, radar systems and command and control rooms, in 2016.
The Defense Ministry said the barrier, which includes hundreds of cameras, radars and other sensors, spans 65 kilometers (40 miles) and that 140,000 tons of iron and steel were used in its construction, which took 3.5 years to complete.
It said the project's "smart fence" is more than 6 meters (20 feet) high and its maritime barrier includes means to detect infiltration by sea and a remote-controlled weapons system. The ministry did not disclose the depth of the underground wall.