Dutch Holocaust rescuer Miep Gies is best known for hiding Anne Frank, but Gies also battled Amsterdam's German occupiers in ways that never made it into "The Diary of a Young Girl."
A new television mini-series titled "A Small Light" takes the viewers to Nazi-occupied Amsterdam, where Miep Gies, portrayed by Bel Powley, and her husband Jan Gies, portrayed by Joe Cole, risked their lives to assist numerous Jews and Dutch resistance fighters who were forced into hiding.
For nearly two years, Miep and her husband Jan protected the Franks and others while she held down a day job and shouldered more responsibility than anyone could imagine.
Gies, who died in 2010 at the age of 100, released a book in 1987 titled "Anne Frank Remembered: The Story of the Woman Who Helped to Hide the Frank Family", which details how she protected the Frank family and many others escaping the Nazi regime.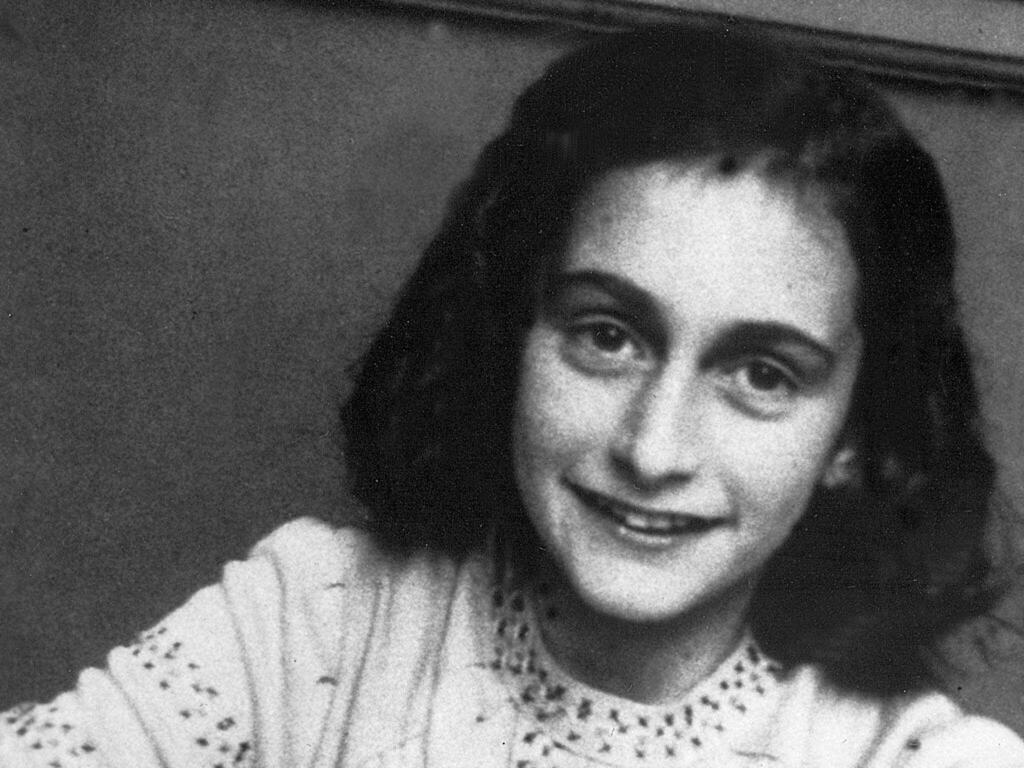 The series title comes from something Gies said late in life: "I don't like being called a hero because no one should ever think you have to be special to help others. Even an ordinary secretary or a housewife or a teenager can turn on a small light in a dark room."
Right now, "A Small Light" tells Gies's story in an eight-part miniseries shot in Amsterdam and Prague. In interviews on location, its creators and actors reflected on why Gies remains a true inspiration for all.
First published: 23:16, 05.01.23