The holy month of Ramadan
began at sundown on Wednesday, which means observant Muslims around the world will refrain from eating and drinking during the day until April 21.
The dawn-to-dusk fasting is accompanied with prayers, reading the Quran, and donating to charity. It is meant to make observant Muslims feel closer to God and to remind them of those who are less fortunate. At sundown, families usually gather for nightly feasts.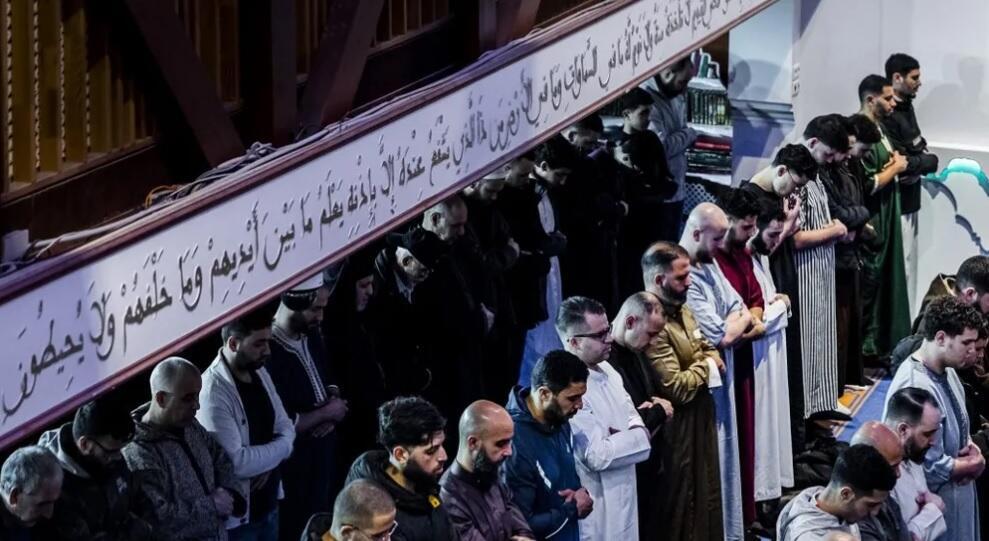 As Islam follows a lunar calendar, the start of the holy month depends on the crescent moon, and varies by location. This year, visibility was low, and Saudi Arabia's Supreme Court announced the holiday would begin Wednesday evening with Thursday being the first day of fasting.
Over 1.8 billion Muslims are expected to observe Ramadan this year. Reports say that for residents of some countries that are battling economic crises, like Lebanon and Egypt, it would be harder to afford holiday treats as food prices soar due to the Ukraine war.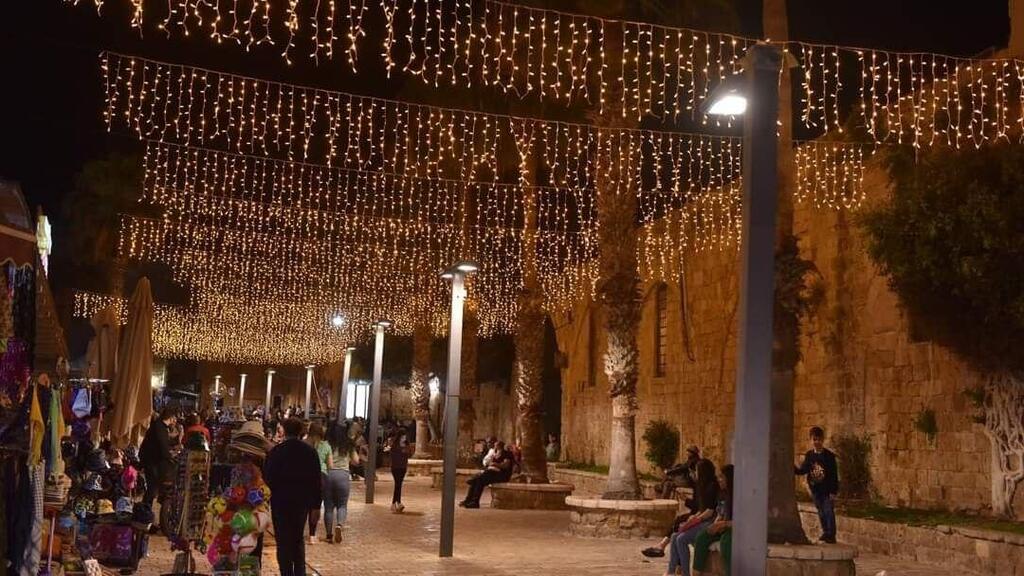 "The prices of many staples have increased crazily," Mohammed Forra, a grocery store owner in Gaza City, told AP, adding that the price of cooking spices has doubled since last year.
It would also be a difficult time for thousands of Muslims affected by last month's devastating earthquake in Turkey and Syria that killed over 50,000 people.
After the last day of fasting, Muslims will celebrate Eid al-Fitr, a festive three-day holiday during which children usually receive gifts. Ramadan will end on Friday evening, April 21.