An Israeli official said on Tuesday that the visit of U.S. has yet to announce the visit of U.S. President Joe Biden, which was
tentatively scheduled
for late in June.
The administration has also not finally confirmed the visit will take place at all and is waiting to see how the political crisis caused by the
loss of a parliamentary majority
by Prime Minister Naftali Bennett's government, will be resolved.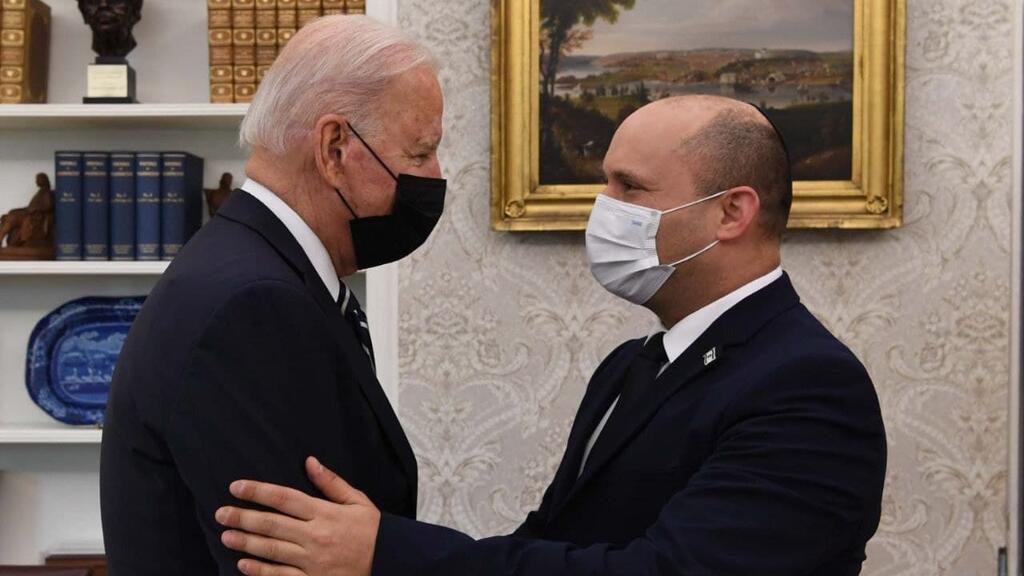 Israeli National Security Advisor Eyal Hulata who is in Washington currently, was expected to finalize details of Biden's visit while American officials said they will make an announcement at an appropriate time.
Officials in Jerusalem said the presidential visit could be perceived as an interference in possible Israeli elections and would prefer not to be seen as siding with any particular candidate.
The officials also believe Washington wants to avoid "a waist of time," in high level meetings with a government that may fall soon after.
Jerusalem believes a final decision will be made in Washington next week.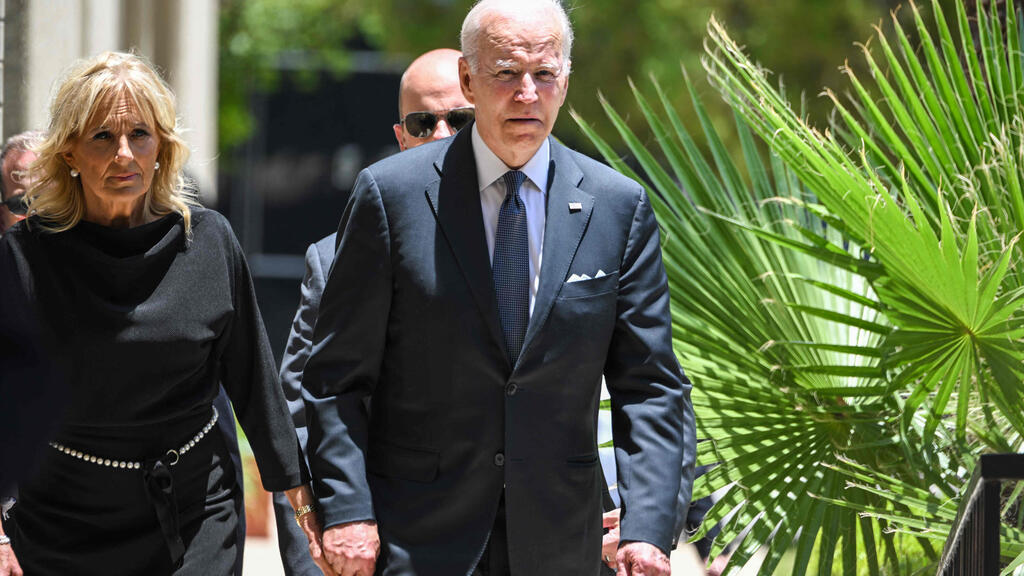 The visit was planned for the week beginning June 20 and is to last two days. If he arrives, Biden will receive an official welcome at the airport with the leadership of the country on hand.
He is scheduled to visit the Yad Vashem Holocaust memorial museum and hold meetings and a formal dinner with Bennett. He will also meet President Haim Herzog at his residence.
Biden will travel to the West Bank to meet Palestinian President Mahmoud Abbas in Bethlehem where he will also visit the Church of the Nativity.
A planned a visit by the president to an east Jerusalem hospital to announce U.S. aid will likely not take place.
There is no final decision on the possibility that the president will address an Israeli audience in a speech, as his predecessors Donald Trump and Barak Obama had done. Officials said his schedule will remain light out of consideration for his age.