The statements made by senior defense officials do not indicate an imminent attack in the north or a realistic chance of war in the foreseeable future. The headlines from speeches by Defense Minister Yoav Gallant, IDF Chief of Staff Lt.-Gen. Herzi Halevi, and IDF intelligence chief Maj.-Gen. Aharon Haliva suggest that
Hezbollah is close to targeting the northern border
and that
Israel may act soon against Iran
, but these statements reflect general estimates rather than actionable information in the near term.
This week, the head of Military Intelligence stated at a conference in Herzliya that Hezbollah Secretary-General Hassan Nasrallah is close to making a mistake that could lead to war.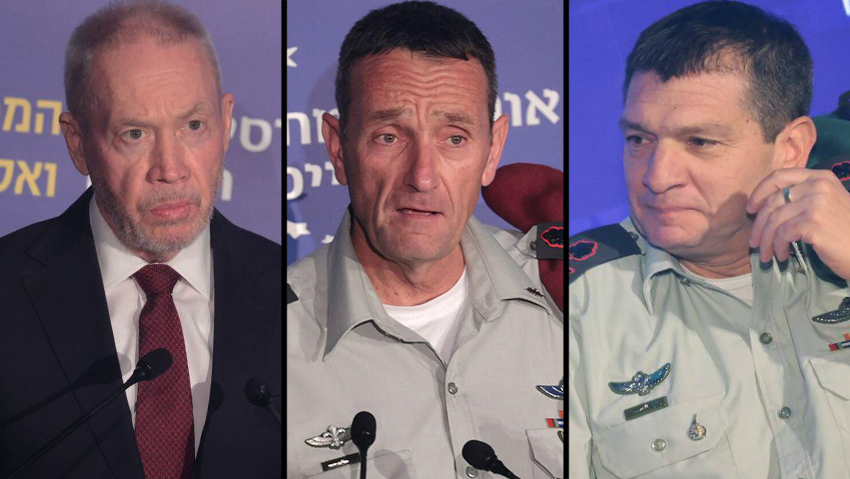 However, despite his remarks, there was no specific intelligence warning of an imminent terrorist attack by the Shiite terror army. Such warnings have been issued before, particularly concerning the prolonged buildup of Hezbollah forces in the Northern Command ahead of the organization's retaliatory attack in the fall of 2021, codenamed "Light Out".
Unlike during that time, there are currently no troop reinforcements in Galilee, no changes in the deployment of forces, no increase in Air Force readiness, and no restrictions on the movement of IDF soldiers along the border, as well as local farmers and hikers.
It is estimated that Haliva, who sometimes includes personal assessments in his speeches that are not necessarily based on intelligence material, wanted to warn Nasrallah against responding to extremist elements in the region by carrying out another attack against Israel, similar to the one carried out by a Hezbollah terrorist who infiltrated deep into Israeli territory about two months ago and detonated a
powerful explosive device at Megiddo Junction
that seriously wounded an Israeli youth.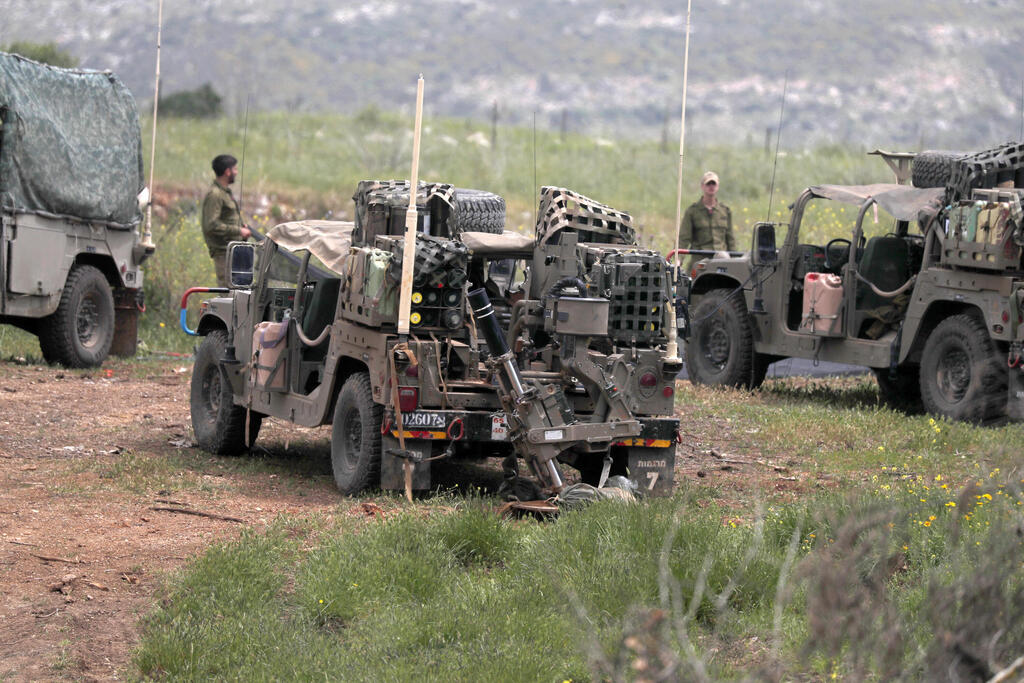 The IDF has been closely monitoring Hezbollah movements near the border in recent weeks and has gleaned many insights from the Megiddo attack. However, at this stage, there is no specific warning of an imminent attack.
Furthermore, Halevi's statement Tuesday regarding a possible military operation due to the advancement of the Iranian nuclear program did not refer to a specific operational plan being drawn these days that will be put into action soon.
As far as Israel knows, Iran has indeed reached record levels of uranium enrichment sufficient for producing a single bomb, but they have not yet made a major breakthrough in the crucial bottleneck of the project - obtaining a viable nuclear warhead, missile, and delivery system.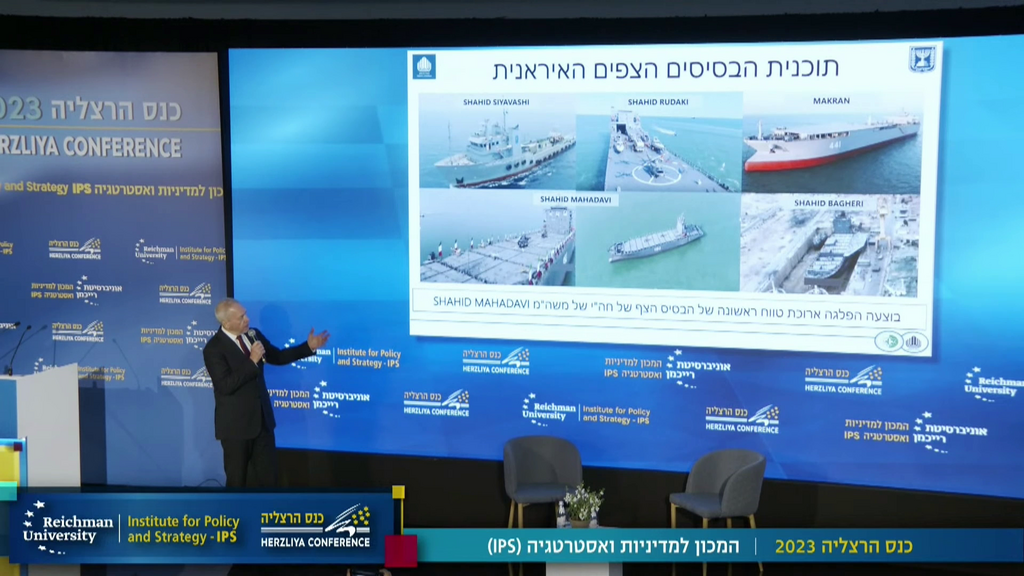 Even Defense Minister Gallant's statement about the discovery of
secret bases Iran is operating in the Persian Gulf or the Red Sea
does not reveal anything new. According to Israeli estimates, these are ships similar to the "Saviz" that has already been attacked in recent years. This is a civilian ship converted to carry combat boats, small submarines for attacks, sea motorcycles, and the like.
Nevertheless, these statements by senior defense officials have created the impression among the public that the likelihood of a wide-ranging military confrontation in the region is increasing.