It's been more than a year since
Mishel Gerzig charmed a Belgian soccer star
who plays for Real Madrid, one of the most popular teams in the world. But according to her, the relationship came with a price since she has been suffering from antisemitic and anti-Israel abuse ever since.
The 24-year-old model and 30-year-old Thibaut Courtois have been dating for almost a year, having met on Instagram, where the goalkeeper initially showered the Gerzig with compliments.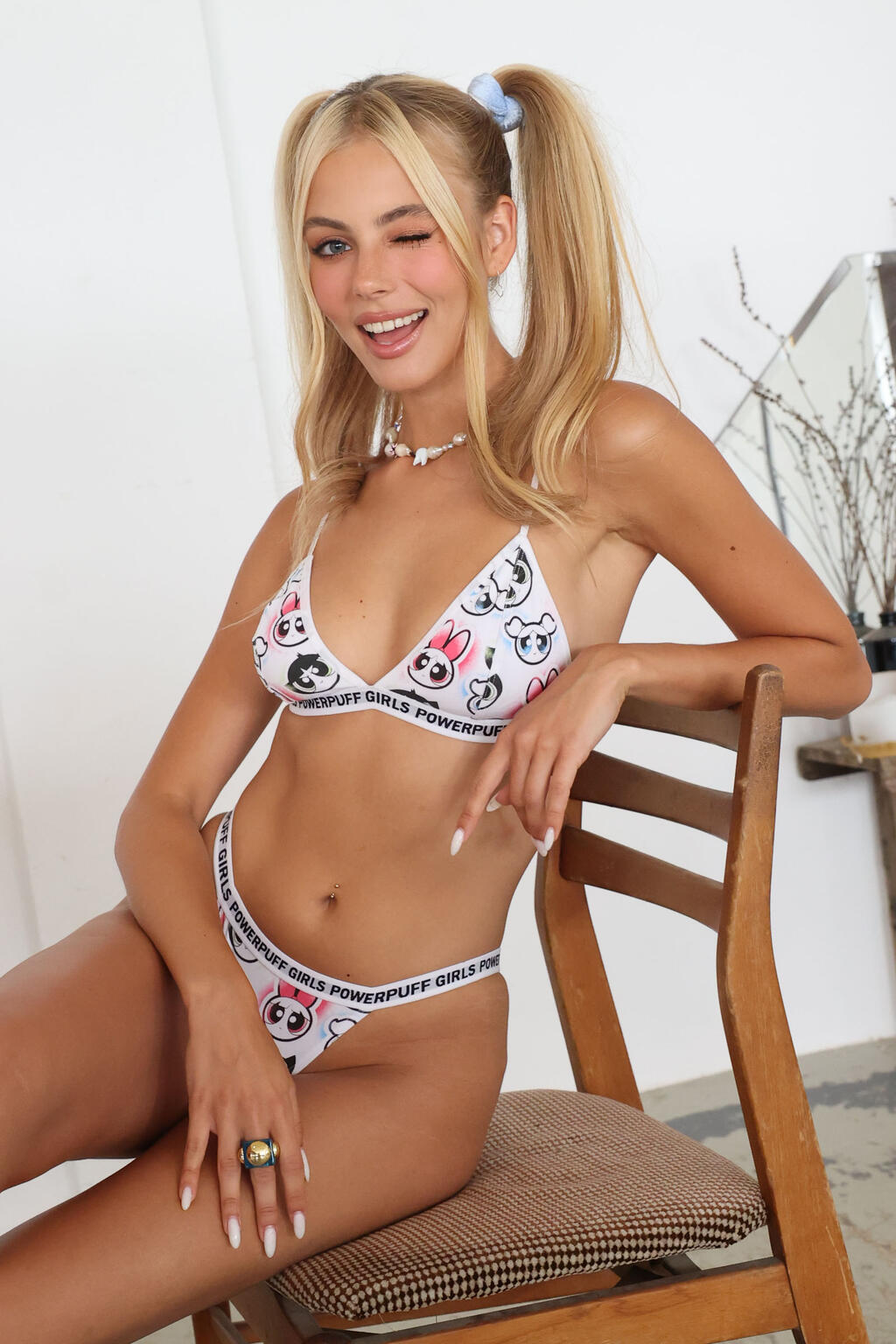 During the photoshoot for
yet another
campaign for a local loungewear company Fix, Gerzig told Ynet's sister outlet Pplus that in Spain "some people are unhappy that Courtois is dating an Israeli woman".
She said since the start of the relationship, the model has been accused of being a "children killer," with people constantly leaving comments on her page, with the words "free Palestine".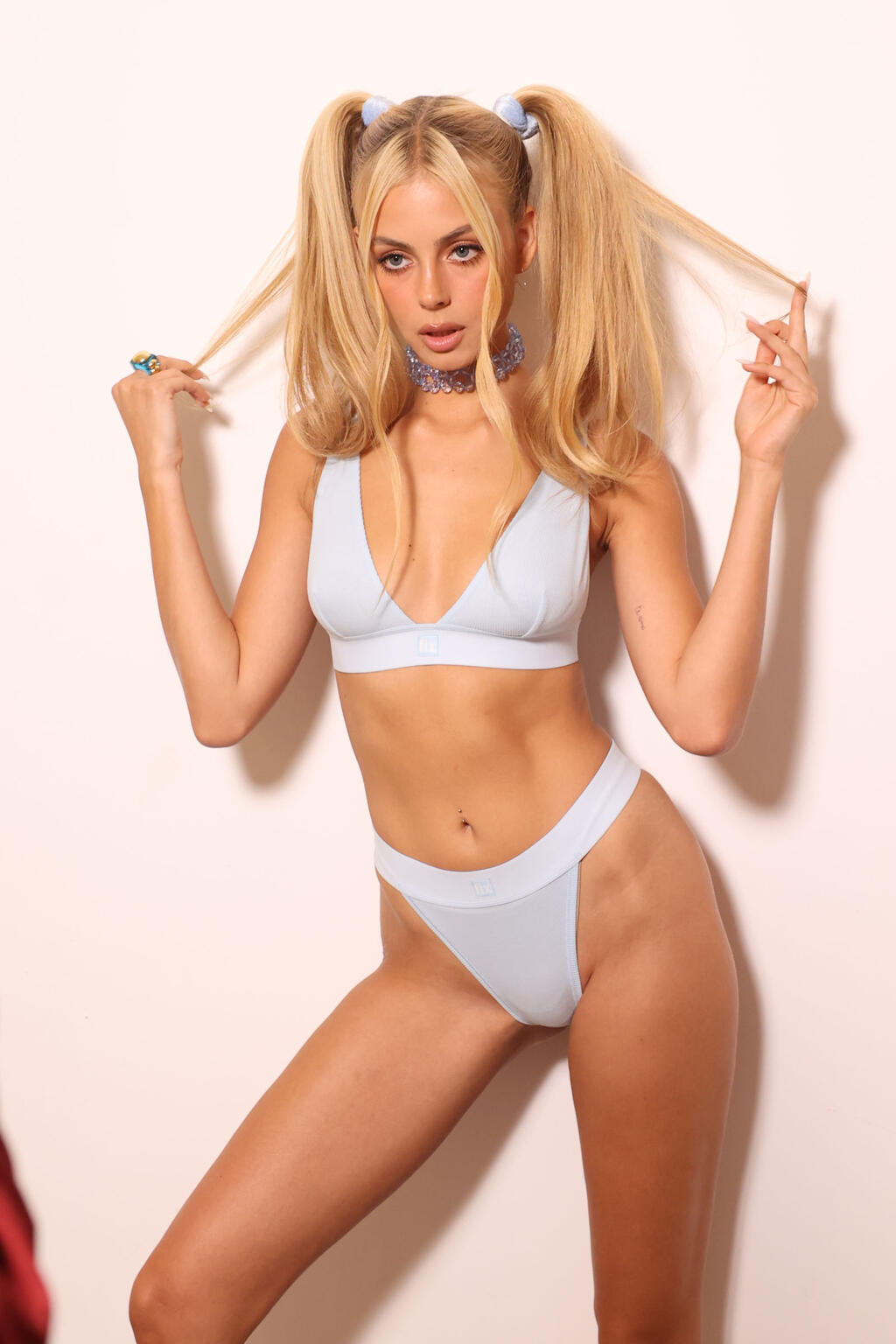 "People don't care about you as a human, if you are from Israel it's over, it doesn't matter if you are good or bad, they instantly hate you and threaten you only for being an Israeli," she said.
"But I'm not going to give up, I will continue to speak in favor of my country, and try to prove that Israel is not what people believe it is, everyone thinks we are constantly at war, and it's terrible in here. All I hope is that people will listen and that I will be able to make a change."
When asked how Courtois is handling the criticism, Gerzig said that "he handles this even better than me, it just passes by him, and he doesn't give this too much of a thought".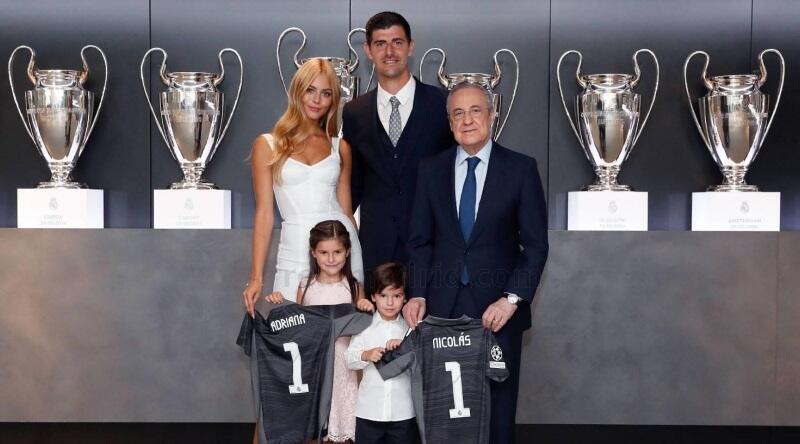 "He also supports me a lot, he is proud of my IDF service, and whenever he is asked about me he only speaks highly about my service in the Israeli Navy and about the country."
Gerzig also said that she also receives criticism at home for dating a foreign soccer star, who is not Jewish. "Here in Israel, there is an issue on the matter that I'm dating a foreign man and abroad there is the issue that I'm an Israeli, so what can I do? No one is happy."
"But I can't complain, the most important thing for me is my relationship and that I'm happy, everything else is a bonus."