It's Israel's Independence Day. A family is traveling to visit relatives when a fatal accident kills Mayan Domnovich who's only a baby, and seriously injures his father and brother.
A week later, 8-year-old Ilay Gueta is riding his bicycle in the neighborhood on his way to visit his grandfather when he's run over and killed in an accident.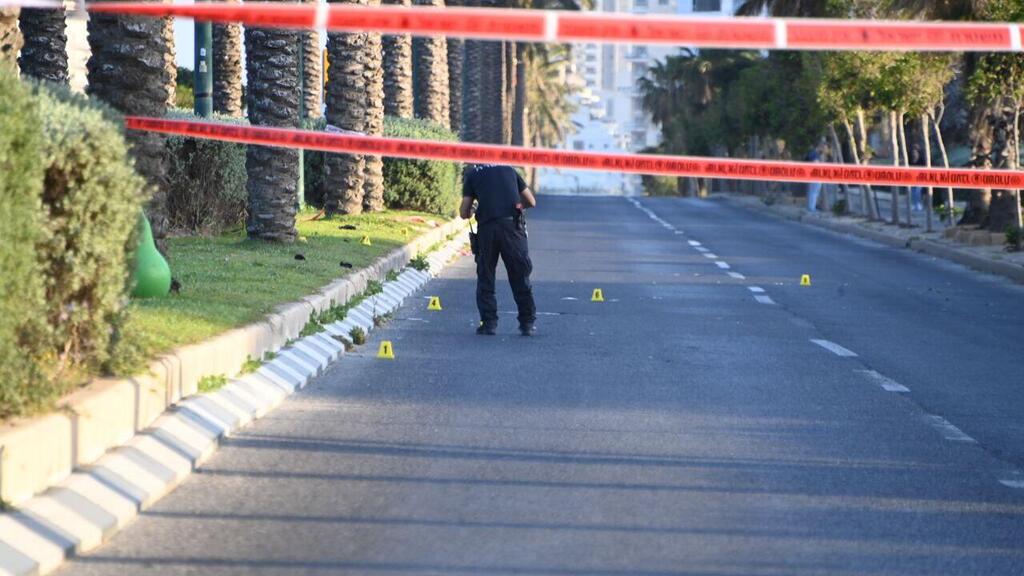 Last week, the death of a 5-year-old boy was determined days after being seriously injured by a car in Netanya. On Sunday, a 7-year-old boy who fell from his home's balcony died from his injuries.
For many of us,
these stories
are just news we saw in the paper or a news website., but for the families who lost their most precious people, these stories are their lives. Lives that are lost in an instant, without any preparation. What can I tell you, dear mothers, whose worlds have been shattered? Words won't mean anything to you.
I remember how I had been when the sudden death of my beloved Chen in a fatal accident caught me unprepared. The shock lasted a long time. In the first year, even breathing was difficult because sometimes I felt like I was underwater and suffocating.
I turned to another mother, whom I had known, who had lost her son and husband in a car accident many years before.
She was wise and generous, and told me things I still remember to this day. But I also remember that I couldn't accept them at the time.
I felt like putting a band-aid on an incision cut into someone's chest prior to their open-heart surgery. I demanded something meaningful from her, "Give me something to hold onto!" I nearly shouted at her when we spoke on the phone.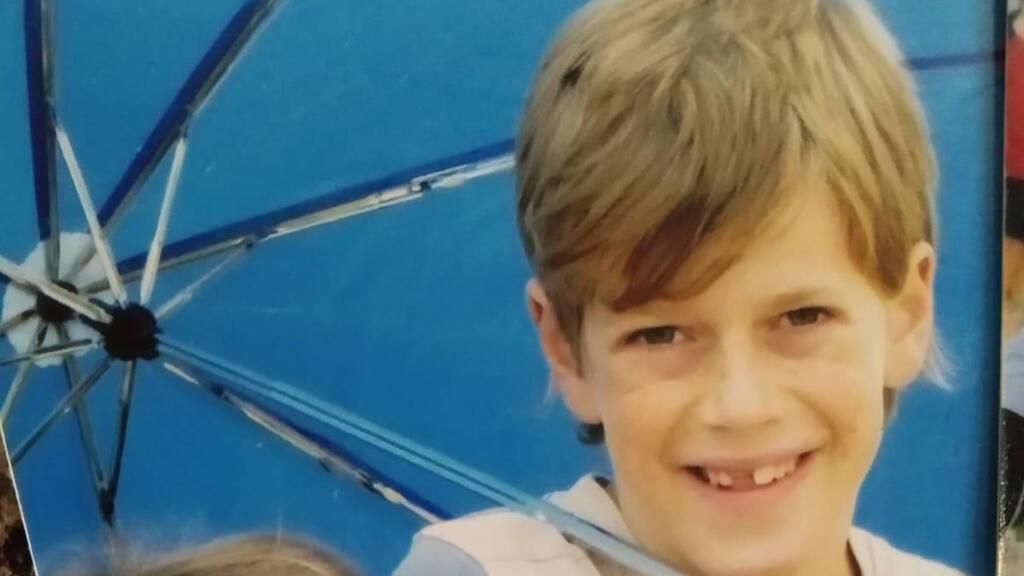 She told me that there was nothing to hold onto. She said the process is gradual, and that I should focus on the small things that help step by step – advice that at the time seemed so silly and tasteless to me.
"Make 10 small cards for yourself or a list in a notebook of 10 small things that make you feel good and allow you to breathe. Is it the sea breeze? Going into a perfume shop? Sitting down for a cup of coffee with someone? Making a phone call to a friend? Is it strolling through the flea market? Swimming? Doing yoga? Taking a walk in the woods or in a field and lying under a tree?" she suggested.
Today, six years later, I can say I understand what she meant. The cliché saying that time heals is true in certain ways. The pain remains as it was. But it finds its place, and space is made for other things that give us new life and the ability to breathe again.
At first, everything is engulfed in pain, and you feel nothing else. You don't have the capacity to hold onto any other emotion.
Everything is tasteless and dull, or irritating and annoying. Your nerves are exposed, and you have no patience for anything. Gradually, you discover what eases your distress.
By listening to your body and emotions, you discover what makes the distress more bearable. Then the next moment, and the next day, and after a while, as more time passes, you even manage to enjoy some things.
'It's your role to embrace us'
What the families who have lost their dearest need is a hug, one that lasts as long as possible. The immediate environment - family, friends, and people from our community – it's your role to embrace us, long after our mourning period.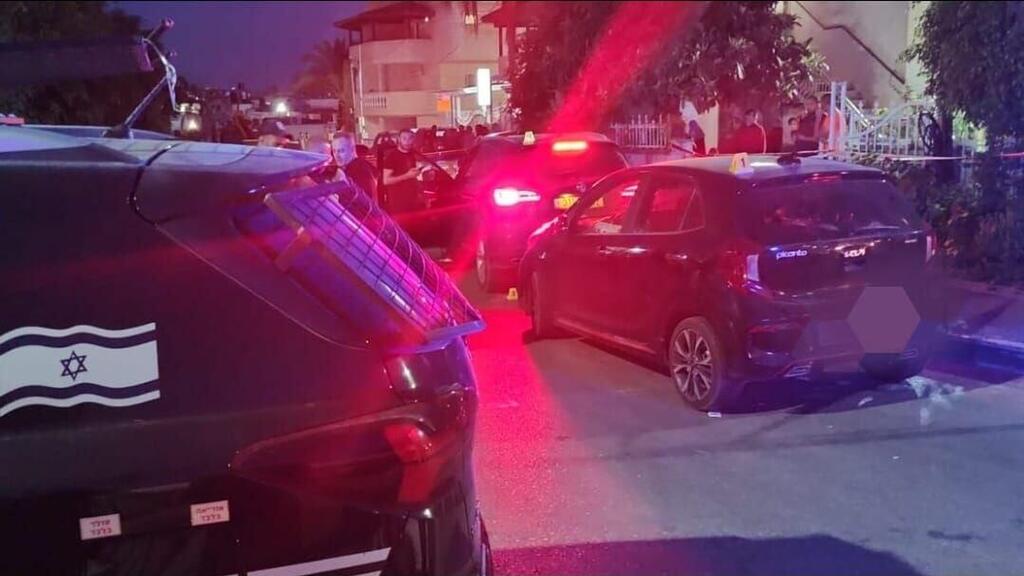 After all, everything only starts after we finish mourning. You don't have to use words; a hug is enough. Ask what we need, what can ease the burden, and what you can do to support us.
As you know, dear mothers, the connection to our bodies is critical. when our child dies, something of us stays with them. goes after them, and we need to bring ourselves back to the present. We still have children and partners who need us, and this should be our first priority in this life.
Therefore, when the body receives attention, it becomes our anchor and allows us to live again. To experience things and be present in the moment. Someone once told me that dancing saved her after her sudden loss. For me, it's yoga and swimming. Everyone has their own things that help them.
Dear readers, we're going through a difficult and crisis-ridden period in Israel from all perspectives. First and foremost, my appeal to you is – don't take out your anger and frustrations while driving.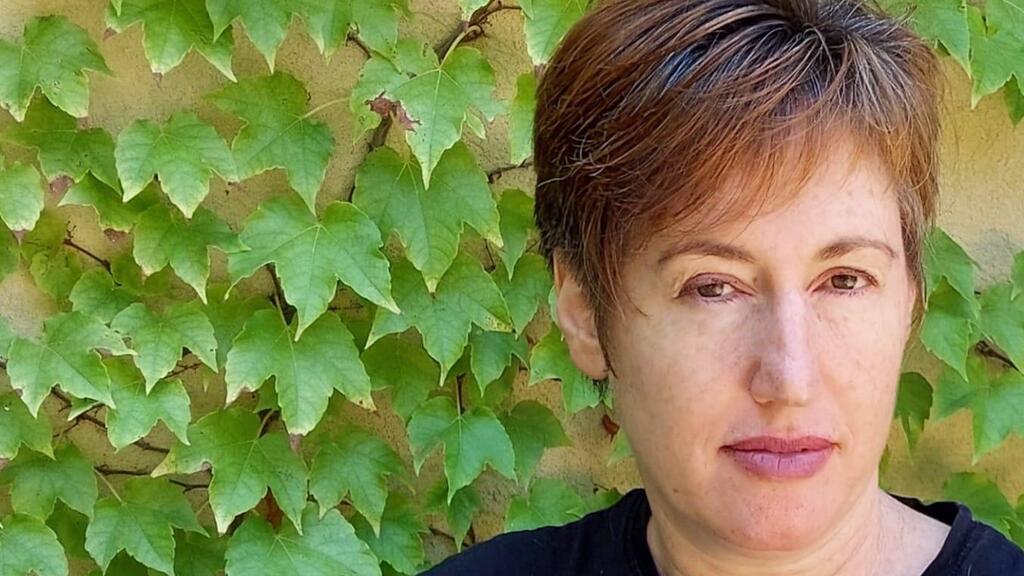 Take it upon yourselves to care for yourselves and everyone you meet along the road. Because not taking responsibility leads to killings, not only to negligence.
And to the families close to you who have experienced such a heavy loss, embrace them, support them, and don't distance yourself even if it's challenging.
Think about the difficulties they're experiencing, which are unimaginably harder than what you're going through.
Be close and direct with them. Instead of telling the bereaved families to "be strong," be strong for them. Accompany them on their journey because this is the time when they begin learning to walk again.