The Israeli military said Tuesday it was still "too early to determine" if the
video released by Hamas
a day earlier, allegedly showing Israeli captive Avera Mengistu, is authentic.
Mengistu, 36, has been held by the Gaza-ruling Islamists since 2014 alongside Israeli captive Hisham al-Sayed, who crossed into the Palestinian enclave the following year, and the bodies of IDF soldiers Oron Shaul and Hadar Goldin who were killed in action during the 2014 Gaza war.
On Tuesday morning, Hamas spokesman Hazem Qassem reiterated the video is a recent documentation of the captive taken in "the last few weeks."
"The occupation will not see its captive soldiers until a dignified deal is reached," Qassem added, referring to a potential prisoner swap agreement.
IDF Spokesperson Ran Kochav, however, insisted it was too early to determine whether the information is credible.
"I wouldn't want to confirm or deny what what the level of credibility of this video is," he said. "This is mostly a manipulation by Hamas, which has been holding an Israeli citizen for almost nine years, a civilian that crossed the border in bad health. This is a cynical action that is inappropriate and testifies, more than anything else, to the plight in which Hamas finds itself.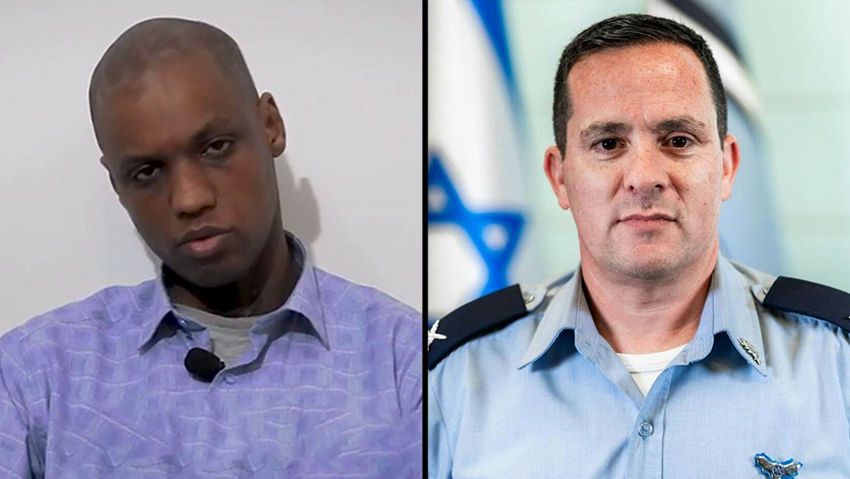 "I suggest we don't give in to its attempt to attract the attention of the Israeli media toward the immoral and illegal behavior."
Kochav claimed that even Mengistu's family is not 100% sure the man in the video is their relative. On Monday, Mengistu's brother, Yallo, said that the man in the video was "99% Avera," and that he "hopes it's truly him."
The video was released just days after outgoing IDF Chief of Staff Aviv Kochavi said in his farewell interview that he was sorry he "did not successfully see through the mission of bringing back our boys."
The video, released by the Islamist group's military wing Izz ad-Din al-Qassam Brigades during the IDF chief of staff's handover ceremony, opens with a message to outgoing army chief, Kochavi, supposedly taunting him for his "failure" to retrieve the missing Israeli persons, and continues with a warning to his successor Herzi Halevi.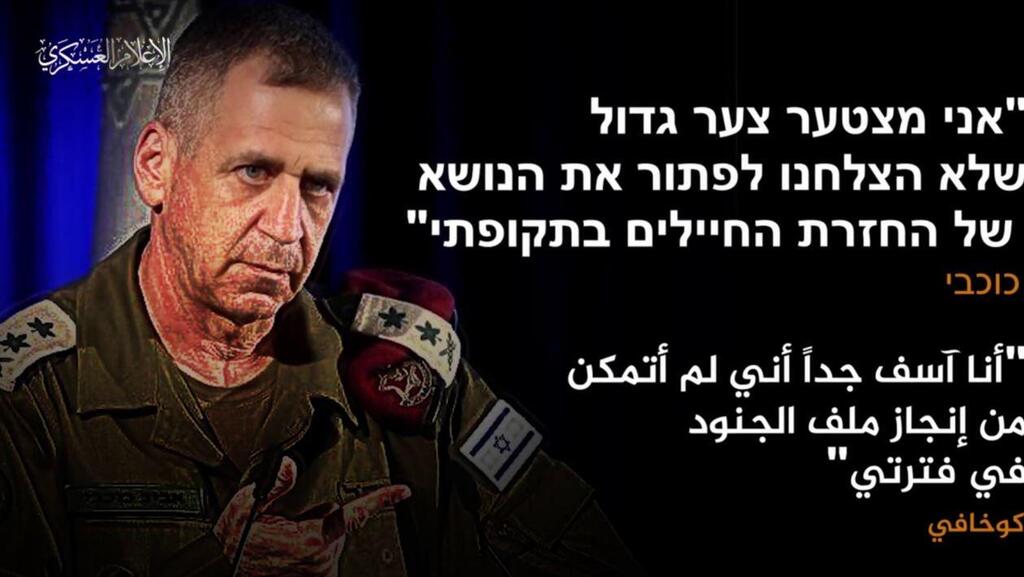 The frame then switches to a man presenting himself as Mengistu who delivers a message in broken Hebrew, which may indicate he is reading off a script prewritten by his captors.
"I am prisoner Avera Mengistu. How long will I be here, in captivity, my friends and I?" he says at the opening of his statement.
"After the long and painful years, where are the state and people of Israel for our fate?"
Yallo Mengistu described what it felt like to watch the clip of his brother for the first time: "At first I was alarmed and got emotional simultaneously. I understood on one hand that it's him, but on the other hand his whole appearance changed," he said.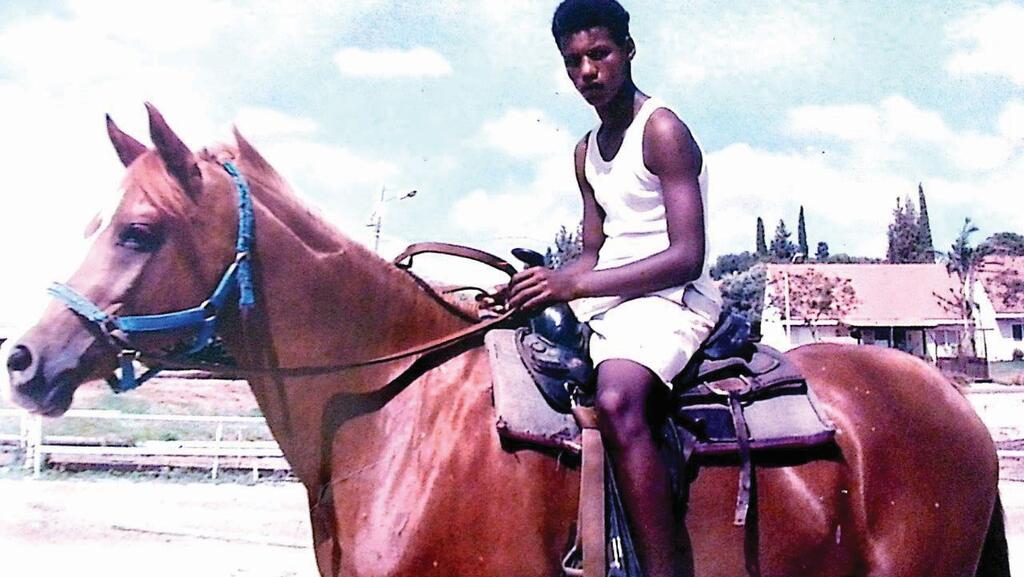 "I know that he's alive and that it's real. My mother does not need the video. She cries every time his name comes up."
The captive's brother also criticized the national officials, claiming that politicians only give them empty promises. IDF officers, however, show a real devoted readiness to help, he said.