It would not be an exaggeration to say that all eyes are now on Iran.
After
the Israeli offensive
against the Islamic Jihad in Gaza ended, so have the talks in Vienna on a return to the 2015 Iranian nuclear deal, from which former U.S. President Donald Trump withdrew in 2018.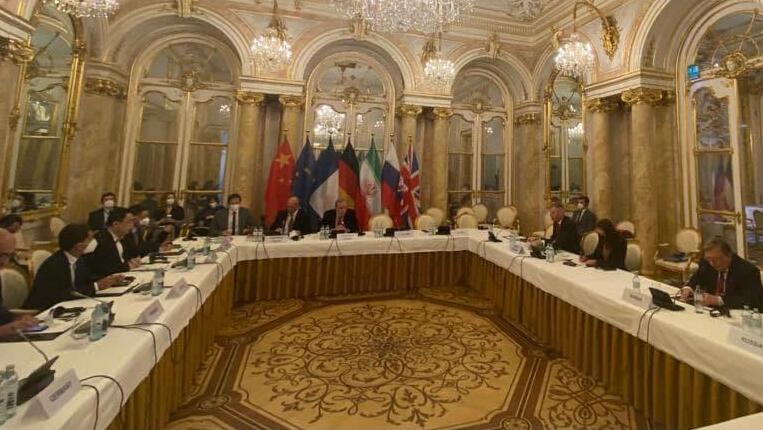 The clock is ticking, and Iran will have to respond to the draft agreement tabled by world powers, including the United States, which has already said it is prepared to sign it.
The ayatollahs in the Islamic Republic will be studying the fine print in the deal, which is not much different to the 2015 agreement, except for one critical point - What will happen if a new American president who opposes the agreement, is sworn in? What is the U.S. President Joe Biden administration's word worth?
After Biden's attempts to clean up the mess left by Trump, reverse the course, remove extreme sanctions on Tehran and return camera supervision to Iran's nuclear sites, Defense Minister Benny Gantz popped up to say that Israel was "able to delay and severely disrupt the Iranian nuclear program."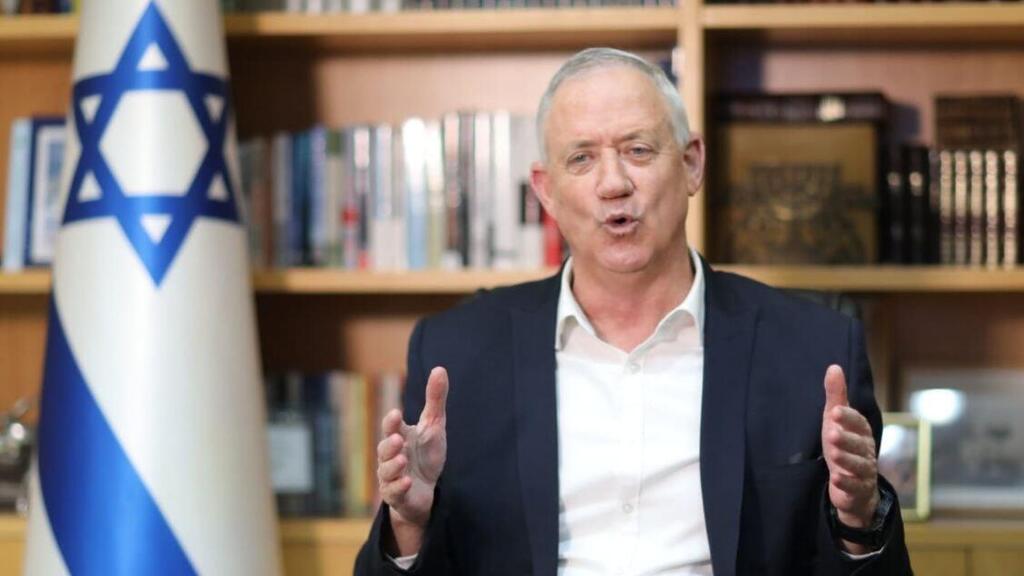 Gantz was not speaking in diplomatic terms or urging a UN debate on the matter. He was practically implying - the smart bombs were being taken out of storage.
The defense minister's statement evoked memories in Washington of former Prime Minister Benjamin Netanyahu's
speech in U.S Congress
, when he set out to foil a nuclear agreement with Iran, behind former President Barack Obama's back, a move that was undoubtedly interpreted by Americans as a show of ingratitude.
Iran's concerns over the possible reversal of Washington's stance, should Trump or someone similar to him come to power in the future, were raised in the Vienna talks, especially in light of former president's growing support in polls ahead of 2024 elections.
After Trump's Florida estate
was raided by federal agents
, who searched for White House records the former president alleged to have stolen after vacating the Oval Office, he was quick to adopt a strategy favored also by his good friend Netanyahu. He played the victim, accusing law enforcement of conducting a witch-hunt and spreading fake news.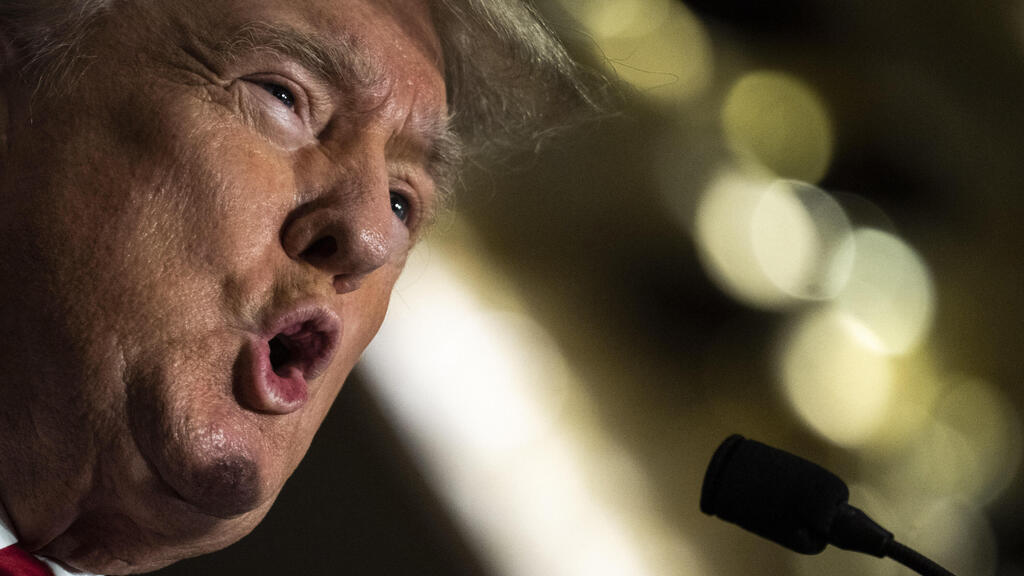 The Republican Party was also quick to show its support. After all, for them he is still king, and Republicans are waiting for his return to the White House.
Biden still hopes to renew the nuclear deal. He has no interest in going to war with Iran following the painful lesson of Afghanistan. Two decades of the Afghan war have failed to yield any reality-altering results.
The U.S. is tired of the ongoing Mideast blood bath. And that brings us to my earlier point - there is a connection between the nuclear talks and the military campaign in Gaza over the weekend.
Washington was unimpressed by Israel's swift action against the Islamic Jihad in the Strip. The terror group may have been dealt a sever blow, but the conflict remains unresolved and the next round of cross-border fighting is around the corner.
Social media sites were full of images, showing dead and wounded children, as well as homes destroyed by Israeli strikes. News sites printed articles, calling the Strip an "open-air prison," with Israel being the warden who decides how many hours of electricity Gazans can have in a day, and how far off shore their fishermen can venture in search of fish. The bottom line is always that only a two-state solution can end the violence.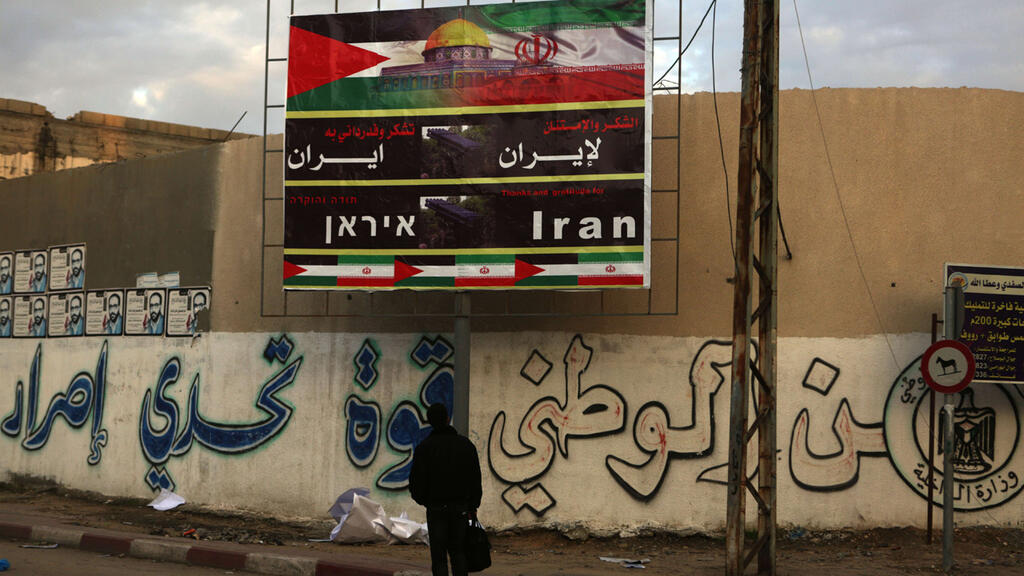 Biden also supports the two-state solution, even though he knows that right now it sounds like science fiction.
He also believes he would be able to broker a deal, which will remove the threat of Iranian missiles being fired at Tel Aviv and fighter jets hovering over Tehran.
The world should thank him for his efforts, and so should Israel.