Jewish homes and a Jewish-owned financial institution were defaced with Star of David graffiti in the 14th arrondissement of Paris overnight Tuesday in an incident echoing the antisemitism seen in Nazi Germany during the mid-20th century and as Jews are increasingly targeted worldwide amid Israel's war against Hamas.
A local resident informed the police about spotting an Arabic-speaking person involved in the act. An investigation is underway, and no arrests have been made so far.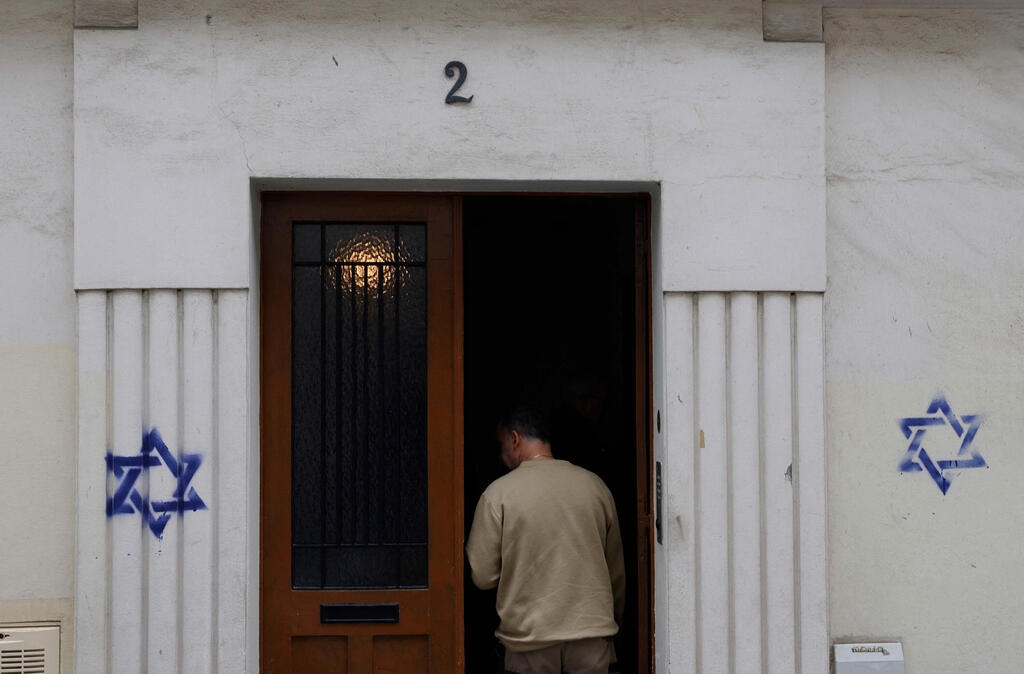 The Israeli embassy strongly condemned the targeting of Jewish-owned homes. "Such marking is both scandalous and reminiscent of a hateful past we hoped was behind Europe." The embassy added, "We maintain continuous dialogue with the Jewish community, stay informed about recent events and collaborate to address the surge in these deplorable incidents. We're also liaising with French authorities combatting antisemitism and hate crimes. Antisemitism is a disease; we must prevent it from becoming an epidemic."
Karim Bouamrane, the mayor of Saint-Ouen, a northern suburb of Paris where similar graffiti appeared, said he condemned "these expressions of racism and antisemitism" and expressed his "support and solidarity with the families affected by such acts."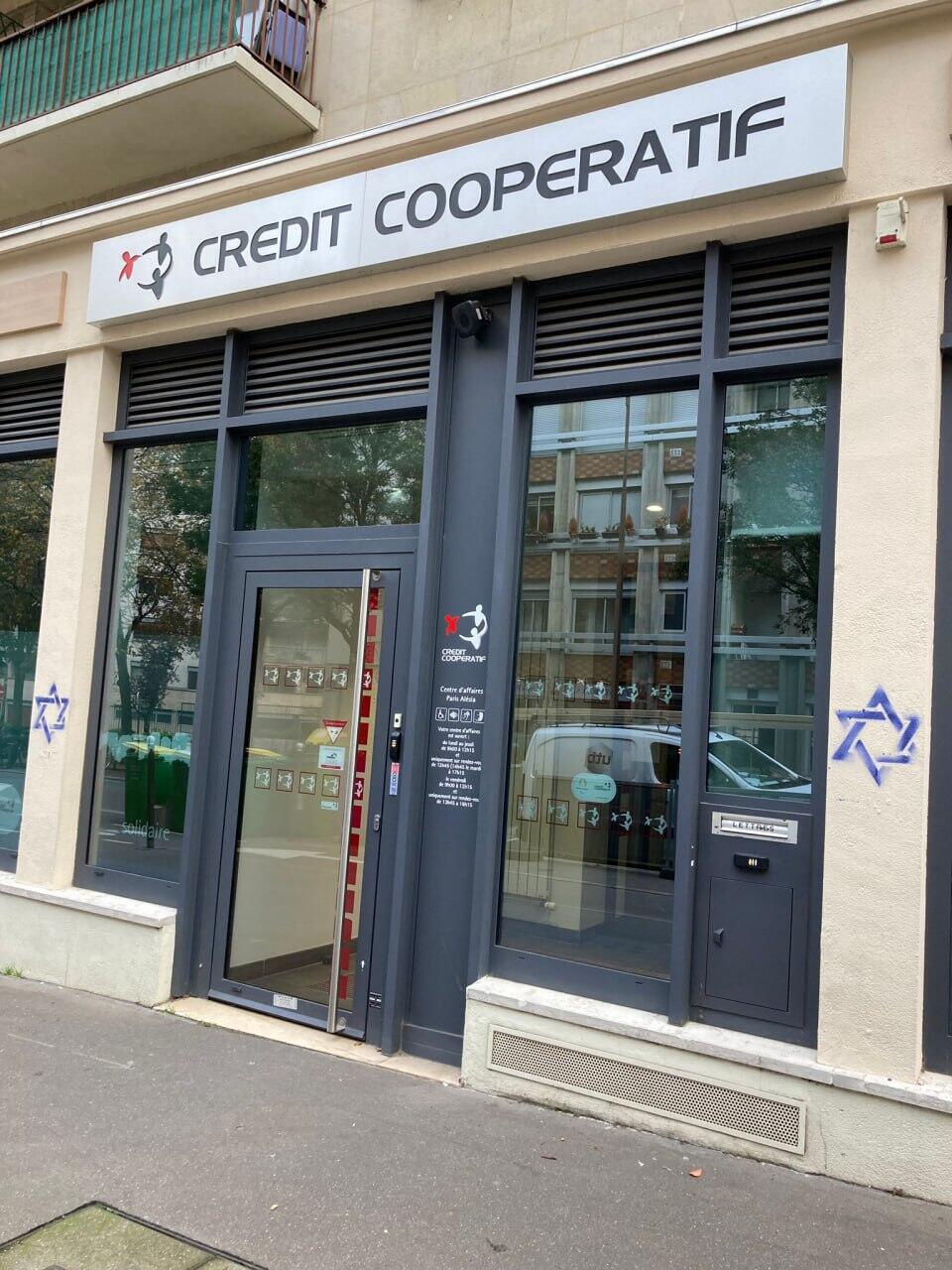 Overall, over 78 such symbols were painted on the streets of the French capital overnight. Similar incidents were also reported in Germany in the early days of the war.
Since the beginning of the war on October 7, France, home to nearly half a million Jews, has seen a sharp spike in antisemitic attacks and threats against Israelis and Jews on and off social media, and pro-Palestinian demonstrations in Paris and other major cities have escalated to violence. On Monday, a Jewish school was evacuated due to a potential threat of a potential attack, which later proved to be a false alarm.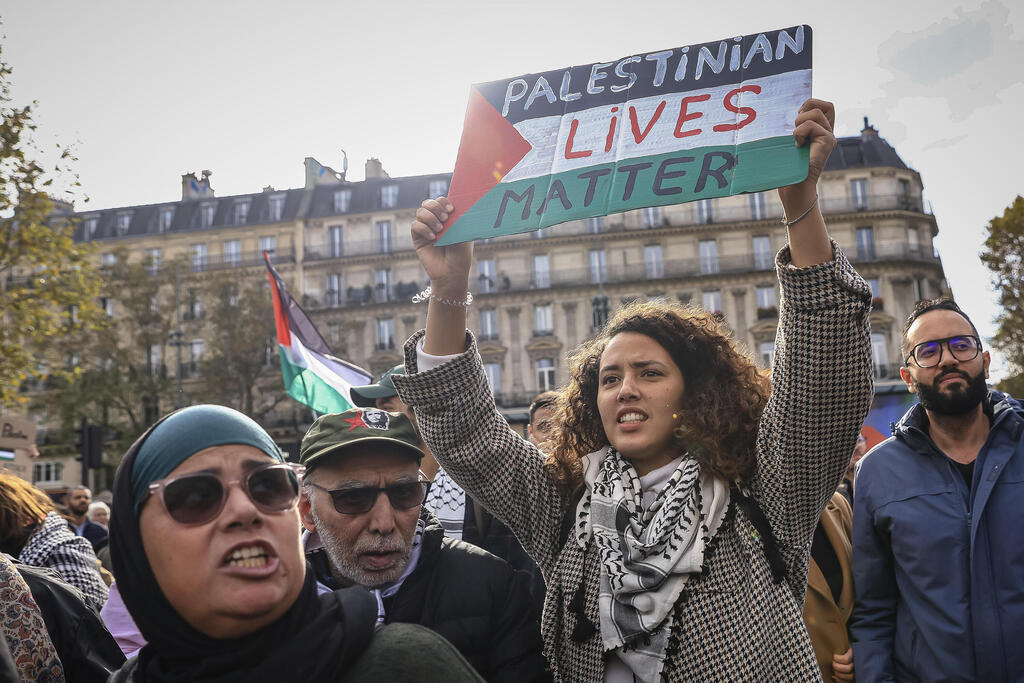 French authorities have ramped up security around Jewish institutions and synagogues, while Jewish communities were also taking additional protective measures.
"Today, in France 2023, I am French and Jewish and can admit that I am afraid," a member of the Jewish community told the local BFM network. "We tell our children over and over again to be careful. We don't know what they should beware of and how they should act, but that is what we tell them daily. I feel like we are experiencing a similar time to the worst in our history."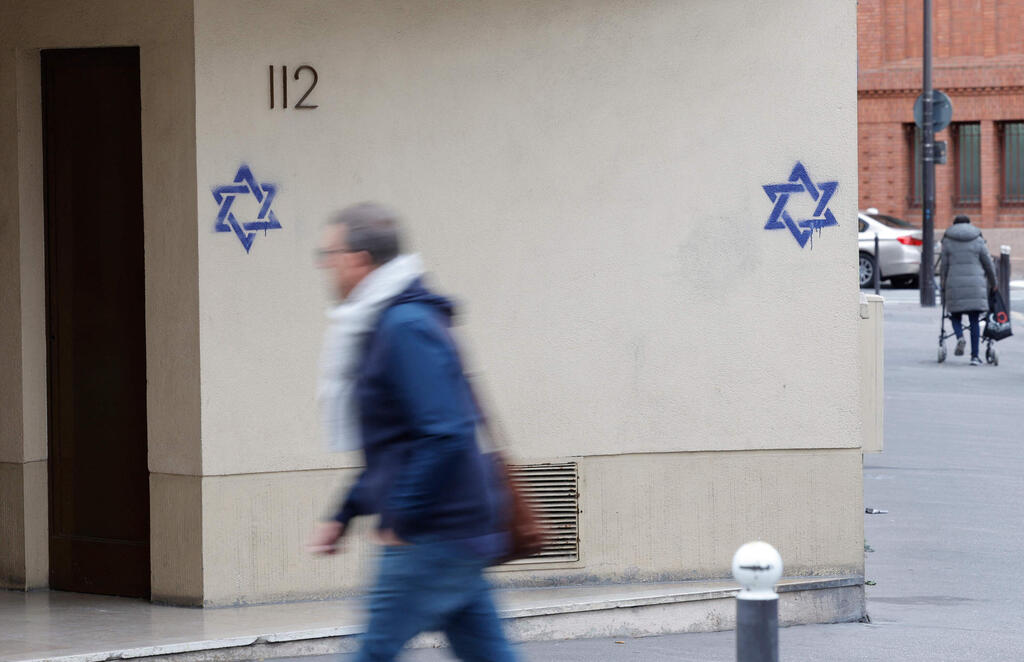 Samuel Luzon, a senior member of the French Student Union, told BFM that he took his skullcap off on his way to synagogue. "This is something I've never done," he said.
Ariel Kendall, director-general of Qualita, an umbrella organization for French immigrants in Israel, said they have reported nearly 1,000 antisemitic incidents of all types since the war began. "The Jewish community is very worried. For the Jewish people, this feels like a war for our home, on all fronts. The people of Israel must be united but also be aware of events in the Diaspora to see if help is required there."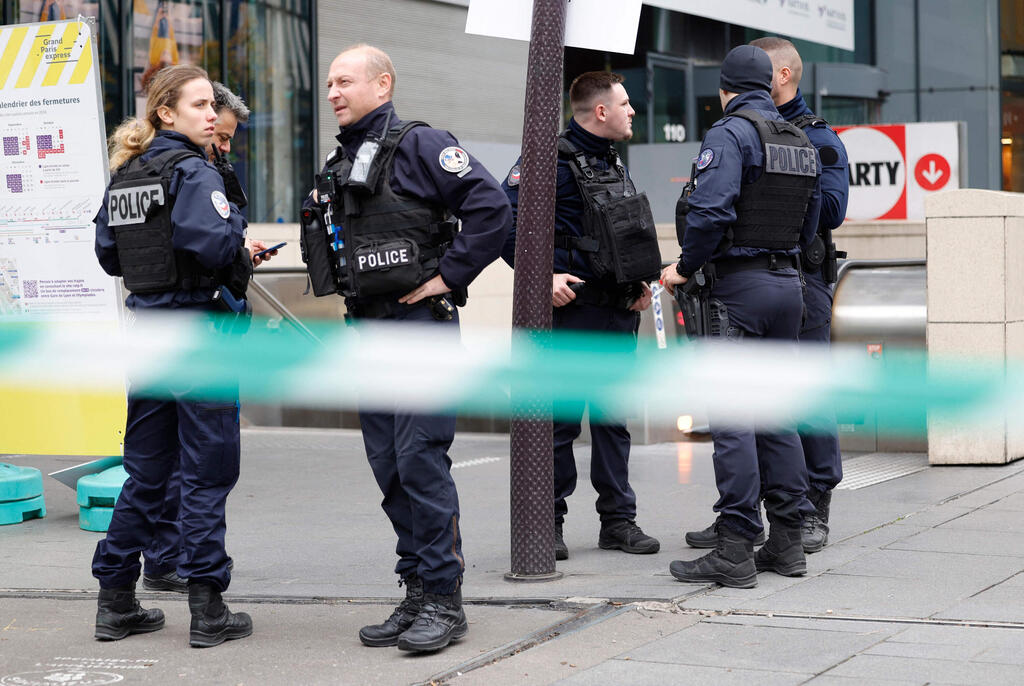 Meanwhile, French police on Tuesday shot and seriously injured a woman who witnesses reported was shouting "Allahu Akbar" and making threats on a suburban rail in Paris, AFP reported, citing police sources and from the capital's prosecutor's office.
Police were informed by passengers about a "fully veiled" woman "uttering threats" on a train traveling in the suburbs, a police source explained.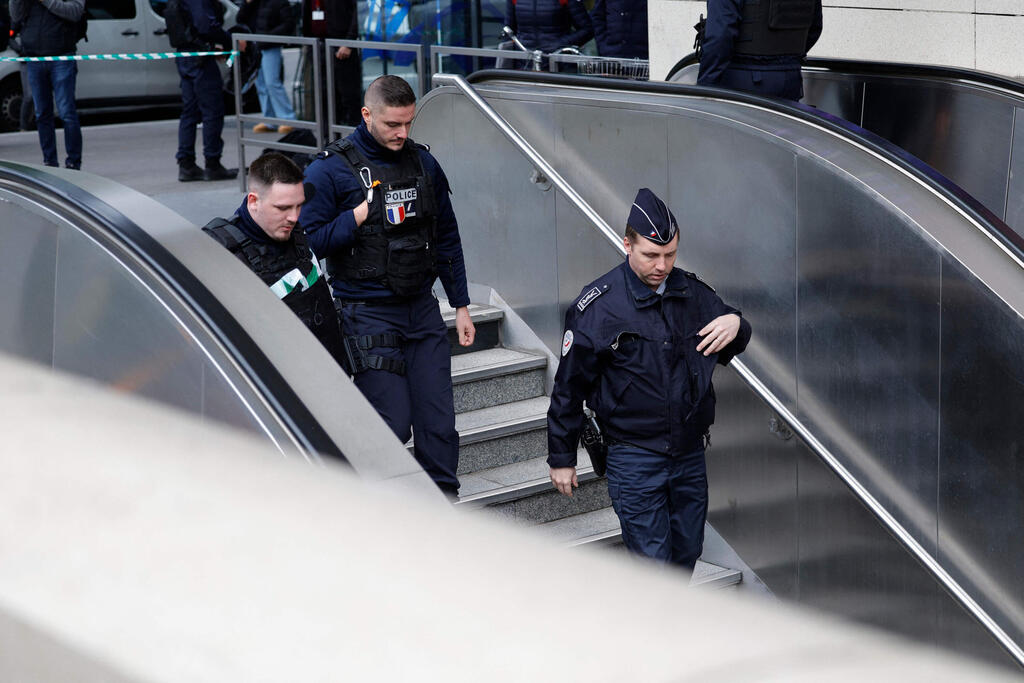 According to witnesses, she repeatedly exclaimed "Allahu Akbar." The police were able to "isolate" her at the Bibliothèque François Mitterrand station in Paris, which was promptly evacuated.
The woman "refused to comply with police orders" and threatened to "blow herself up," according to the prosecution and police sources. A police officer then shot her once, seriously injuring her.