Israel's Permanent Representative to the United Nations Gilad Erdan sent an official letter to Secretary General António Guterres in which he protested the international body's refusal to recognize the killing of an elderly Israeli woman by a Palestinian as an act of terrorism.
In his letter, Erdan laid out his displeasure with the UN's "distorted and disconnected from reality" presentation of information about Israeli victims of terrorism.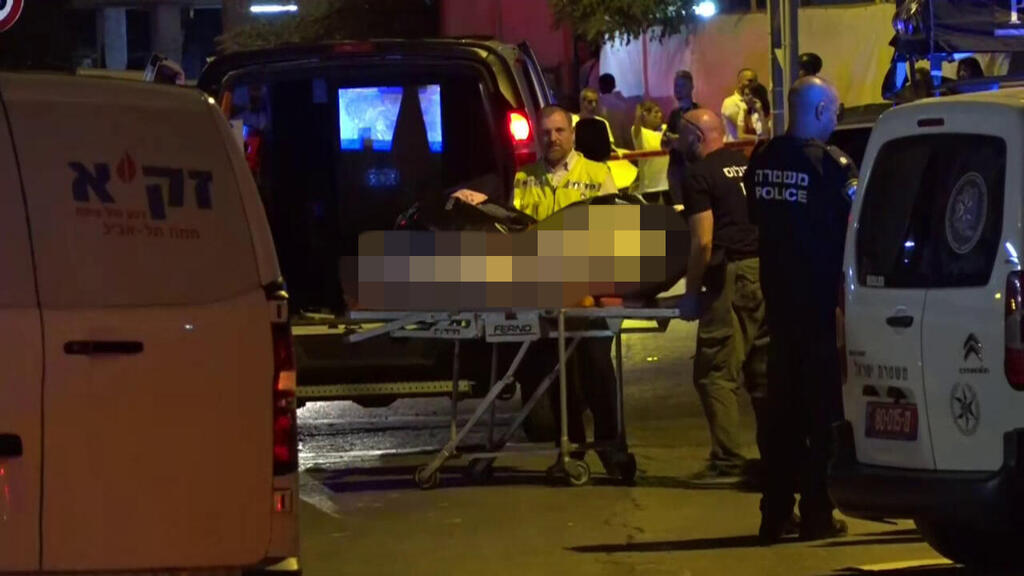 Shulamit Rachel Ovadia
, 84, was attacked in September by Mousa Sarsour, a 28-year-old Palestinian from the West Bank city of Qalqilya, just 50 meters (160 feet) from her home. He battered her with a steel pole and fled the scene. She died of her injuries shortly later.
Sarsour, who worked at a construction site near the elderly woman's place of residence, held an entry permit to Israel and crossed through the Eyal crossing legally just hours before the deadly attack.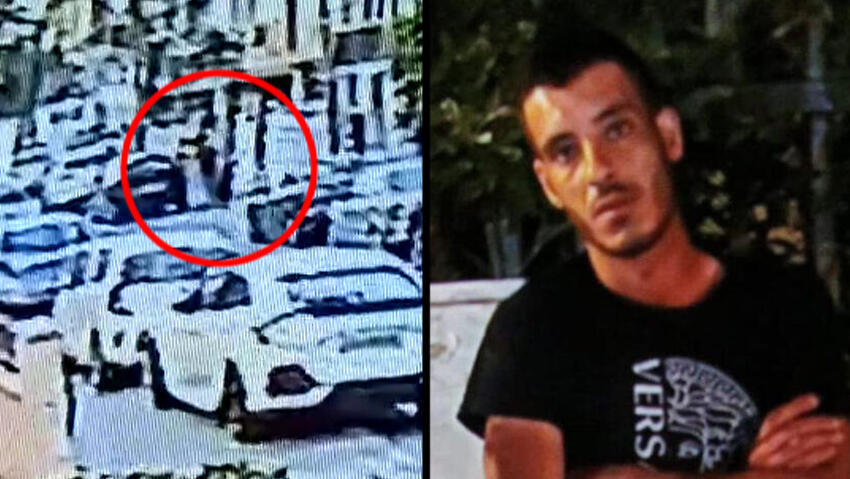 Israel's National Insurance Institute recognizes Ovadia as a terror victim, and the Shin Bet and Police confirmed that the attack was motivated by nationalist sentiments. However, the UN prefers to side with the Palestinians who dispute the details of the event.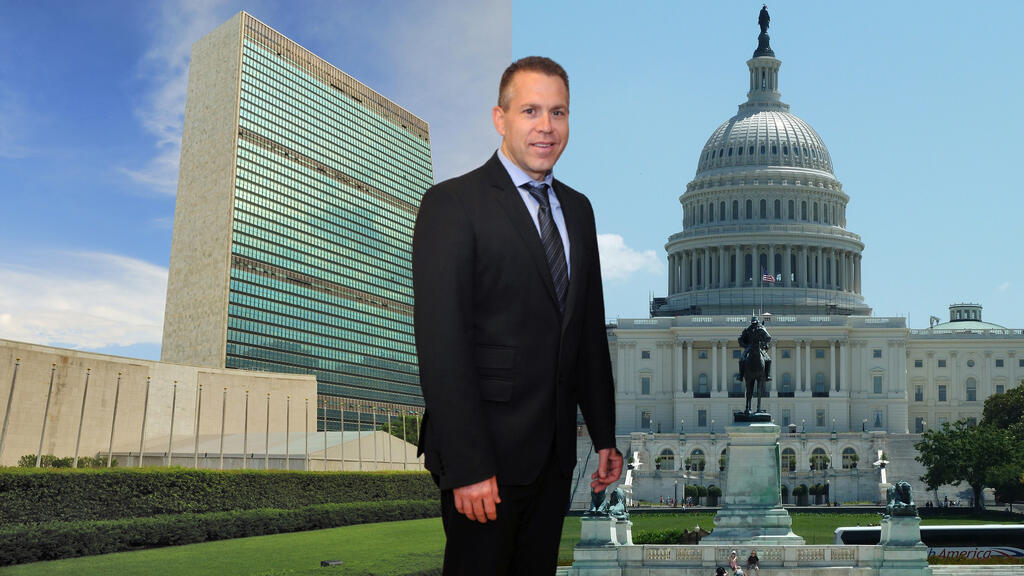 Erdan concluded by calling it "unacceptable" that UN officials are "choosing to ignore facts" and downplay data about Israeli terror victims.