Air raid sirens went off in the southern city of Sderot and neighboring communities Wednesday evening after an apparent rocket launch from the Gaza Strip.
Locals reported hearing blasts. The IDF said that one rocket was launched and intercepted by the Iron Dome missile defense system.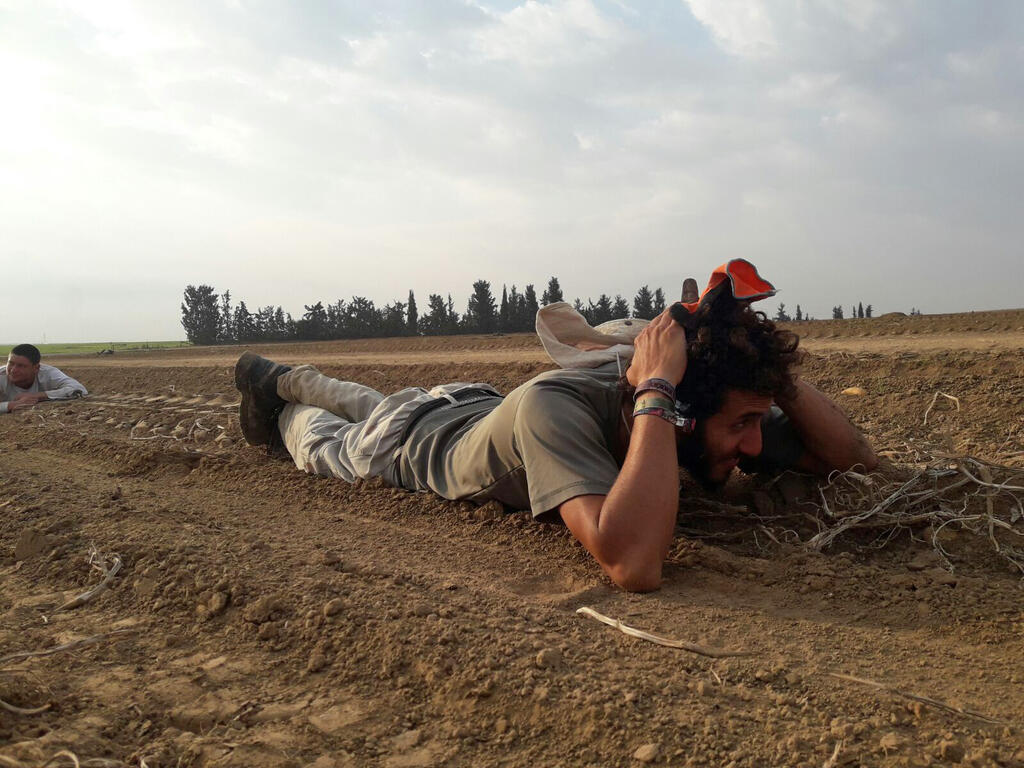 Magen David Adom, Israel's premier emergency service, said that a woman in her 50s sustained light injuries after she slipped and fell while running to the bomb shelter. She received treatment before being taken to the hospital.
Terrorist group Islamic Jihad claimed credit for the rocket launch. The organization stated the rocket launch came in response to Palestinian prisoners being placed in soldiery confinement after celebrating a series deadly of terrorist attacks in Jerusalem that claimed the lives of seven people over the weekend.
This is the first time in a week that rockets were launched into southern Israel when Gaza Strip terrorist factions fired several rockets in retaliation for an
IDF raid on a terrorist cell in the West Bank city of Jenin
, which resulted in the deaths of nine Palestinians, most of whom were militants.
The IDF then said that two rockets were spotted and destroyed by Iron Dome.
The military later said it carried out
strikes against targets in Gaza
, including an underground rocket production facility and a Hamas military base which the IDF defined as "one of the organization's significant centers of terrorist activity".
The Palestinian terrorist group's military wing the Izz ad-Din al-Qassam Brigades said claimed that they launched surface-to-air missiles and anti-aircraft missiles during the Israeli Air Force's strike.
First published: 17:36, 02.01.23