A Ra'am MK said on Sunday that his party will boycott all Knesset votes and meetings "until further notice."
In a tweet, Ra'am MK Waleed Taha said that he had informed the coalition that "Ra'am lawmakers will not take part in committee hearings or vote in plenum sessions until further notice!"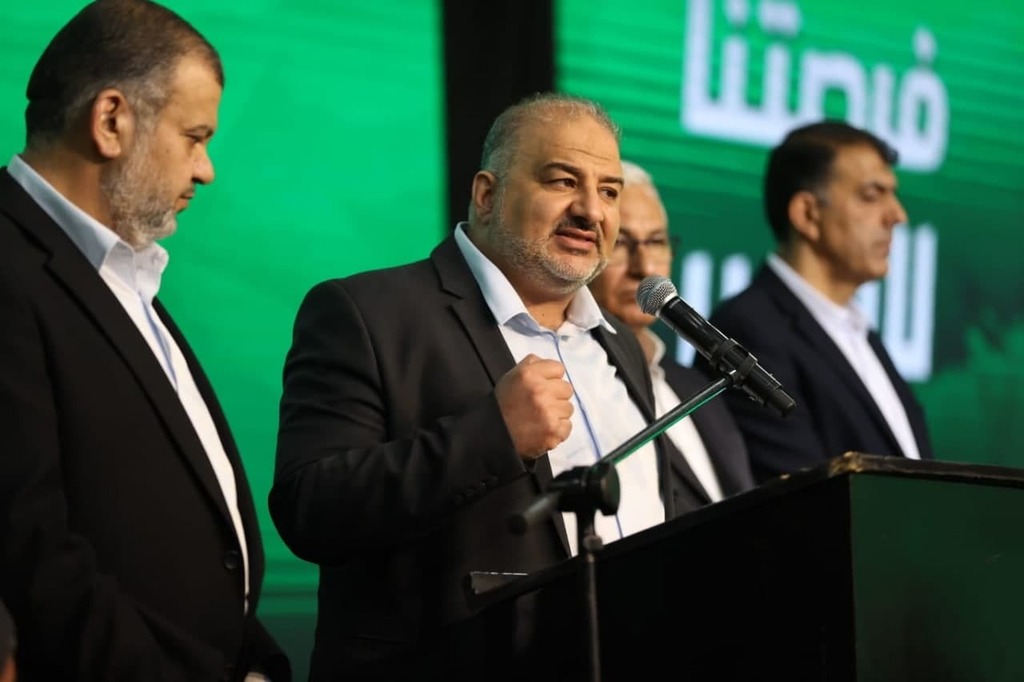 Although Taha did not specify the reason behind the move, it is believed that Ra'am was displeased with what it perceives as the government's lack of progress on issues such as land rights and housing in the Arab sector which core issues on the party's agenda.
Public broadcaster Kan quoted a source as saying that the party will not allow the coalition to hold talks with predominantly Arab Joint List, a bitter rival of the Islamist faction from which it splintered in the run-up to the last elections.
MK Mazen Ghanaim, also of Ra'am, said the party would leave the coalition if Israel were to strike in the Hamas-ruled Gaza Strip.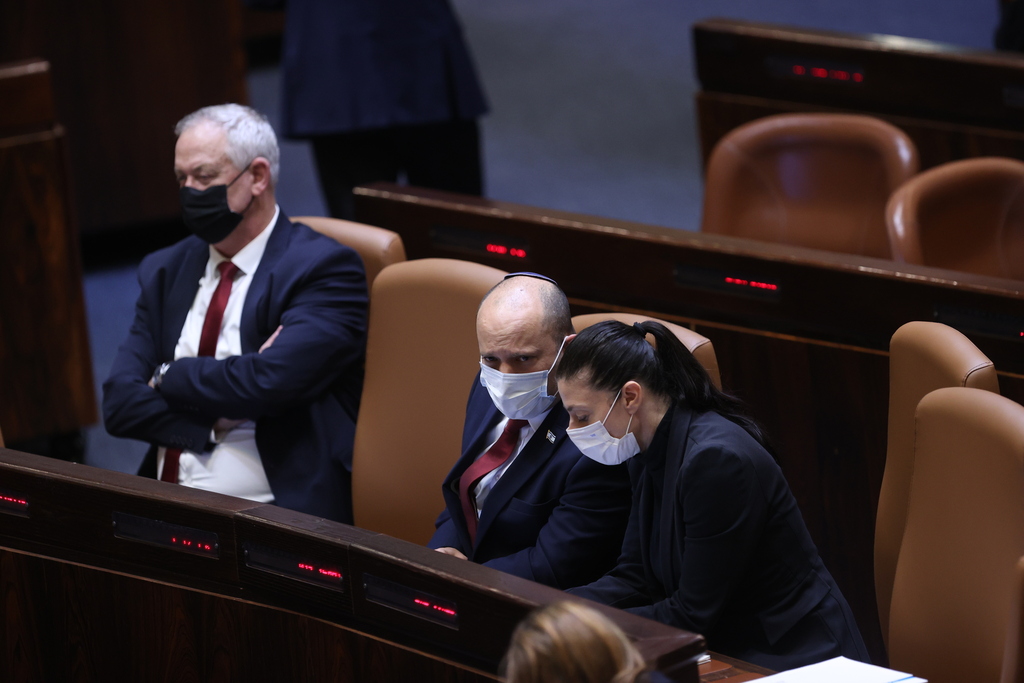 It was the first major political test for Prime Minister Naftali Bennett, who for nearly a month now has been heading a narrow and diverse coalition that includes left-wing, centrist and Arab parties, along with his own right-wing Yamina.
After an all-night opposition filibuster, MKs voted 59 to 59 to reject the extension, tasking the Interior Ministry with the responsibility to weigh each particular case separately.
While Taha and party head Mansour Abbas voted for, Ghanaim and fellow MK Said al-Harumi abstained.