Prime Minister Naftali Bennett and Jordan's King Abdullah II spoke by phone Sunday with the advent of the holy month of Ramadan and amid rising tensions between Israel and the Palestinians.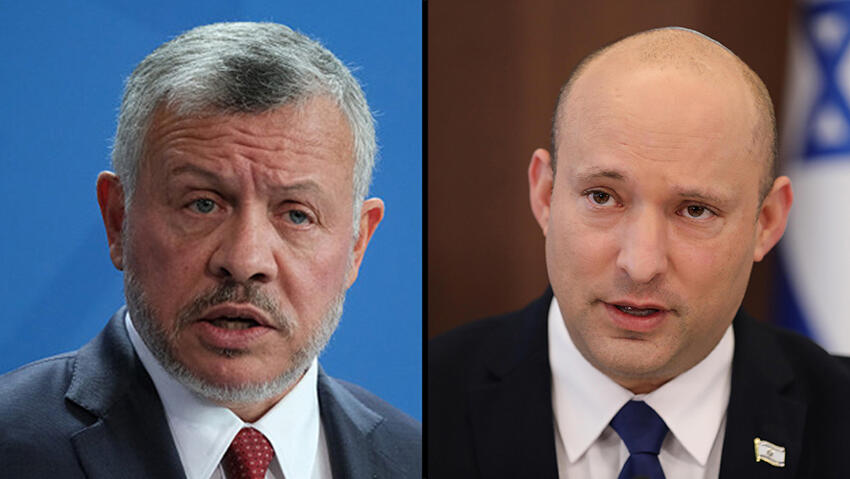 The palace added that the Jordanian monarch asked Bennett to avoid imposing measures that could restrict access of Muslim worshippers to Jerusalem's al-Aqsa Mosque during Ramadan for fear it could further exacerbate tensions.
The Prime minister's Office stated that Bennett congratulated Abdullah, his family and the Jordanian people in honor of Ramadan, and thanked the king for "his clear statement against the terrorist attacks that have taken place in Israel in recent days."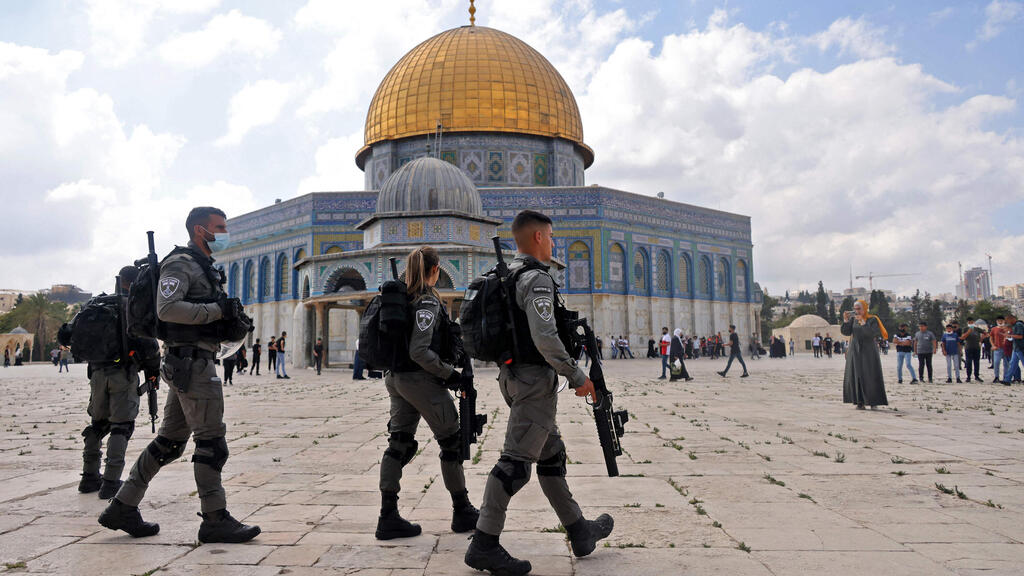 During Herzog's visit, Abdullah reportedly condemned the deadly terror attacks in Be'er Sheva, Hadera and Bnei Brak, and called for continued negotiations in order "to allow our region to realize its full potential."
Despite the neighboring countries' ongoing efforts to mend fences, Jordan's foreign minister was notably absent from last week's
five-way regional summit
— attended by the foreign ministers of the United Arab Emirates, Bahrain, Morocco, Egypt, and U.S. Secretary of State Antony Blinken.