The security cabinet on Wednesday night approved a plan to intensify military attacks on Hamas and Islamic Jihad targets in the Gaza Strip, after Prime Minister Benjamin Netanyahu informed its members that Israel has officially rejected a Hamas proposal for a ceasefire.
Israel dismissed the offer of a truce made earlier in the day via the Russian foreign ministry, which quoted a senior Hamas official as saying that the Islamist group was ready to halt attacks on a "mutual basis."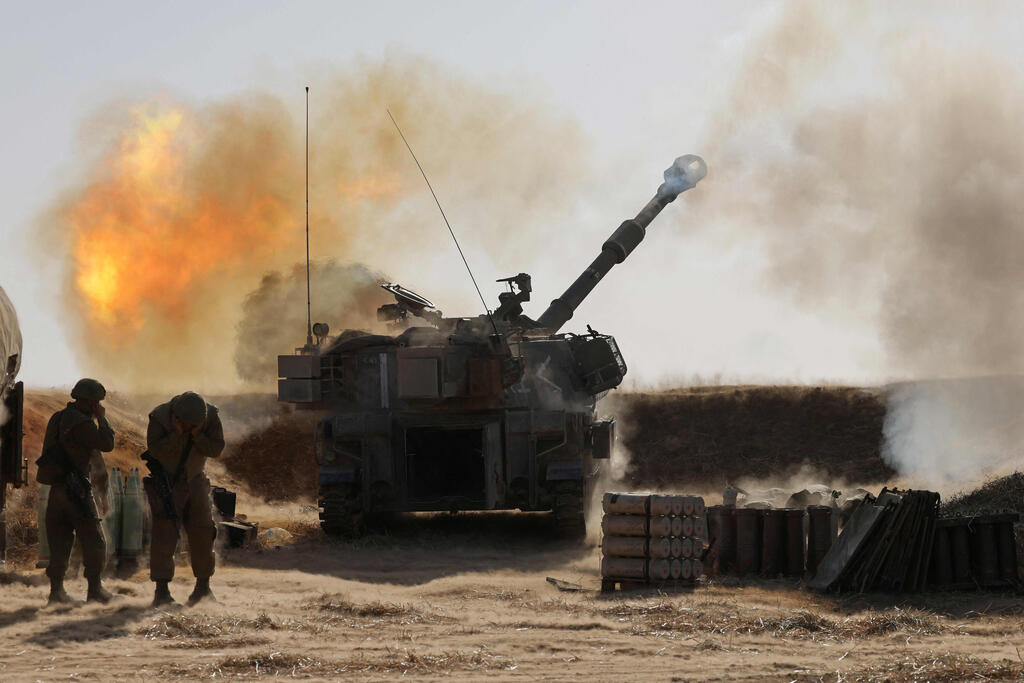 "The campaign is still far from over," a cabinet member said. "Whatever we don't do now, we will have to do in six months or a year from now."
The members of the cabinet were also asked to approve operational plans for the coming days.
"This it will not end in the next few days," said a cabinet member.
"Israel will not stop and has no interest in stopping. It is all moving in the right direction. We will act until they admit that opening fire was a mistake, just as Hezbollah leader Hassan Nasrallah did after the Second Lebanon War in 2006," he said.
"When we have hit all our targets and the other side has still not surrendered, we will launch a ground operation even though we do not seek it."
Senior officials also said that the IDF had not been taken by surprise by Hamas' capabilities in the round of fighting.
"We were not surprised, neither by the scale of the rockets nor by their capabilities," one said.
"More than 1,000 rockets were fired from the Gaza Strip at Israel and a third of them fell inside Gaza. Of the remaining 700, half fell in open areas and 90% of the remaining 350 or so rockets were intercepted."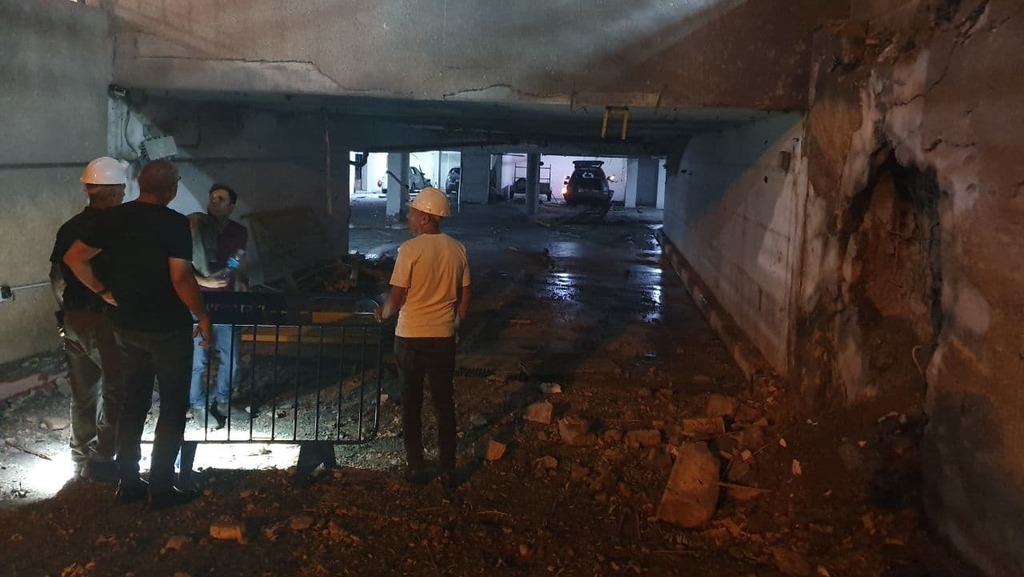 "This was an amazing achievement by Shin Bit security service, which managed to trace these officials in just two days."
Wednesday marked the third consecutive day of rocket fire from Gaza at Israeli population centers, in a round of attacks that began Monday evening with a volley launched at the Jerusalem area after days of clashes in the city between Palestinians and Israeli security forces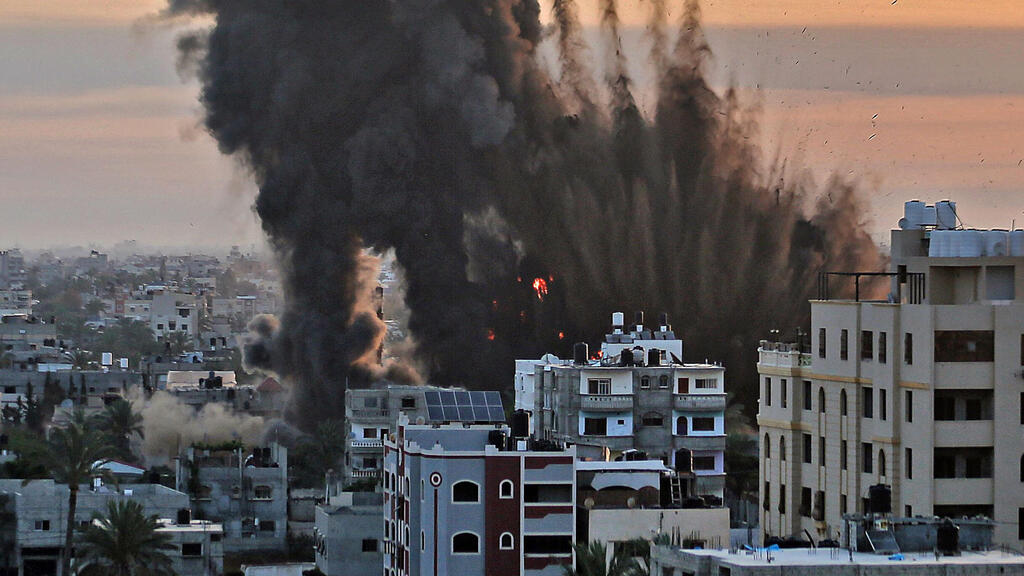 That initial attack was followed by ongoing, near continuous heavy rocket fire on southern communities, which left two dead in Ashkelon and dozens wounded. And on Tuesday night, two massive salvos were fired at central Israel, killing one person in Rishon Lezion and a father and his teenage daughter in Lod.
Israel has responded to the rockets with repeated air and artillery strikes on what it says were terror targets in Gaza.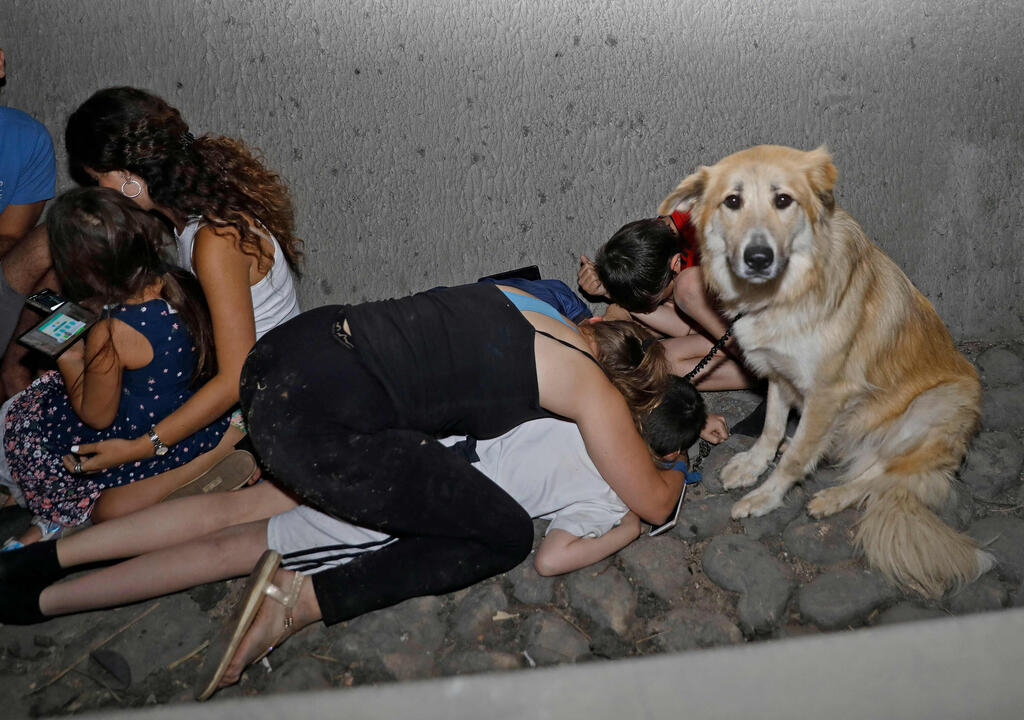 A total of six people have been killed on the Israeli side by rocket fire, including the first
death of an Israeli soldier
in this round of conflict. Dozens more have been wounded.
The death toll in Gaza rose Wednesday to 53, including 14 children, according to the Health Ministry in the Hamas-run enclave. At least 320 have been wounded.