State Comptroller Matanyahu Englman on Tuesday called to launch civil lawsuits against terrorists and offset funds from the Palestinian Authority.
Speaking at the College of Management Academic Studies (COLMAN), Englman called civil lawsuits an effective tool in the fight against terror "the state does not use".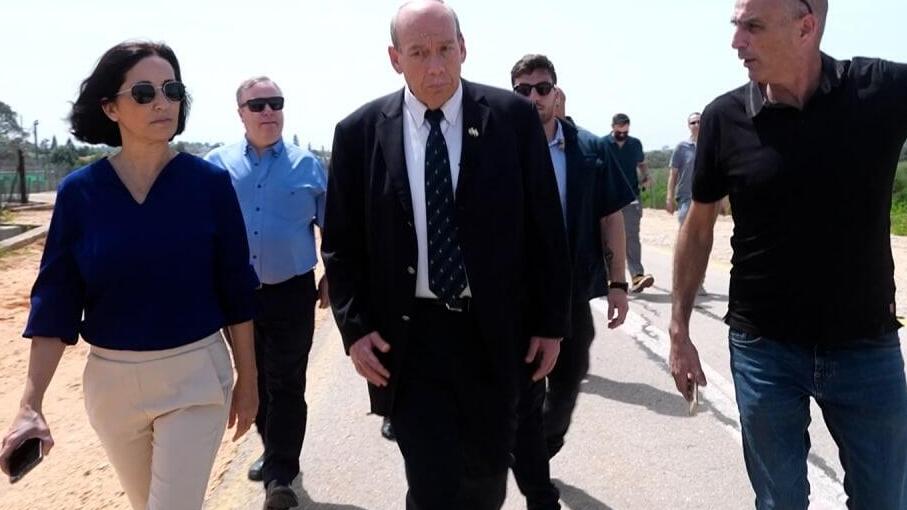 A total of 14 people have been killed in attacks in Israel since the start of
the latest terror wave
on March 22, the latest of which occurred on Thursday when a Palestinian terrorist opened fire at a group of people sitting at a bar in central Tel Aviv.
"These days, Israeli citizens are experiencing a murderous terror wave that has already claimed the lives of 14 people, with many others still dealing with the wounds caused by the terrorists," the comptroller said.
"In a report I published a few months ago, it became clear there is one simple and effective tool - the filing of civil lawsuits against terrorists. Whether they are residents of the State of Israel or Palestinians - in which case funds can be withdrawn from the Palestinian Authority," he added.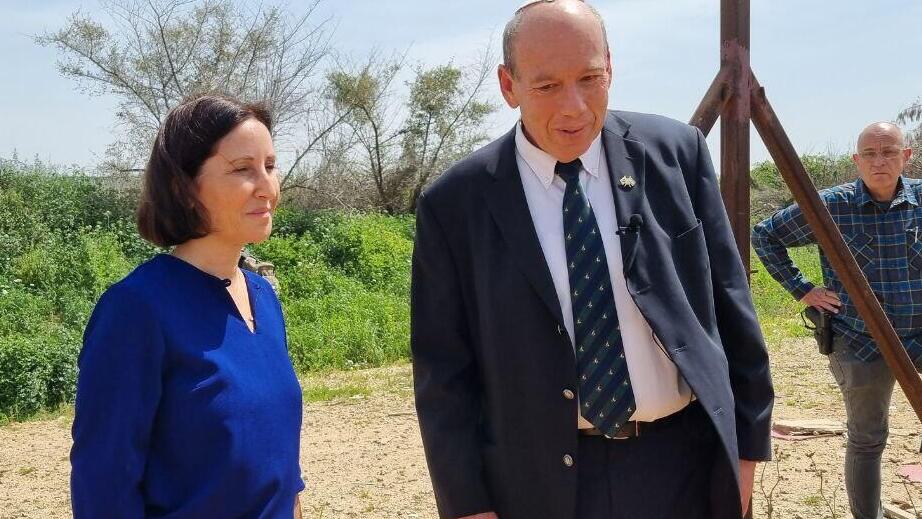 "In 2019, the National Insurance Institute paid NIS 540 million to the victims of terrorism, but in the same year it did not file any civil lawsuits against terrorists."
He then appealed directly to the justice minister and the attorney general. "There is no need to change legislation, just enforce it. The terrorists need to understand that terrorism is not profitable, even economically," he said.
The comptroller, who is charge of examining administrative and financial regulations, is currently compiling a report on 2014 Gaza war known as Operation Guardian of the Wall, but his remarks appear to have an unusual political undertone compared to his position and authority.