Prime Minister Naftali Bennett said on Sunday that Israel was operating against enemies near or far in the wake of
the recent terror wave
and has moved on "to the offensive".
A total of 14 people have been killed in attacks in Israel since the start of the latest terror wave on March 22, the latest of which occurred on Thursday when a Palestinian terrorist opened fire at a group of people sitting at a bar in central Tel Aviv.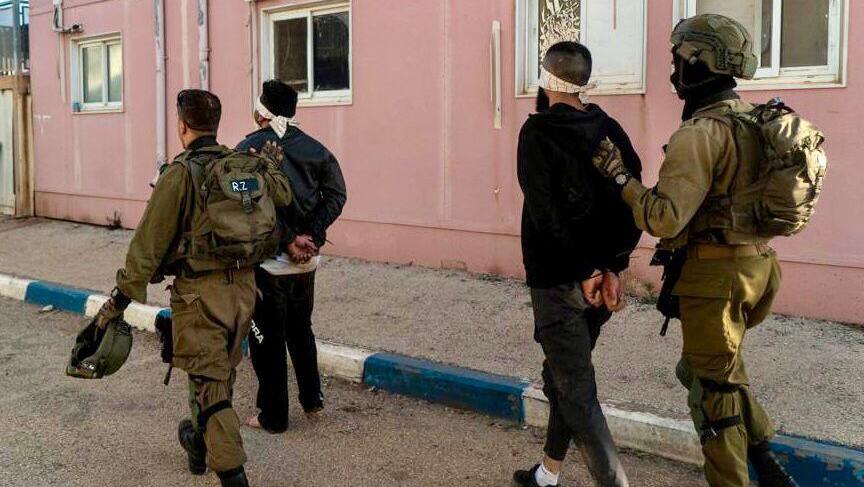 Speaking at the start of the weekly cabinet meeting, Bennett praised IDF forces who earlier made
the arrest of 15 terror operatives
during the second raid in the Jenin area in as many days.
"We operated in Jenin, where the terrorist who carried out the attack on Tel Aviv had resided," Bennett said. "We are also acting in other enemy arenas, some near and some far.
"Israel is on the offensive and the IDF has a free hand, along with other security agencies, in the fight against terror," he said.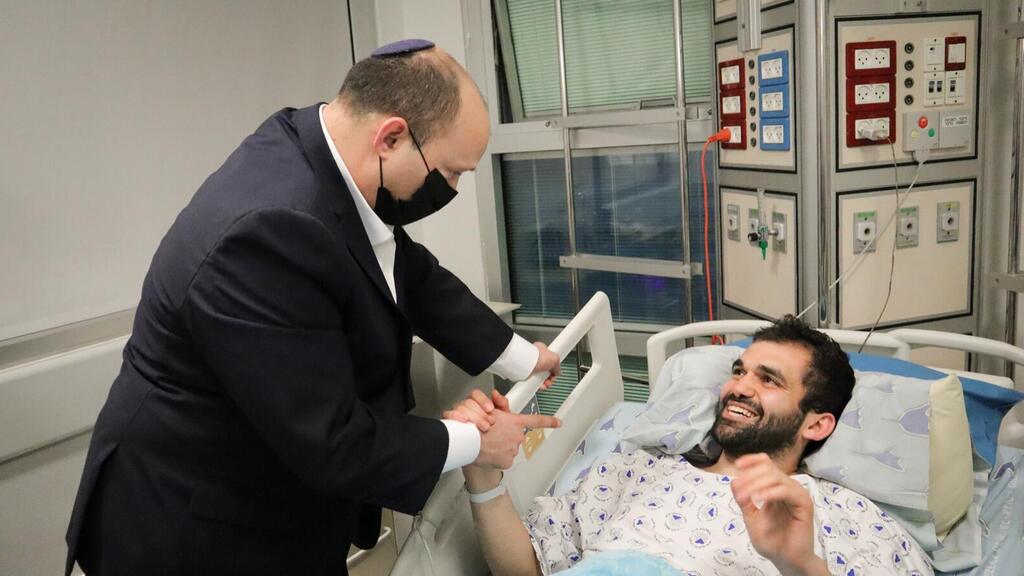 "Palestinians vandalized Joseph's Tomb overnight for the purpose of desecration of a site considered holy for Jews," Bennett said.
"They broke the tombstone and set fire to chambers inside the compound. I was shocked to see the pictures. We will not remain silent after such an act on the eve of the Passover holiday, and will locate the perpetrators. We will also rebuild whatever was destroyed as we always do," he said.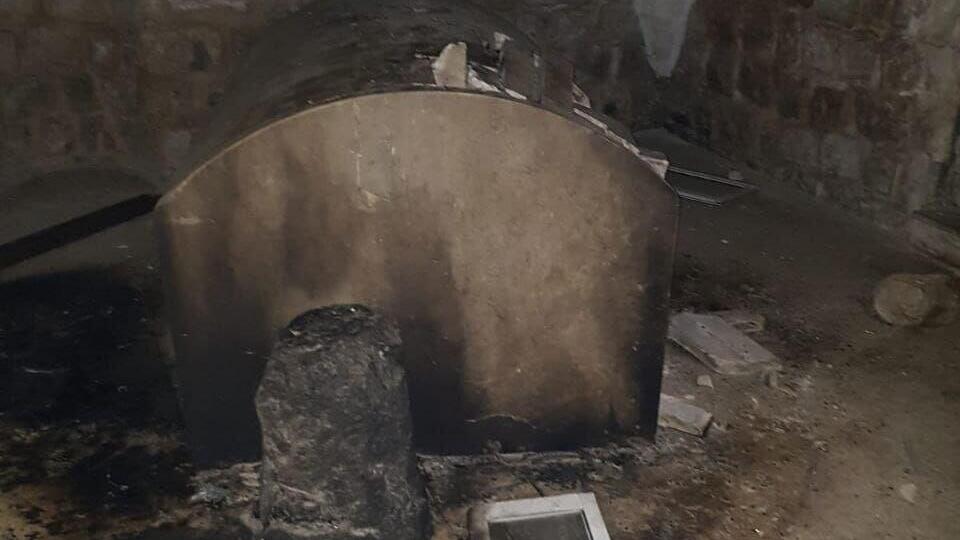 The prime minister also addressed the terror attack in Tel Aviv. "On behalf of all the ministers and on behalf of all the citizens of Israel, I would like to extend our deepest condolences to the families," said Bennett, while appealing to the families of three men who were killed in the shooting attack.
Bennett on Friday visited the four people hospitalized at Tel Aviv Sourasky Medical Center (Ichilov) having been wounded in the shooting. He said they told him to "do whatever it takes to win. Indeed, the State of Israel will do whatever it takes to overcome terrorism."