Isaac Herzog will travel to the United Arab Emirates next week, in what is set to be the first official visit by an Israeli president to the Gulf state.
During the two-day visit, Herzog is set to meet with Crown Prince of the Emirate of Abu Dhabi Sheikh Mohamed bin Zayed, Vice President and Vice Prime Minister Sheikh Mohammed bin Rashid Al Maktoum, representatives of the Jewish community and other local officials.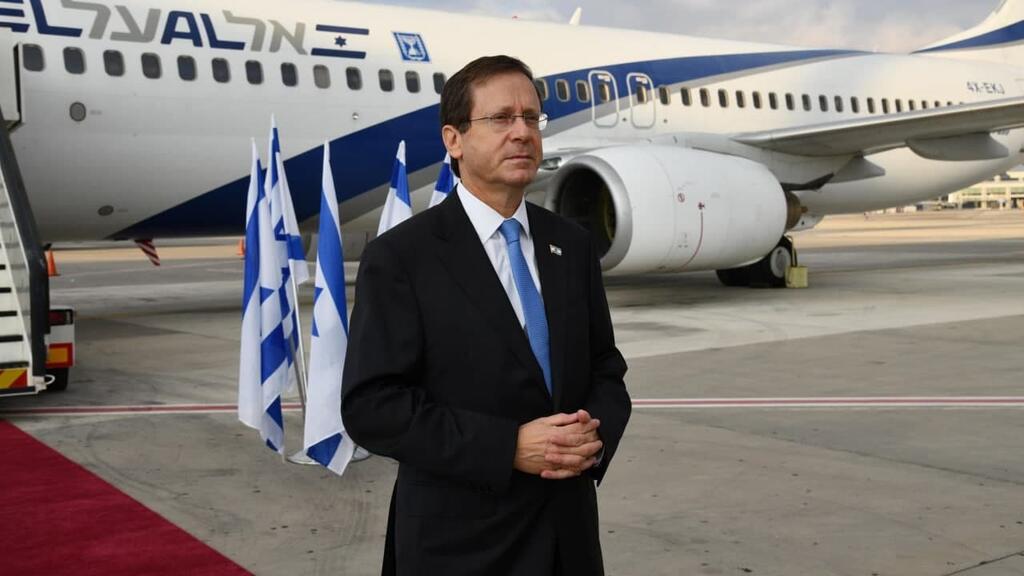 In addition, he will open "Israel Day" at the Expo 2020 in Dubai, where the Jewish state has
its own pavilion
. The president is also set to visit Abu Dhabi.
"We are privileged to make history by making the first visit of the president of the State of Israel to the United Arab Emirates," Herzog said in a statement. "I believe that this new and courageous partnership will bring about positive change in the Middle East and inspire the whole region."
He added that he is hoping the visit will contribute to creating "a better, more tolerant and more secure world for future generations. I thank Sheikh Mohamed bin Zayed for his kind invitation, which is a historic opportunity to deepen the bonds of friendship between our people."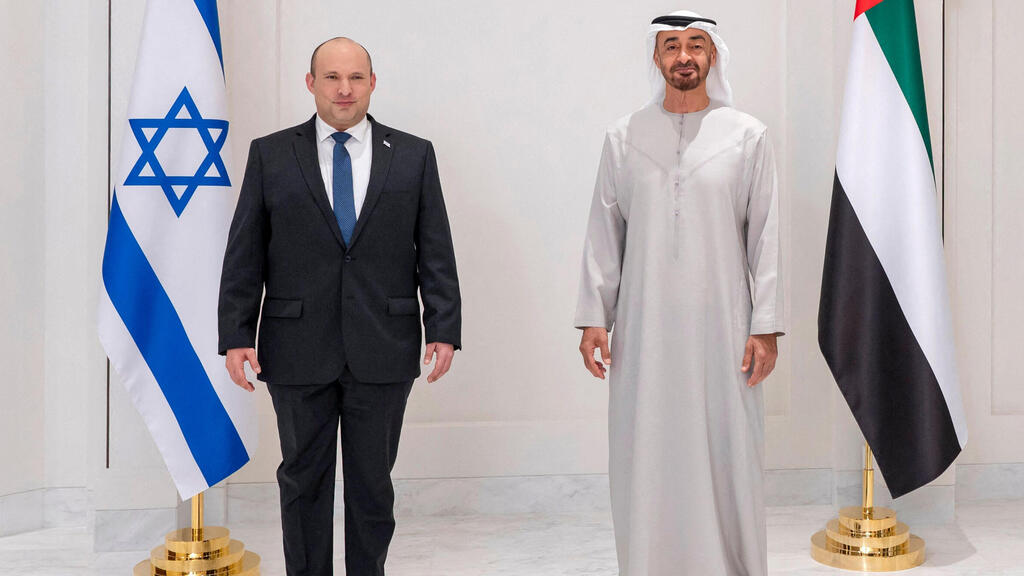 The visit comes a month and a half after Prime Minister Naftali Bennett
made the first official visit
by an Israeli leader to the UAE in December.
The UAE became the first Arab state in recent history to normalize ties with Israel under a U.S.-sponsored initiative dubbed the "Abraham Accords" after the biblical patriarch revered by Jews, Christians and Muslims.
Shortly after Bahrain, Sudan and Morocco also joined the initiative.