Amir Abu Khadija, a high-profile Palestinian terrorist, was killed Thursday morning in clashes with IDF forces in a Palestinian village near Tulkarem in the West Bank, according to Palestinian reports.
Abu Khadija founded a Palestinian militant faction known as the "Tulkarem Brigade" after leaving a similar faction known as the Jenin Brigade several months earlier.
Abu Khadija was recently involved in numerous shooting attacks against Israeli settlements near the West Bank and security forces operating in the area.
Security forces zeroed in on his location thanks to intelligence provided by the Shin Bet and subsequently raided his hideout in a village near Tulkarem.
Upon noticing forces closing in on his location, the suspect brandished a weapon but was shot and wounded before he could fire at soldiers.
After troops entered the house, Abu Khadija attempted to shoot them once again but was killed.
A key accomplice of Abu Khadija's who stayed with him in the apartment surrendered himself and was arrested and taken in for questioning by the Shin Bet.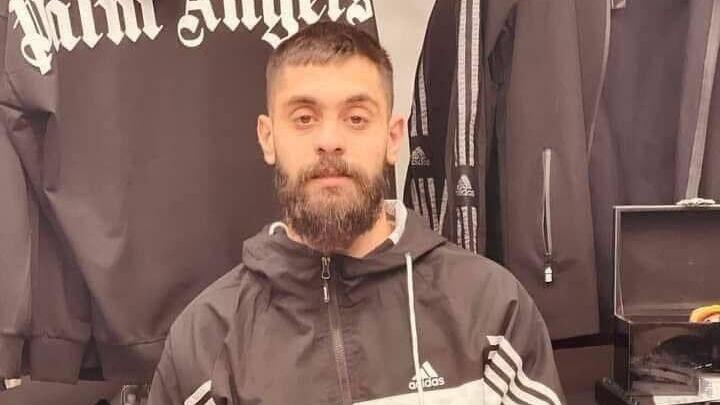 Forces also seized an M16 rifle and other munitions were found scattered around the apartment, and Abu Khadija's vehicle was impounded. No casualties among the forces were reported in the operation.
About a year ago, the commander of the Tulkarem terror battalion, Sif Abu Labada, was killed on the first day of
Ramadan
by a joint IDF and Shin Bet force in a Palestinian village near Jenin.
In the past few months, Israeli security forces have carried out preventive arrests of some 500 Palestinian suspects who were deemed likely to carry out or incite acts of terrorism during the month-long Muslim holiday.
About 20 battalions are currently deployed throughout the West Bank and trained to address various scenarios of escalation, eight of them are stationed along the West Bank border barrier to prevent Palestinian terrorists from entering Israel.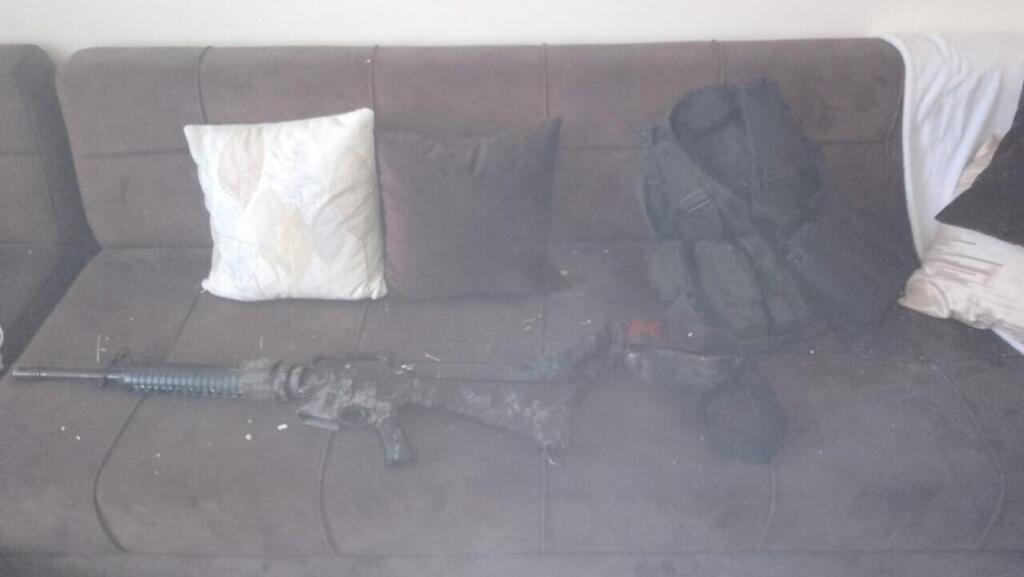 The IDF will also bolster its presence at several points throughout the territory that are expected to see large footfall over the holiday, which overlaps with Passover and Easter this year.
Security forces' presence will be especially felt on Fridays and holidays eves when many residents are traveling to holiday gatherings with family. In addition, soldiers will also be given stun guns under a new pilot program to curb unrest throughout the West Bank. Such riot control measures have so far been available only to Border Police.