A Palestinian gunman opened fire in Jerusalem's Old City on Sunday, killing one man and wounding four others, one of them seriously.
The assailant, 42-year-old Fadi Abu Shkhaydam from the Shuafat refugee camp in Jerusalem, was shot and killed by security forces.
Two Border Police officers were among those hurt in the attack, having sustained light injuries.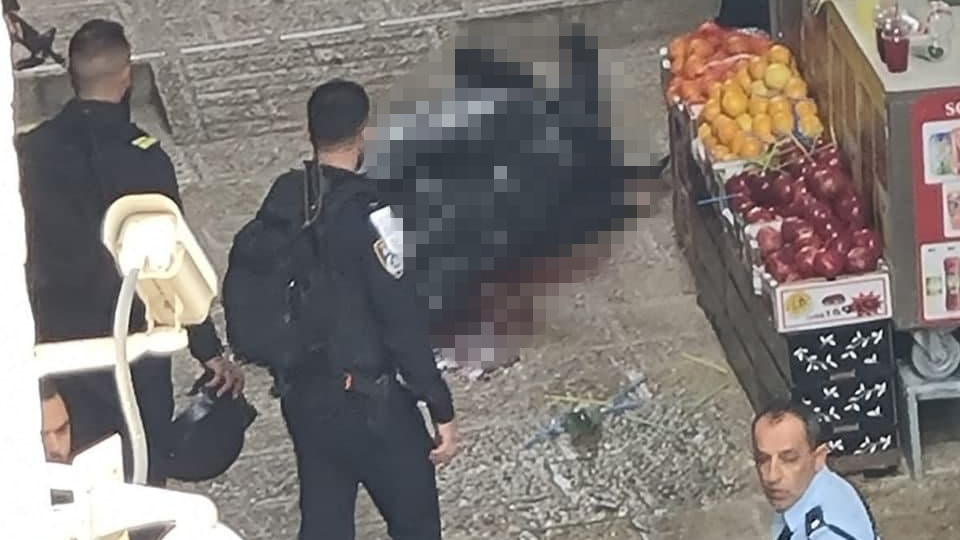 Public Security Minister Omer Barlev said on Sunday that the Palestinian gunman behind the attack in Jerusalem's Old City was a senior member of Palestinian terrorist group Hamas' political wing and that his wife fled the country several days prior.
"The terrorist came here every day to pray on the Temple Mount, and today he decided to come here with the weapon," Barlev said.
"The whole incident lasted just over 30 seconds. Two police officers opened fire at the terrorist while another policeman and a Border Police officer shot him from above."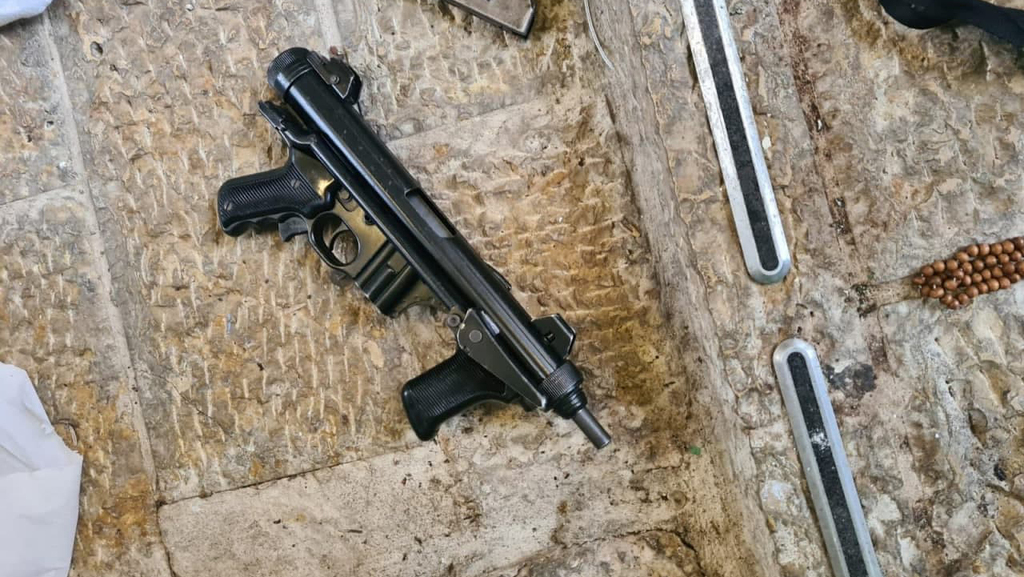 Israeli forces raided and searched Abu Shkhaydam's home but did not find any computers or electronic devices on the premises.
Prime Minister Naftali Bennett ordered to shore up police presence in the capital for fear of copycat attacks.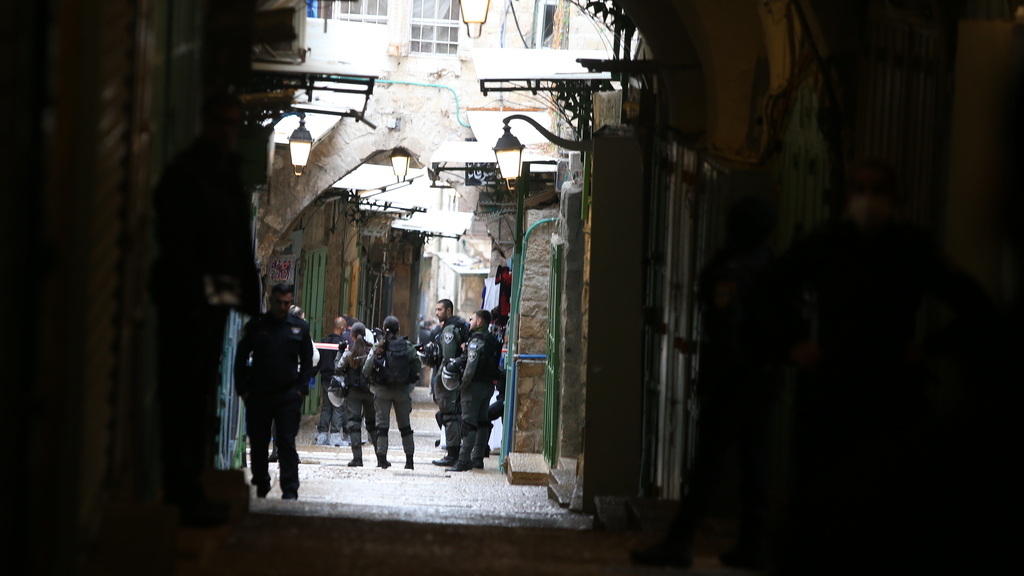 The Palestinian terrorist group Hamas praised a gunman attack in Jerusalem that left one Israeli dead and four others wounded on Sunday.
"The Holy City continues to fight against the foreign occupier, and will not surrender to the occupation," Hamas said. "The youth continues their legitimate fight until they achieve their freedom, free their land, and retrieve their holy places."
The terror organization didn't claim responsibility for the attack.
First published: 09:26, 11.21.21