Yeshiva University Museum (YUM) in New York City is set to host a groundbreaking exhibit titled "The Golden Path: Maimonides Across Eight Centuries," running from May 9 to Dec. 31, 2023.
This highly anticipated exhibition will showcase a remarkable collection of rare items, some of which have never been publicly displayed before. The focal point of the exhibit will be manuscripts handwritten by the legendary Sephardic Jewish philosopher Maimonides.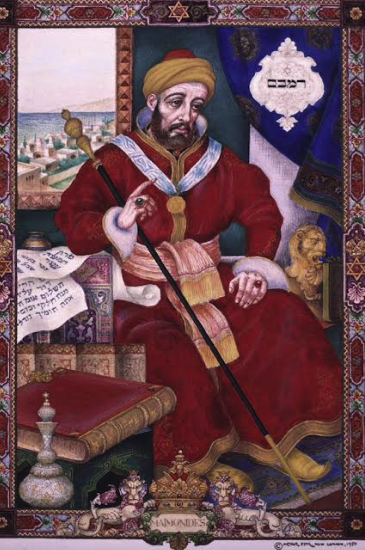 Among the captivating artifacts on display will be a signed and personally approved Mishneh Torah (a code of law that revolutionized the study and practice of Judaism). Visitors will also have the opportunity to witness fragments from the Cairo Genizah bearing Maimonides's signature, along with other handwritten fragments.
Additionally, a volume of his commentary on the Mishnah will be exhibited, featuring notes by Maimonides and a renowned sketch of the Temple Menorah, potentially drawn by the sage himself. This sketch has become the model for menorahs used in Hanukkah celebrations worldwide in recent decades.
Rabbi Dr. Ari Berman, President of Yeshiva University, emphasized the significance of the exhibit, stating, "This exhibit reflects Maimonides's influence as well as his core values which also form the worldview and aspirations of Yeshiva University.
"The basis for our educational enterprise is epitomized by Maimonides's religious leadership and intellectual quest for truth. Yeshiva University is honored to introduce the journey of Maimonides's works to the broader community who through this exhibit can better develop their knowledge of Maimonides, Jewish history, and the values on which to build their lives."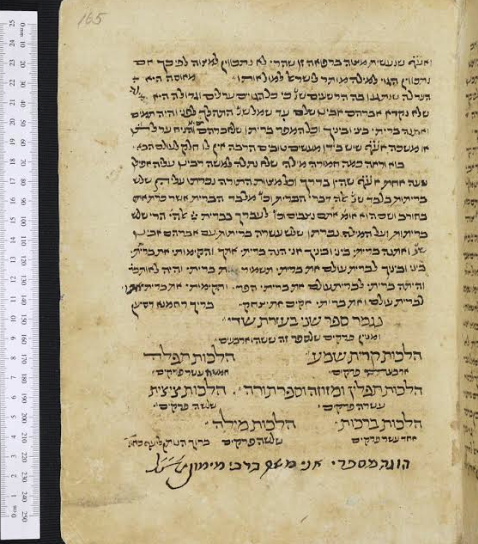 A highlight of the exhibit will be the first major public viewing of the illuminated manuscript of "Moreh Nevukhim" (Guide to the Perplexed), an exquisite work completed in 1349 and privately held for over five centuries until its recent acquisition by the Italian government.
This manuscript, described by art historian Evelyn M. Cohen as "a masterpiece of medieval book art" and "a tour de force of calligraphic sophistication," promises to captivate visitors with its beauty and historical significance.
Beyond Maimonides's written works, the exhibition will feature a beautifully carved 11th-century door to the Torah Ark from Cairo's Ben Ezra Synagogue, which Maimonides himself used during his time in the city.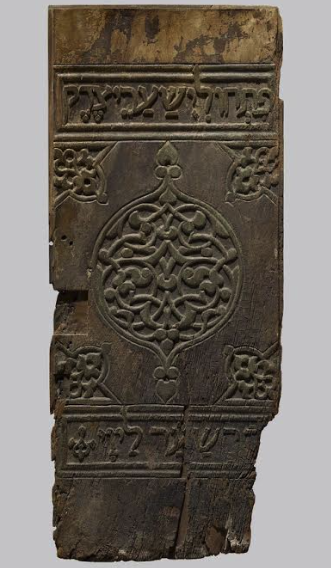 Dr. Ronnie Perelis, Chief Rabbi Dr. Isaac Abraham, and Jelena (Rachel) Alcalay - Associate Professor of Sephardic Studies at YU, emphasized Maimonides's far-reaching influence, stating, "There is not a single aspect of Jewish life and thought that is not shaped by Maimonides. This exhibition's strength is in its ability to bring to life the way Maimonides's ideas illuminated Jewish life throughout the diaspora and for generations after his death."
The exhibit, a result of an unprecedented collaboration with international collections, presents the most impressive collection of Maimonides artifacts ever displayed together. It distinguishes itself by not only focusing on Maimonides's impact but also delving into the man himself.
Curated by Dr. David Sclar, the exhibit is accompanied by a fully illustrated catalogue co-published by Liverpool University Press. This comprehensive publication explores Maimonides's authority, his impact, and the Mediterranean and Islamic contexts in which he lived. It features insightful essays by world-class scholars from esteemed institutions such as Princeton University, Bar-Ilan University, Ben Gurion University, the Hebrew University of Jerusalem, the University of Amsterdam, the University of Haifa, the University of Oxford, and Yeshiva University.
"Arguably, no other individual has had a more pervasive or enduring effect on Jewish religious life over the last millennium than Maimonides," said Sclar. "This exhibition is intended to convey not only his importance, but the ways in which people have shaped and been shaped by his impact."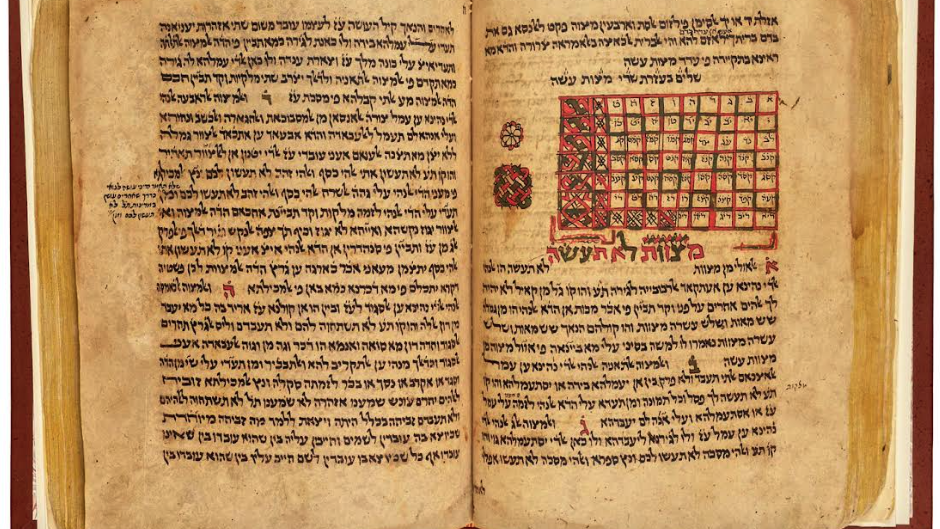 Among the pieces that will be on loan to YUM are a remarkable array of artifacts from the Hartman Collection, the most significant private collection of Maimonides manuscripts and rare books. This includes precious examples such as 13th-century Yemenite manuscripts, early printed books from Italy and the Ottoman Empire, and texts produced for Christian audiences. Additionally, the exhibition will feature spectacular manuscripts, some of which were penned by Maimonides's own hand, borrowed from esteemed institutions including the Bodleian Libraries in Oxford, the British Library, the National Library of Israel, the Jewish Theological Seminary, the Royal Library in Copenhagen, the Italian State Archives, and others.
This exhibition is made possible through the generosity of Robert and Debra F. Hartman. The Leon Levy Foundation and a private family foundation both provided generous grants to support this project, and additional support was provided by the David Berg Foundation.