Iran's Revolutionary Guards fired ballistic and cruise missiles on Tuesday during war games in the Gulf, state TV reported, amid heightened tensions with the United States and Israel over possible Israeli plans to target Iranian nuclear sites.
"The use of ballistic missiles by the Revolutionary Guards' navy is a new concept ... and they hit their targets with 100% precision," Guards chief General Hossein Salami told the broadcaster.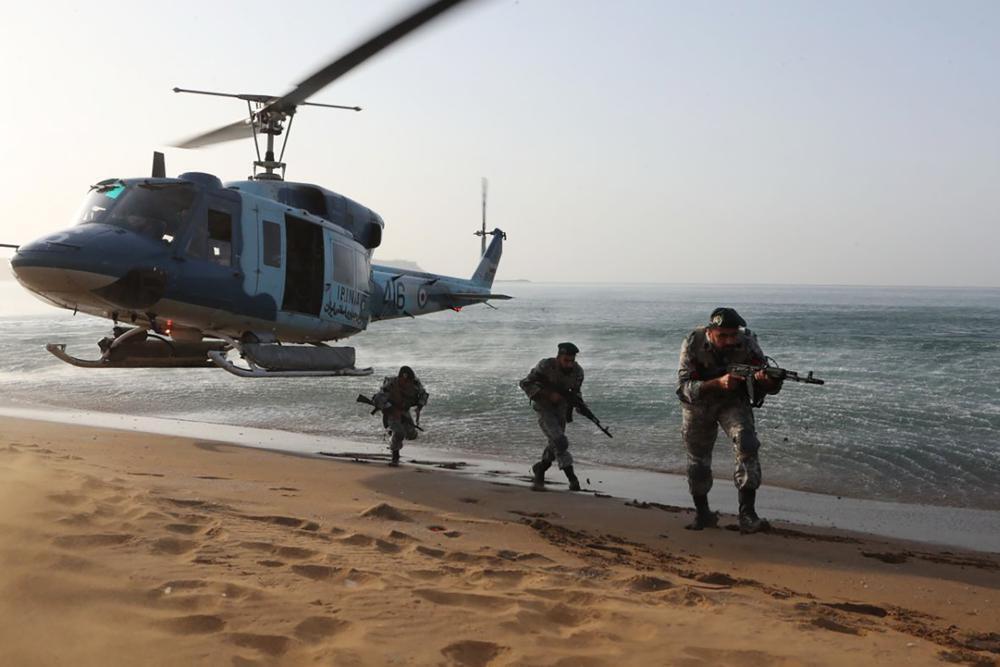 Iran says its ballistic missiles have a range of 2,000 km (1,200 miles) and are capable of reaching arch-foe Israel and U.S. bases in the region.
Israel is widely believed to be the only Middle Eastern country with a nuclear arsenal.
The exercises also included the simultaneous firing of five cruise missiles and the launch of armed drones capable of hitting two targets each, Iranian media reported. The five-day drills began on Monday.
Separately,
U.S. national Security Adviser Jake Sullivan
will visit Israel this week for detailed discussions with Prime Minister Naftali Bennett on Iran's nuclear program, a senior Biden administration official said on Monday.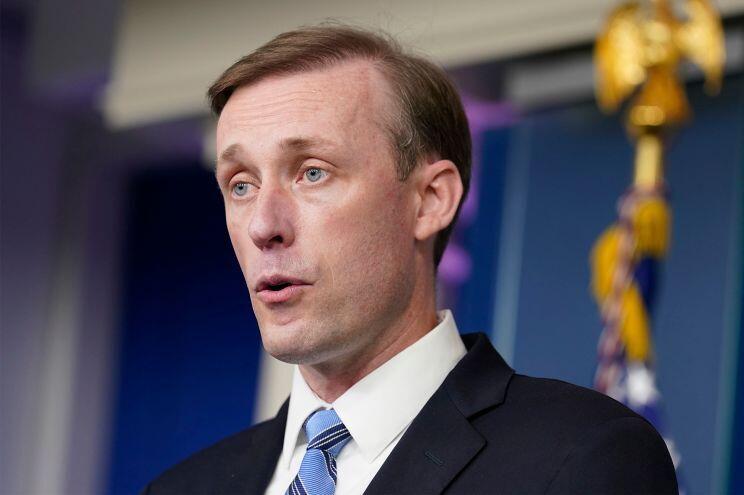 Speaking to reporters on condition of anonymity, the official said the U.S. and Israeli officials will talk about how they see the coming weeks unfolding with Iran and the talks in Vienna.
"We will talk about where we see the state of Iran's nuclear program and some of the timelines," the official said. "It will be a good opportunity to sit down face-to-face and talk about the state of the talks, the timeframe in which we are working and to re-emphasize that we don't have much time."
In his talks with the Israelis, Sullivan will reaffirm the U.S. commitment to Israel's security, the White House said in a statement.
Sullivan, joined by the National Security Council's Middle East director Brett McGurk and other U.S. officials, is expected to arrive in Israel on Tuesday.