The wife of convicted U.S. spy Jonathan Pollard passed away on Monday following complications she developed after contracting coronavirus. She was 68 years old.
Esther Pollard was hospitalized at Hadassah Hospital Ein Kerem in Jerusalem in critical condition having contracted the virus while also battling cancer. Her funeral will take place later on Monday on Mount of Beatitudes in Jerusalem.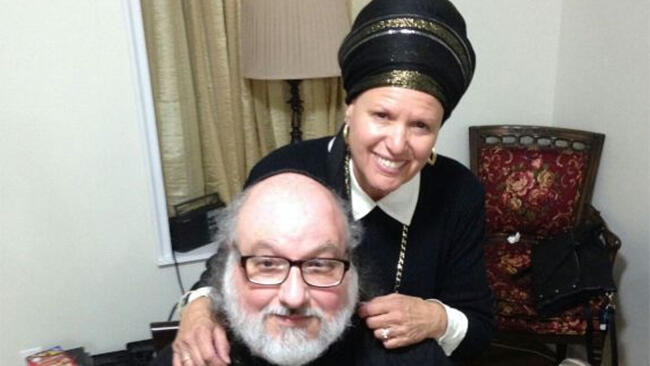 Jonathan Pollard, a former U.S. naval analyst, served 30 years in American prison for spying for Israel and
arrived in the country
with his wife in December 2020 after his parole restrictions expired five years after his release.
Prime Minister Naftali Bennett offered his condolences, saying, "I was sorry to hear of the passing of Esther Pollard, a woman whose devotion and love for Jonathan Pollard has become a symbol of strength, determination and faith."
Attorney Nitzana Darshan-Leitner, Pollard's lawyer and president of the Shurat HaDin civil rights organization, also paid tribute to Esther, calling her "a lioness and a woman of stature who fought for her husband and led the campaign for his release for 30 years."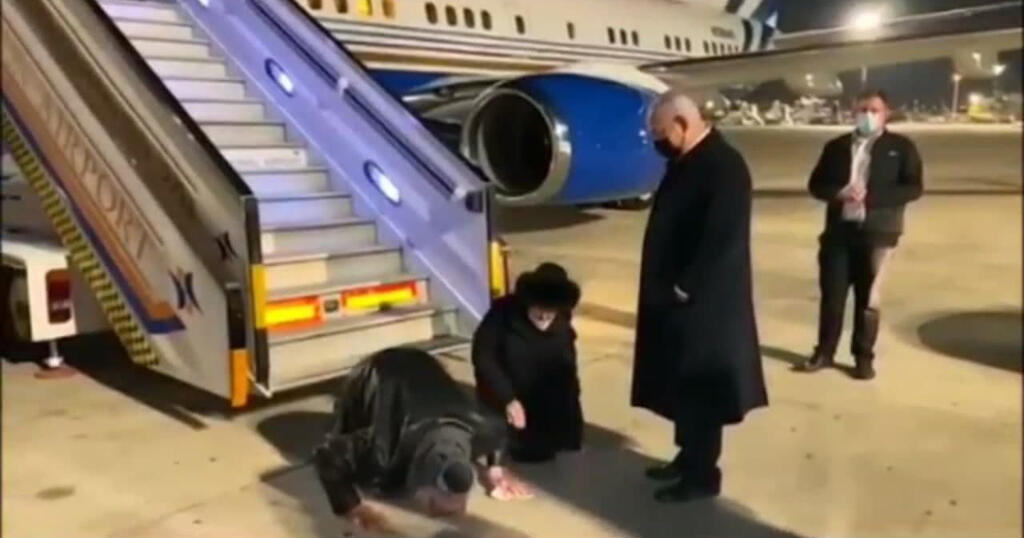 Sentenced in 1987 to life imprisonment after he pleaded guilty to conspiracy to commit espionage, Pollard was freed on parole in 2015.
A U.S. Justice Department decision let the parole term's five-year travel ban go unrenewed on November 2020 was seen by some as a parting gift to Israel by the Trump administration. Pollard was under restrictive release conditions following his parole, including wearing an electronic monitor and remaining at his home in New York at night.
The espionage affair strained U.S.-Israel relations for decades.