During a hearing of the UN Security Council held on Tuesday, Israeli Ambassador to the UN
Gilad Erdan
said that building permits in Israeli West Bank settlements are "not an impediment to peace."
He emphasized that
construction in the West Bank
"will not stop" and that home construction in existing Israeli communities in the territory is "not an inflammatory step."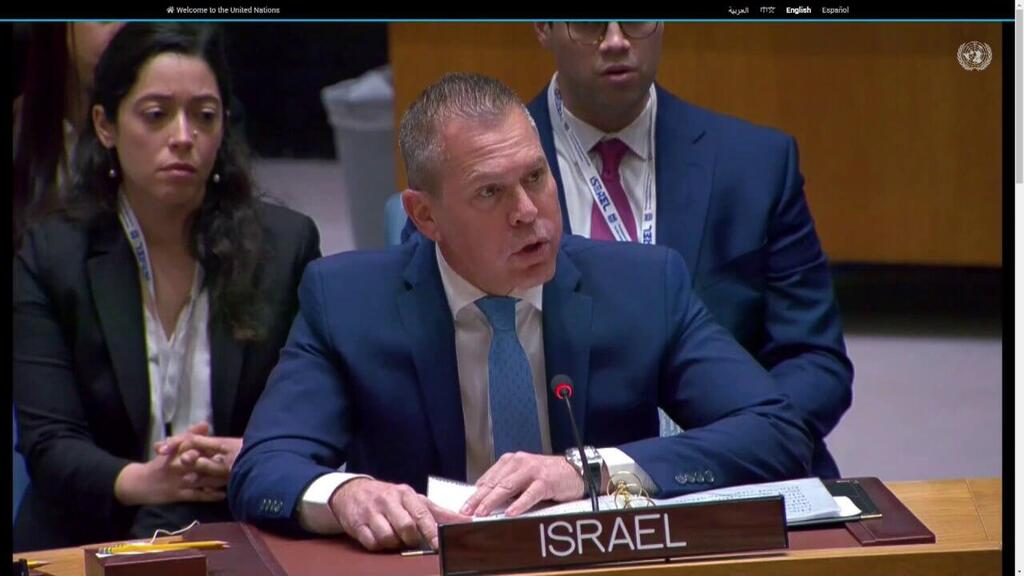 Erdan addressed the council saying that "Judea and Samaria is the heartland of the Jewish people," using the territory's biblical name. "We are called 'Jews' because we are from Judea. It was the home of our forefathers. It is an integral part of our heritage and who we are."
"Despite it constantly being referred to here as the 'occupied Palestinian territories,' the land has never been sovereign territory of any Palestinian entity. The Jewish people can't be occupiers in our homeland," Erdan added.
Erdan made his remarks in response to speeches given by several UN council members, including the UN envoy to the Middle East Tor Wennesland who criticized Israel for the "relentless expansion of Israeli settlements in the occupied West Bank, that fuels violence."
Wennesland also expressed deep concern about the escalating "cycle of violence" in Israel and the West Bank over the last two weeks.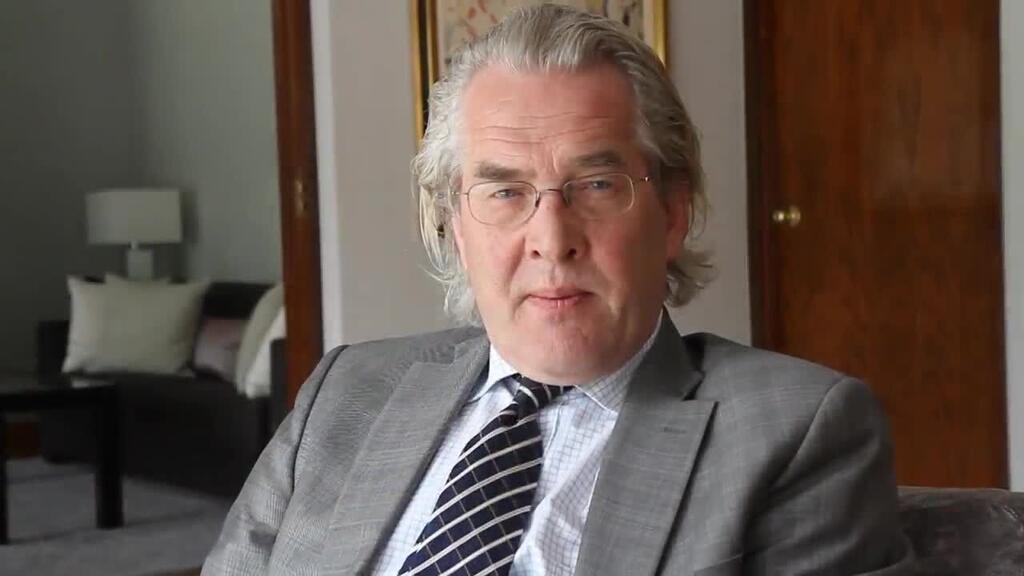 Erdan stated that Israeli settlements constitute "less than two percent of the entire area, yet there are hundreds of thousands of Israelis living in these communities. And as shocking as it might seem to some of you, Israelis living in Judea and Samaria are human beings who deserve basic needs such as infrastructure and housing. The building there will not stop."
"Did you expect us to simply surrender to all Palestinian demands?" Erdan asked the council. "To turn the hills of Judea and Samaria into terror rocket launch pads overlooking Israeli cities, just like what happened in Gaza? This is not an imaginary scenario. Just yesterday, two rockets were fired from Jenin toward Israel."
Erdan condemned
extremist settler violence
in his speech but added that "in Israel, we condemn any of violence and take actions against those who perpetrate it. Sadly, the Palestinian Authority does exactly the opposite. Not only regarding violence and damage to property, but even in regards to the murder of innocent civilians, including children."
He further added that "Palestinian terror attacks have been relentless regardless of Israel's various governments. Right-wing, left-wing, centrist—it makes no difference to the Palestinians. Palestinian incitement persists, and as a result, Palestinian terror persists."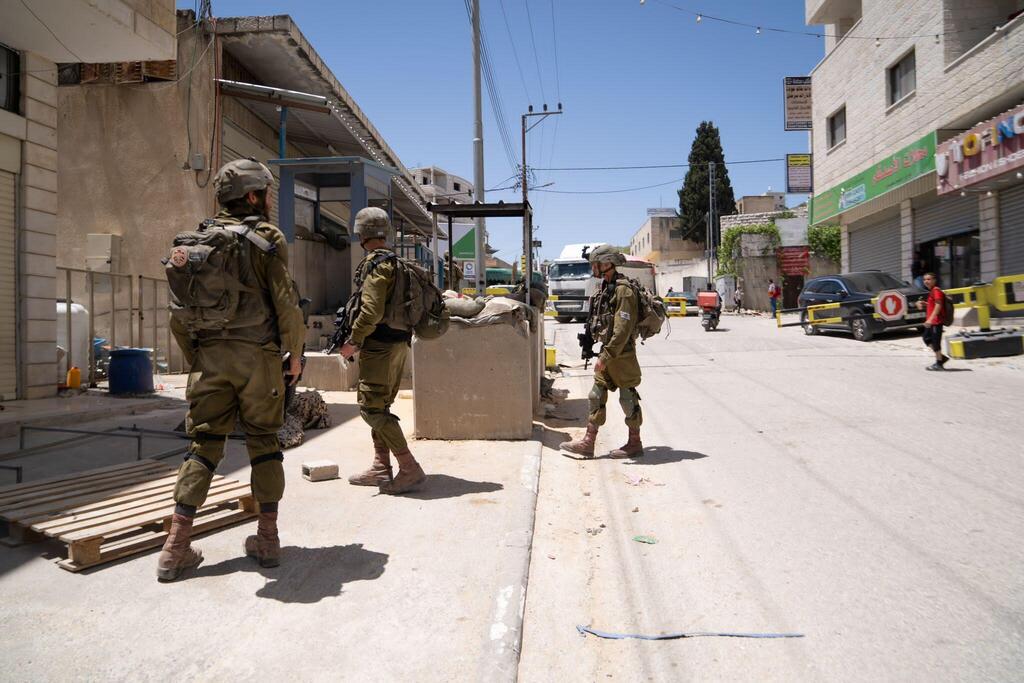 Erdan argued that the narrative of a "cycle of violence" is "completely false. There is no such thing. Terrorists are murdering Israelis as a result of poisonous Palestinian incitements, and Israel is taking actions to defend itself. There is no 'cycle.'"
Following the discussion, all UN council members, including Russia and the U.S., agreed on a statement calling on both sides to show "restraint to reduce tension and prevent further escalation."
The council also urged the sides to emphasize "the obligations and commitments of Israeli and Palestinian authorities to fight and condemn terrorism in all its forms in a manner consistent with international law."