The civil administration of the West Bank on Monday approved the planning of 5,623 new housing units in the settlements, at least 1,000 more than the number of proposals presented for approval earlier this month and some are destined to be built in the settlement of Eli, where
four people were killed
in a terror strike last Thursday. The units that were approved were in various stages of acquiring planning and construction permission.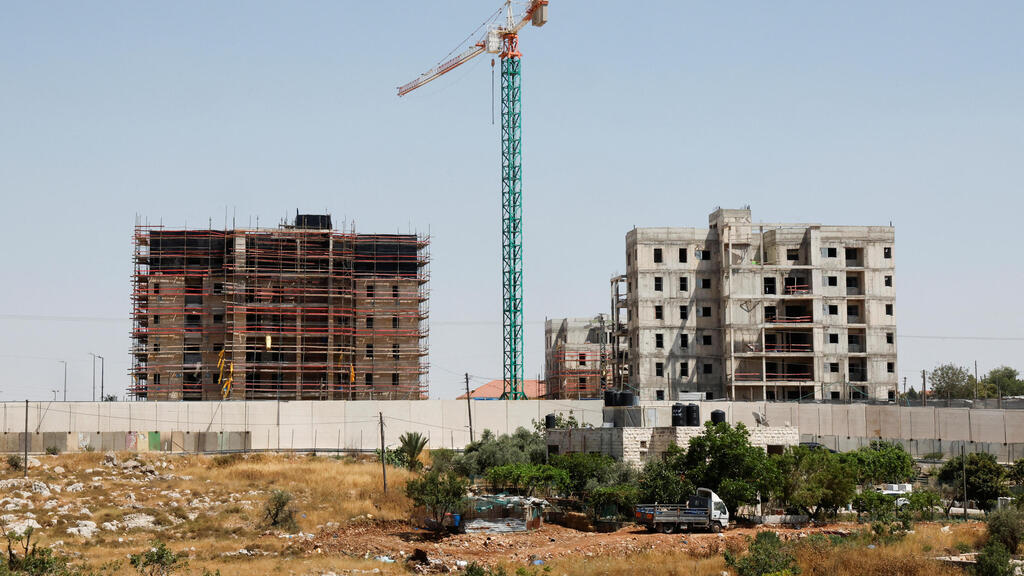 "I thank the Israeli government for the continued development of Israeli settlement," the head of the West Bank Gush Etzion Regional Council and chairman of the Yesha Council Shlomo Ne'man said. "Especially in these difficult days, this is the most appropriate Zionist answer to all those who seek our help."
Since entering office in January, Prime Minister Benjamin Netanyahu's coalition has approved the promotion of more than 7,000 new housing units, most deep in the West Bank.
The
U.S. strongly condemned
the government's decision to advance construction in settlements. State Department Spokesperson Matthew Miller said the administration was deeply troubled by the move.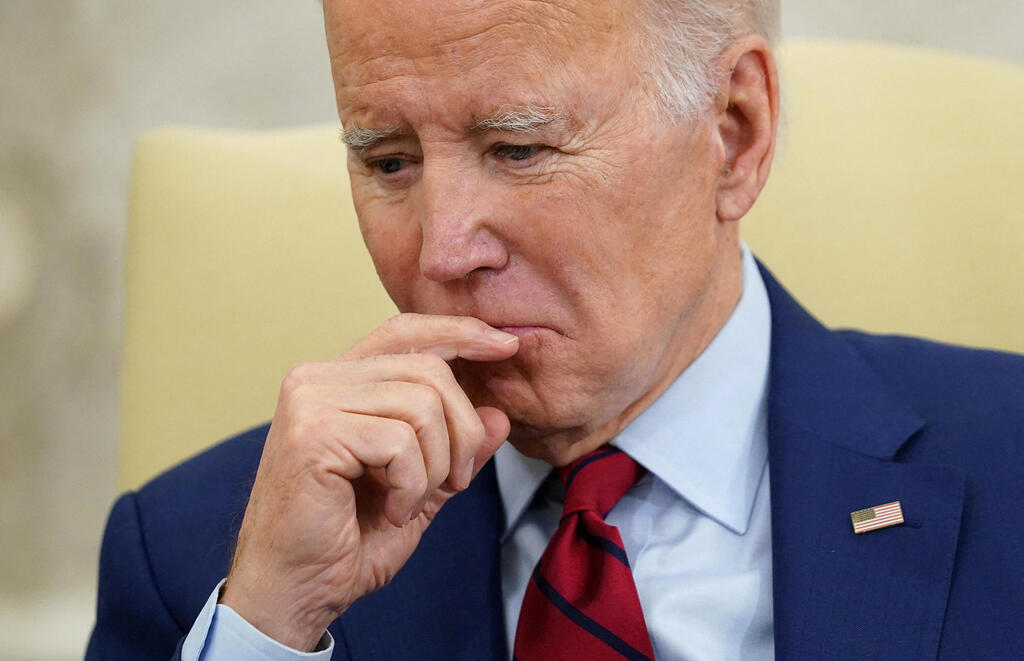 "We call on the Israeli government to fulfill the commitments it made in Aqaba in Jordan and Sharm el-Sheikh in Egypt – and conduct a dialogue aimed at preventing escalation," He said in a statement. "We oppose the expansion of settlements and unilateral actions that constitute an obstacle to peace and make a two-state solution more difficult to achieve." The summit in Morocco was postponed by the U.S.
"The Israeli government is pushing us at an unprecedented pace towards the full annexation of the West Bank," the settlement watchdog Peace Now said in a statement.
Reuters contributed to this report