A Palestinian was killed on Wednesday by Israeli troops in the Jenin refugee camp.
The man was identified as Abed Hazem, the brother of the
slain terrorists who killed three
in a shooting attack in Tel Aviv last April, according to Palestinian sources.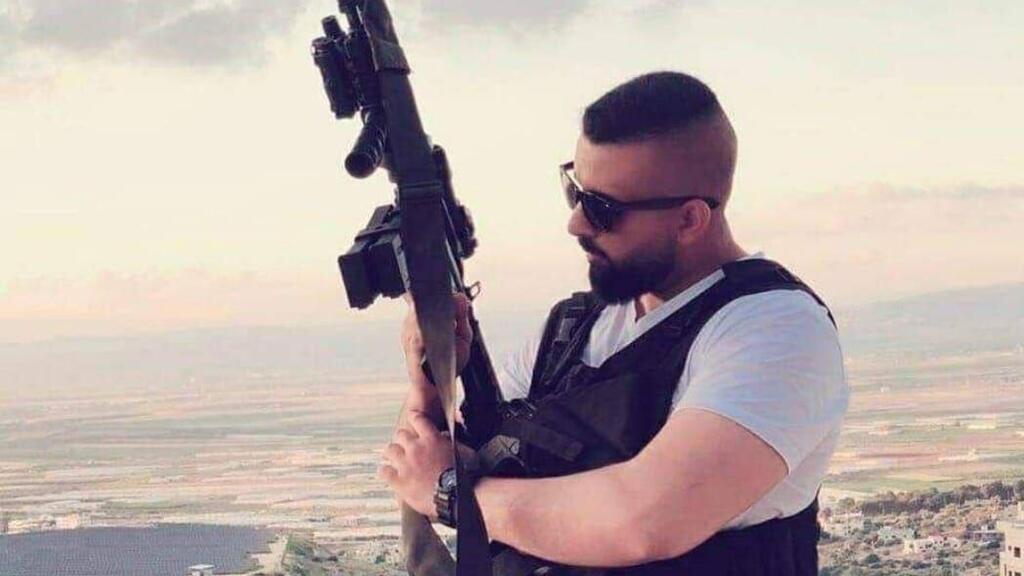 Troops entered the camp to surround the home of the family of Ra'ad Hazem, to apprehend his brother and father.
The Palestinian Health Ministry said one more man, a member of the Palestinian security forces who participated in the battle against the security forces, was killed and nine militants were wounded in the exchanges of fire with the force.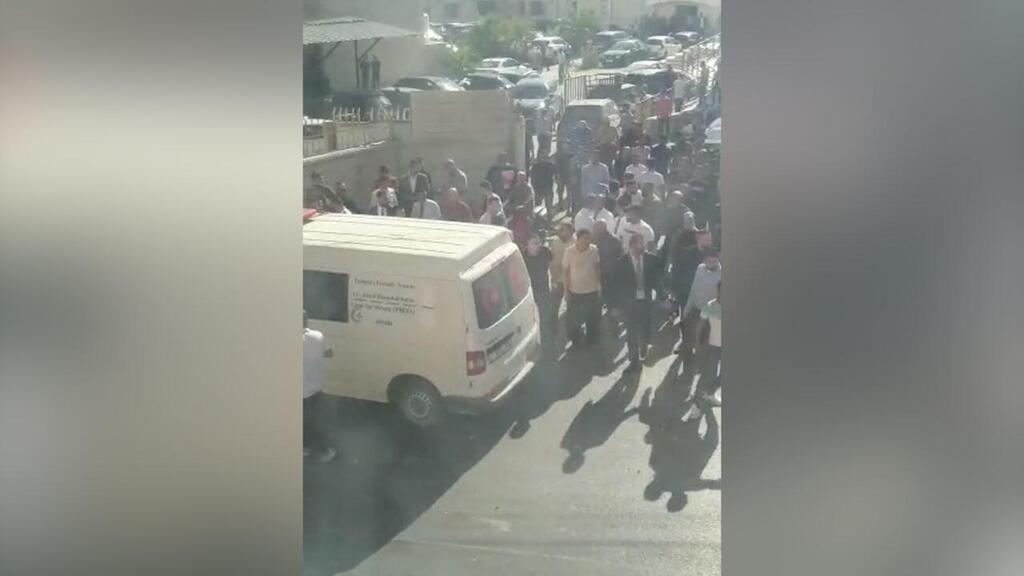 According to earlier Palestinian reports, the troops were attempting to arrest the family's father, a Fatah operative and a former officer in the PA security forces.
The military confirmed its forces were operating in the camp to apprehend Abed Hazem, Ra'ad's brother.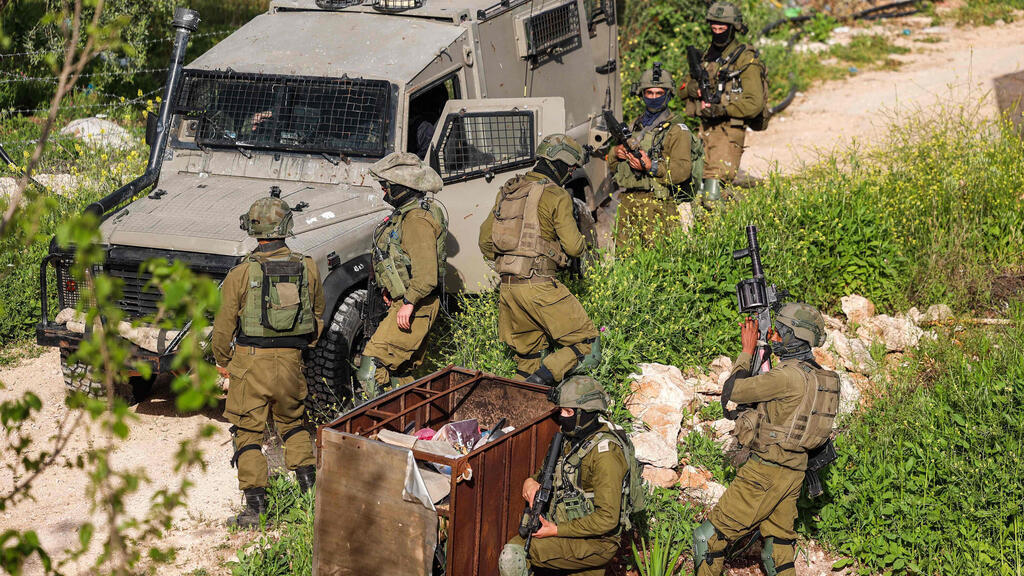 After his son was killed,
Fathi Hazem said
in a speech he made in the Jenin camp, that victory for Palestinians was near and that the al-Aqsa Mosque "would be purified from the conquerors."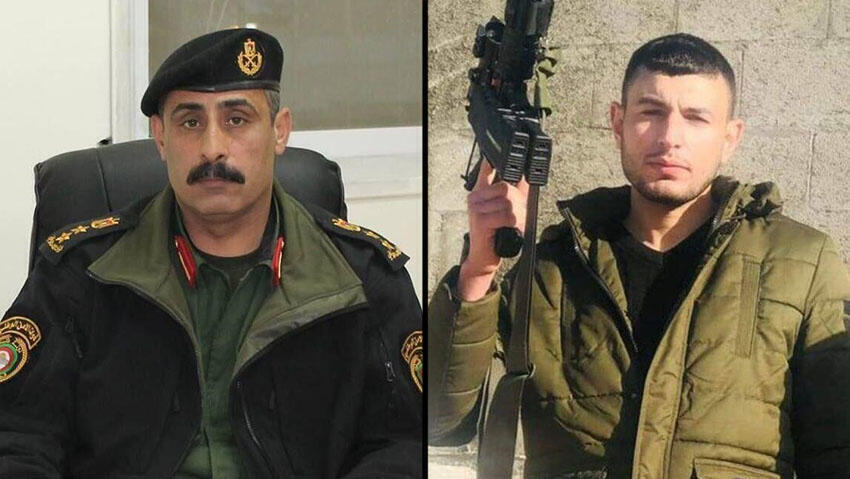 He then went into hiding with his surviving son, to avoid arrest and security forces have been attempting to apprehend the two in the months since.
Palestinian sources said that although he was affiliated with the Fatah movement, Hazem had received help from the local Islamic Jihad operatives, who have been providing him with security and transporting him from one hiding place to another.