Israeli police on Sunday was bracing for chaos in the center of the country where a million people is expected to arrive for the funeral of prominent ultra-Orthodox rabbi.
Chaim Kanievsky, a leader of a large portion of Ashkenazi ultra-Orthodox Jews over the past five years,
passed away Friday
at age 94.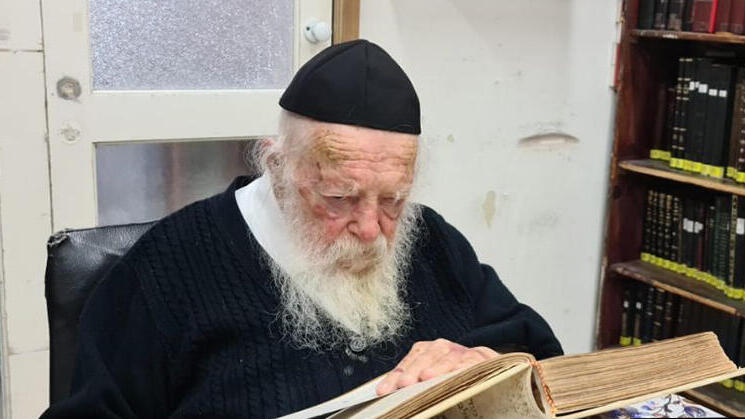 The police estimates that about one million people are going to attend the funeral, and called on all attendees to arrive via public transportation.
Many have already arrived at the cemetery early in the morning, leaving notes and praying at the site as a symbolic tribute to the funeral.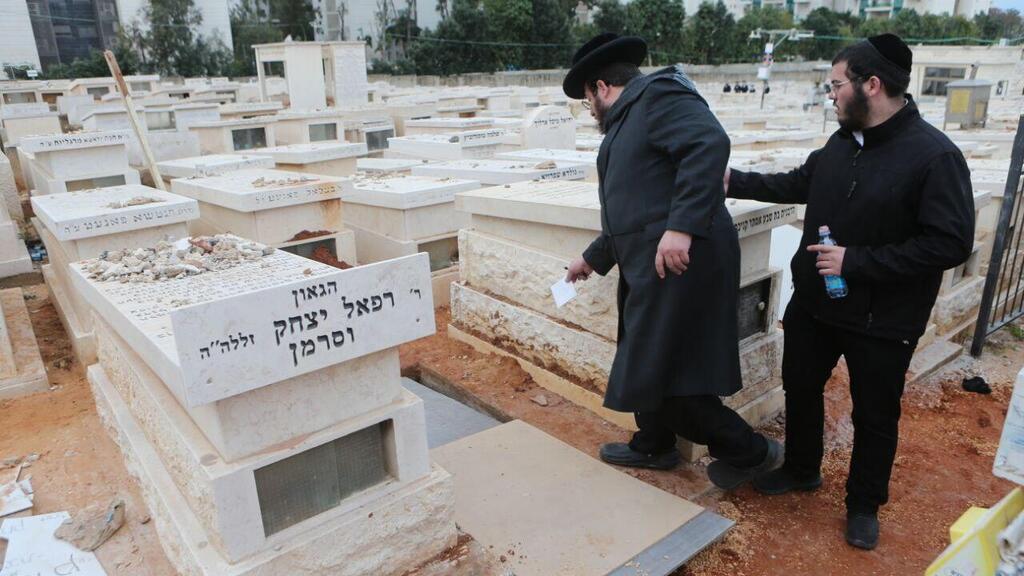 Amongst the crowd will be people who arrived from all over Israel, and even from abroad. The site of the funeral, therefor, is expected to be crowded between 10pm Sunday and 2am Monday.
The police have recommended members of the public not coming to the funeral to avoid the Tel Aviv Metropolitan area throughout the day, and rescue helicopters have been readied to patrol the event.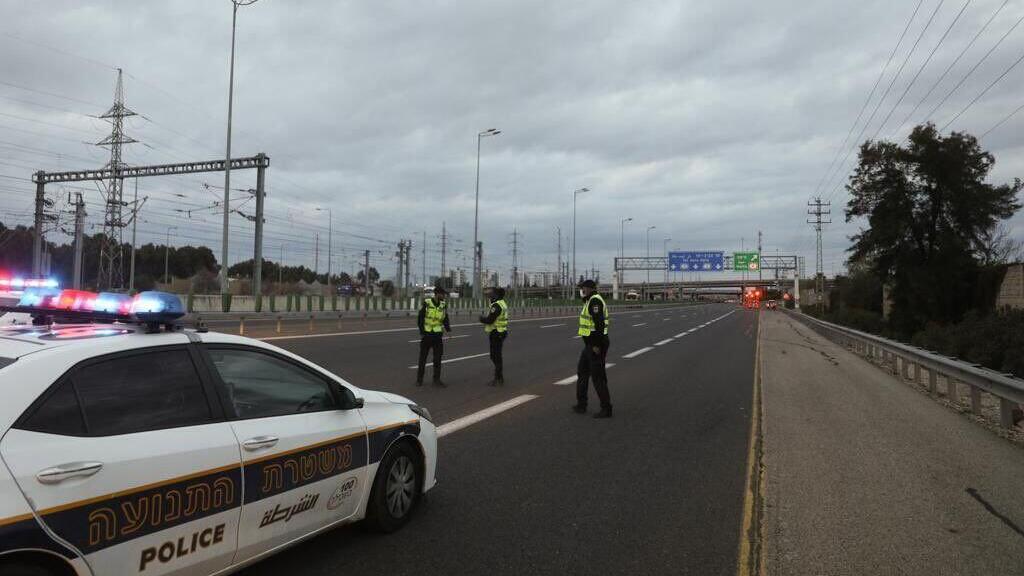 Tel Aviv Police's Deputy Superintendent Shlomi Sagi said family members will be allowed to enter the grave site during the burial, predicting this will encompass only 300 people.
After the burial ceremony, the police will allow the public to enter. "We're preparing ourselves for a calamitous event," he said.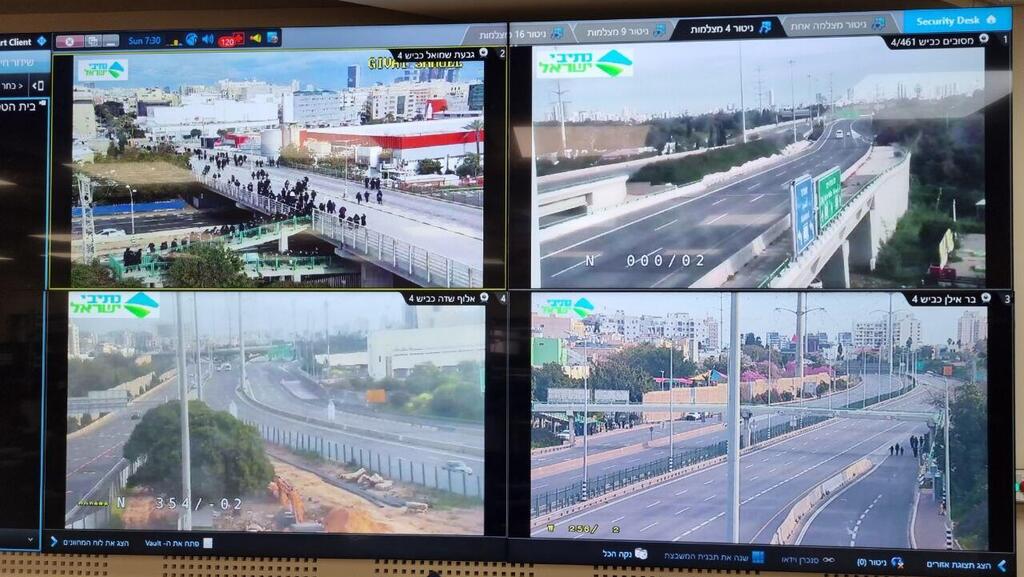 The authorities appear to be under enormous pressure to adequately secure the event in the wake of last year's deadly
stampede at Mount Meron
- a place of an annual pilgrimage to Rabbi Shimon Bar Yochai's tomb. The authorities are strategically preparing to withstand the event and avoid another disaster due to hectic overcrowding.
Amongst the preparations, the army has ordered some of its soldiers not to come to base to avoid augmenting traffic, public transportation routes have been limited and adjusted, and the general public has been asked to avoid commuting to the Tel Aviv Metropolitan area throughout the day.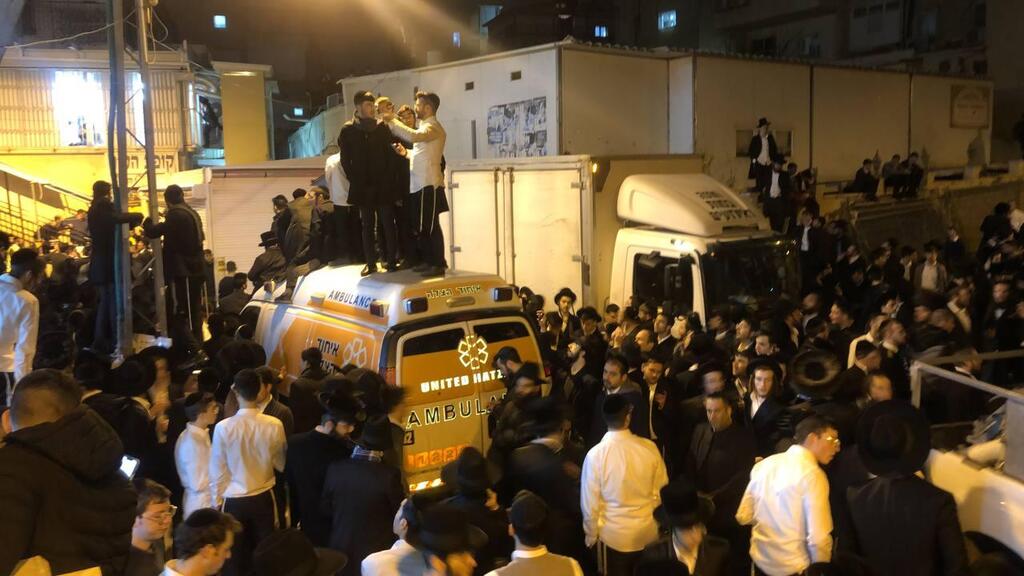 More so, schools in the region of the funeral have shut down for the day, hospitals are preparing their staff for long shifts.
Mourning masses have already crowded the house of Rabbi Kanievsky in Bnei Brak throughout the night. Among the mourners who paid a visit to the rabbi's house were former Prime Minister Benjamin Netanyahu.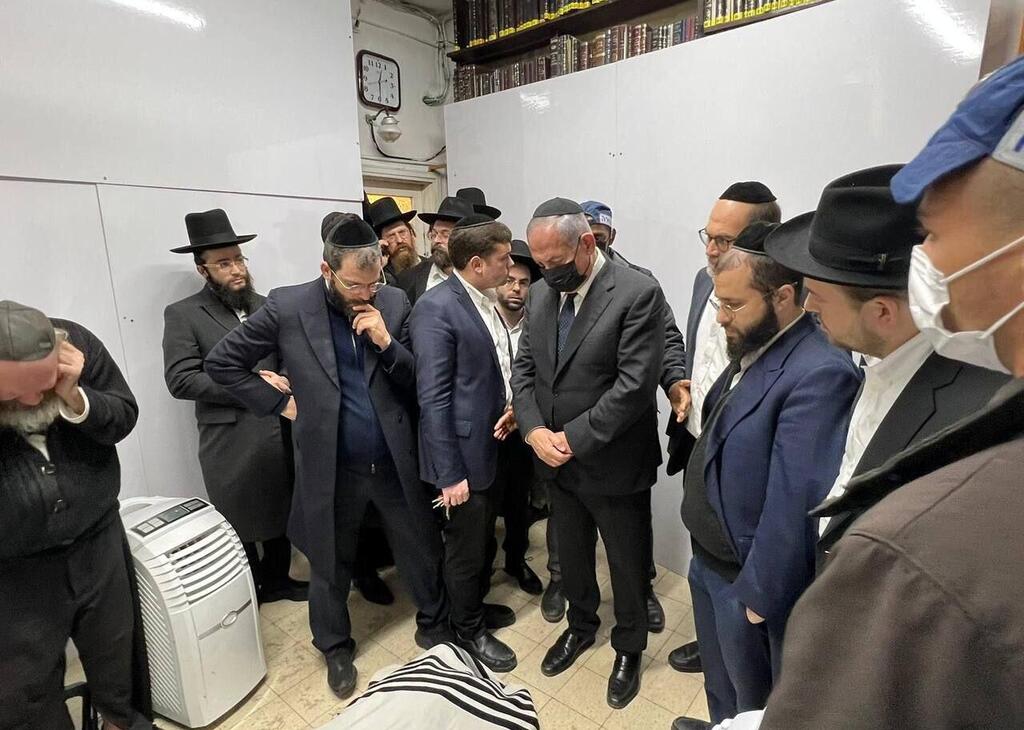 Police said some worshippers were even seen carrying mattresses in order to sleep close by to the funeral, before restrictions on arrival ensue.