Despite a record number of
antisemitic incidents
recorded throughout the United States and growing tensions between leading Israeli and American politicians, public opinion among Americans appears to be moving in the opposite direction, as the Jewish people were found to be the most favorable ethnic group in the country.
According to a study released by the Pew Research Center in March, 35% of the 10,588 Americans surveyed expressed very or somewhat favorable attitudes toward Jews, while only 6% expressed unfavorable attitudes.
This shows that the Jews are more favorable than any other ethnic group - Muslims, Protestant Christians, Catholic Christians, atheists, and Mormons (who proved to be most unfavorable).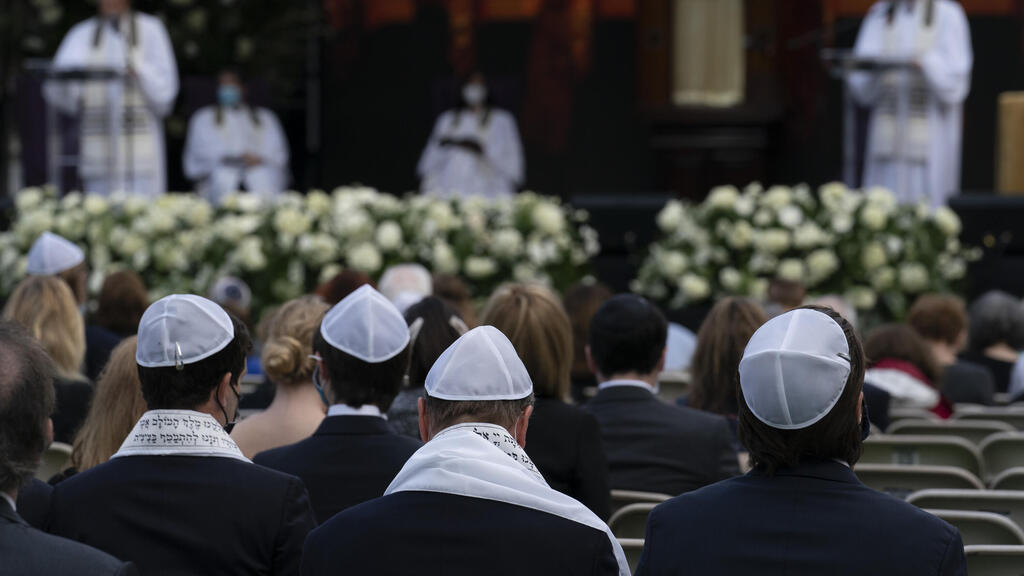 According to Pew's research, Muslims were ranked as the second most unfavorable ethnic group after Mormons, with only 22% of Americans expressing very or somewhat unfavorable views towards them.
A significant number of U.S. adults (59%) claimed to have no opinion or lacked sufficient knowledge to form one about Muslims, while 17% expressed somewhat or very favorable opinions about them.
Pew's study also found that Jews hold themselves in high regard, with approximately eight out of ten U.S. Jews (81%) holding positive views of their ethnic group, while only 2% expressed unfavorable opinions. This trend of self-appreciation is evident among all ethnic groups surveyed.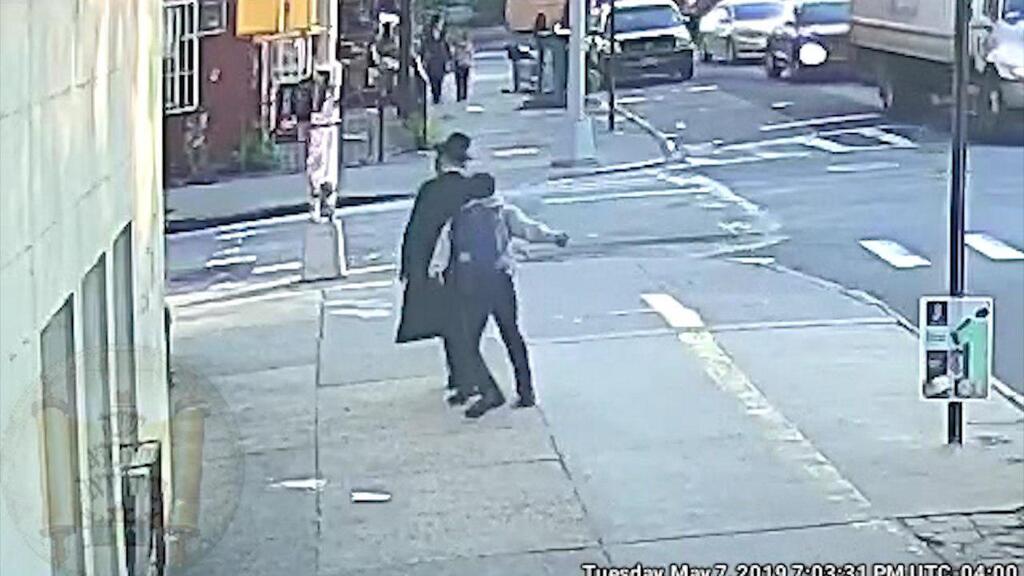 However, Pew cautions that the positive public attitude toward Jews may not represent the whole story.