Israel's esports football team landed in Saudi Arabia on Friday ahead of the FIFAe Nations Cup 2023; the entry of an Israeli team with Israeli passports to Saudi Arabia was a very rare event that has occurred only several times in the past.
The Israeli delegation, which entered the country via the United Arab Emirates, includes the three national team players, Roee Feldman, Yuval Blizovsky and Naseem Elssat, coach Erez Gabai, the team manager, and the head of the delegation. The event will run from July 16-19, according to media reports.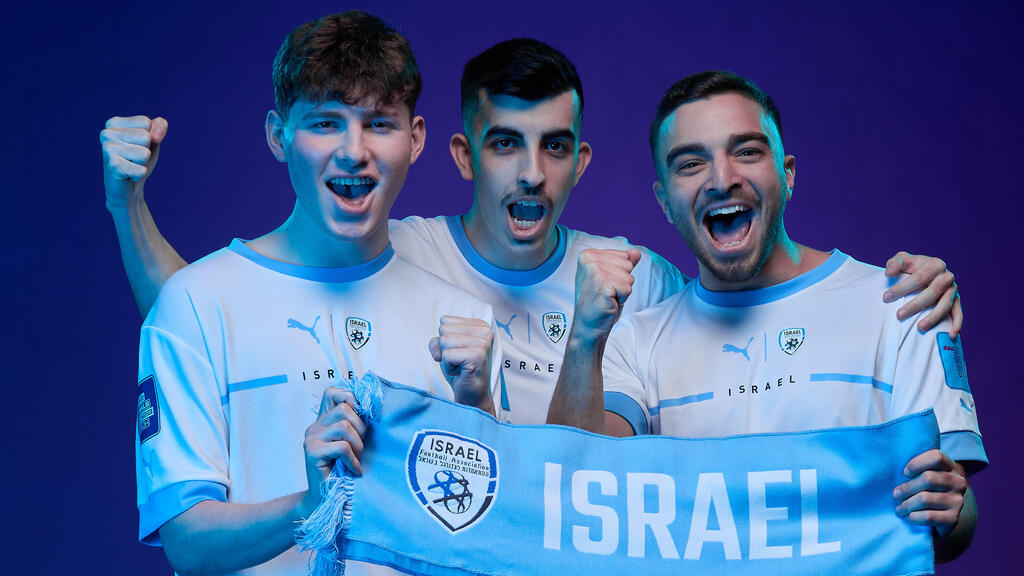 Saudi authorities issued a letter stating that all participants would be allowed in, and the Israeli team would not have to hide its nationality; for example, the national anthem will be played during the games.
However, there was no direct contact between the Israeli and Saudi governments, and the messages were passed along by FIFA.
Despite the achievement, there are concerns about the Isarelis' presence in the country, and the team has been provided with heavy security at the hotel where they are staying and during the competition itself. Roi Kais, a journalist, even published a video of the players being interviewed in Riyadh wearing blue and white shirts.
The Israeli national team is one of the 24 teams that qualified for the World Cup out of 89 competing countries, and it is currently ranked 13 among the teams. However, it is considered one of the leading candidates to win the World Cup after recently winning the European FIFAe Nations Series.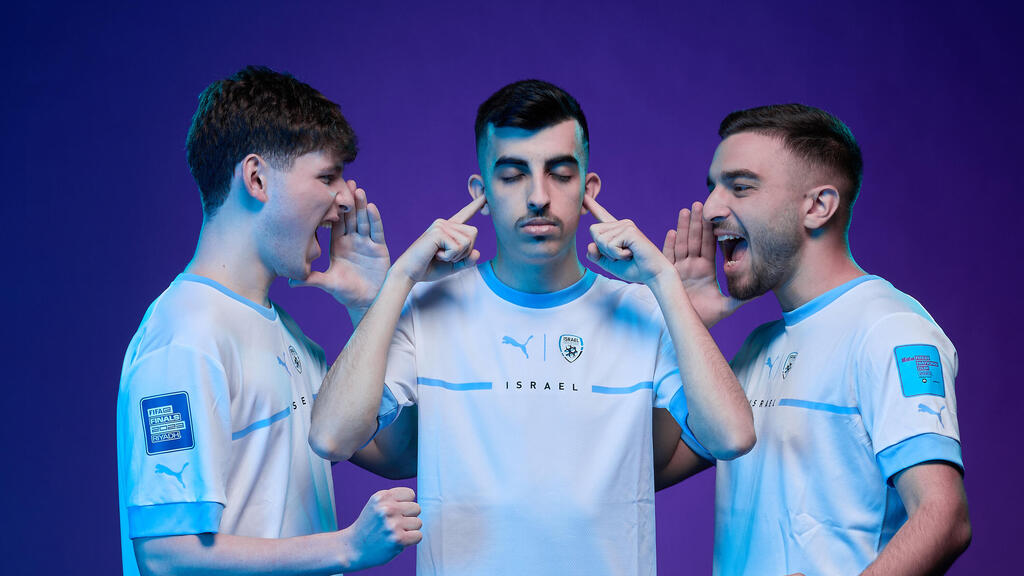 One of the Israeli players, Yuval "YuvalBeli" Blizovsky, is currently ranked first in the world in efootball. "The Israeli players feel great, believe in themselves, and believe that they can bring home the trophy," said representatives of the Israel Football Association.
"After winning the European championship, we are full of confidence that winning the world title is also possible," Feldman told Ynet. "We arrived in Saudi Arabia on Friday and were warmly received by the hosts. We understand that our arrival in Saudi Arabia is generating a lot of interest, but we are professionals and solely focused on the competition, not the surroundings."