British singer Dua Lipa placed second and U.S. lawmaker Marjorie Taylor Greene finished in third place with more than 10,000 people voting in the online competition.
Another reason cited for Mittal's win was her support of the Boycott, Divestment and Sanctions (BDS) movement and her push for Ben & Jerry's to boycott Israel, which was rejected by parent company Unilever.
"There must be consequences for those who spew hatred and bigotry against the Jewish people and nation," says StopAntisemitism founder and Executive Director Liora Rez. "Being a finalist in this annual competition is one of those consequences."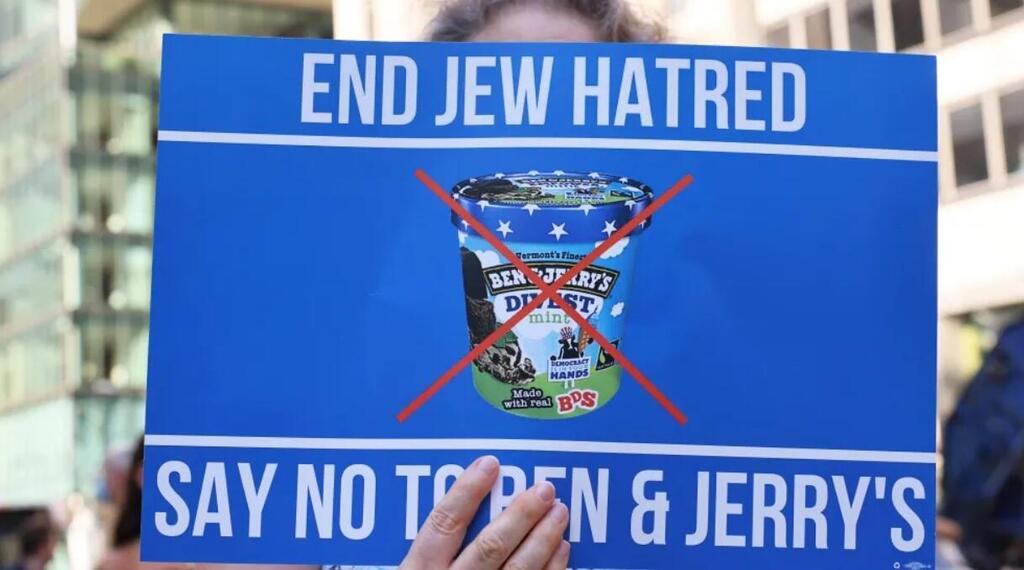 Last year's winner was SUNY law student Nerdeen Kiswan. In 2019, Congresswoman Ilhan Omar was crowned the competition's first-ever winner.
"For us and for the voters, Mittal was clearly the 2021 Anti-semite of the Year," said Rez. "The Ben & Jerry's boycott is shamelessly biased, and Mittal's commitment to promoting her anti-semitic and anti-Israel agenda is deplorable."
Reprinted with permission from
i24NEWS
.