Shmuel Kamenetsky, the Chief Rabbi of Dnipro, Ukraine, went on Yorm Kippur to the Kiyv Court of Appeals to plead for the release of Israeli-Ukrainian oligarch and businessman
Igor Kolomoisky
charged with corruption, to house arrest until the start of his trial.
Kolomoisky, one of Ukraine's influential businessmen is a well-known Jewish philanthropist and was a major supporter of the construction of the Menorah Center, the largest Jewish center in Dnipro, often considered the largest in Europe.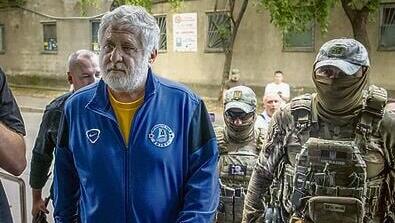 The billionaire was arrested at the beginning of September for alleged money laundering and embezzlement of over $14 million through overseas withdrawals and using the infrastructure of banks under his control to do so. The court ruled that he remain in custody for two months pending the completion of the investigation against him.
Arresting Kolomoisky, who is under American sanctions, was considered to be part of Ukrainian President Volodymyr Zelensky's efforts to show the West that he continues to fight corruption even in the midst of war with Russia. After the oligarch was arrested, Zelensky said that there would be "no more decades-long 'business as usual' for those who plundered Ukraine and put themselves above the law and any rules. The law must work."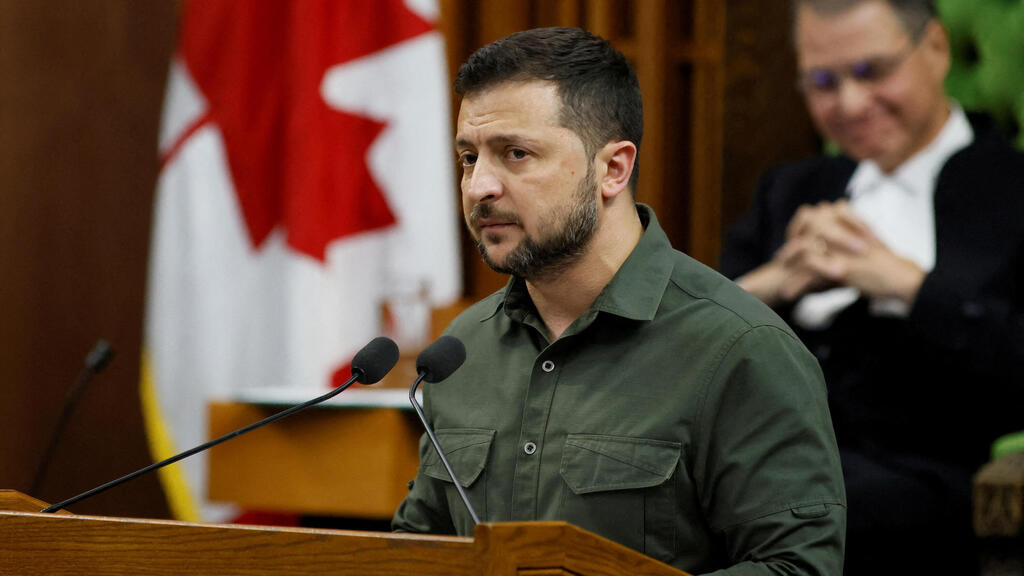 Kolomoisky's lawyers filed an appeal against the court's decision to keep him in custody for two months and the Kyiv Court of Appeals held its deliberation on Yom Kippur. Kamenetsky, one of Ukraine's prominent rabbis, appeared before the court and tried to persuade the judges to release Kolomoisky under restrictions, suggesting that he would be personally responsible for Kolomoisky's compliance with the terms of his house arrest. Despite the rabbi's appearance, however, the judges decided to keep the billionaire in custody.
"Yom Kippur is the holiest day of the year and the busiest day for rabbis leading Jewish communities. Nevertheless, this is a critical issue, and it is known that the saving of a life takes precedence over the entire Torah," members of Kamenetsky's congregation said.