At least three men in their 30s were shot and wounded, in a suspected terror attack in Tel Aviv on Thursday.
The city's Ichilov hospital said it received three men, one in critical condition, the other seriously hurt and a third suffering light injuries.
The terrorist was identified as a 23-year-old resident of the West Bank village of Ni'lin with affiliations to the Hamas terror group, opened fire on the people standing outside a restaurant on the trendy Dizengoff street in central Tel Aviv and was reportedly shot by police officers one belonging to the force's elite anti-terror unit.
He was released from jail in 2019 after he was imprisoned for possession of weapons for over a year.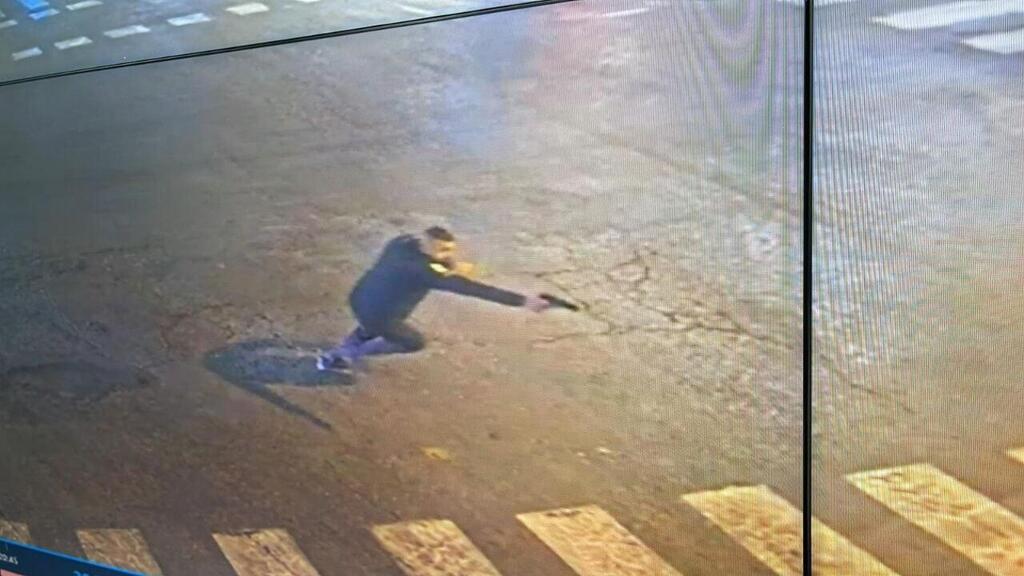 "Two officers engaged with the terrorist at shot him on the spot. We are continuing to check whether any others were still at large," Commander of the Tel Aviv police Amichai Eshed said.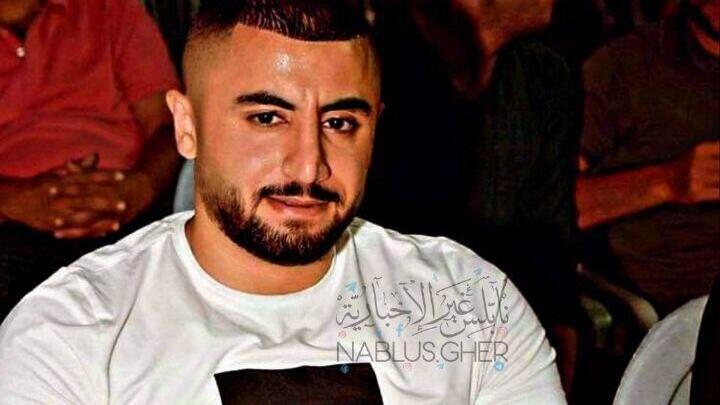 "Tel Aviv naturally is always a target and despite our being on high alert, we had no prior knowledge of the attack," he said.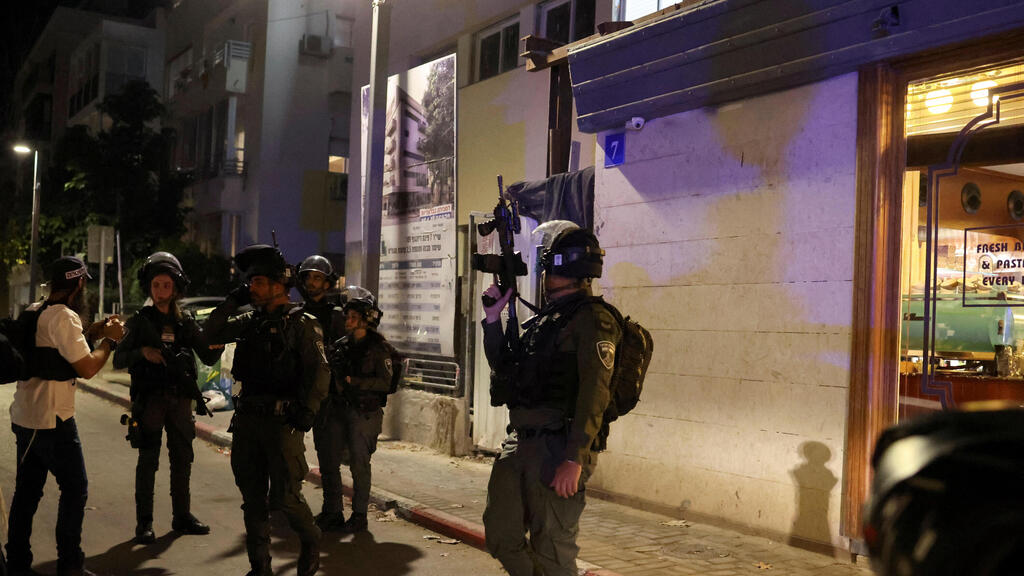 Earlier in the afternoon Eshed was removed from his post and reassigned, amid criticism from the National Security Minister Itamar Ben-Gvir who claimed his orders to deal with protesters harshly, were not being carried out.
The shooting occurred as anti-government protesters marched just a few kilometers meters away in protest of the judicial overhaul. They averted the march away from the scene of the shooting.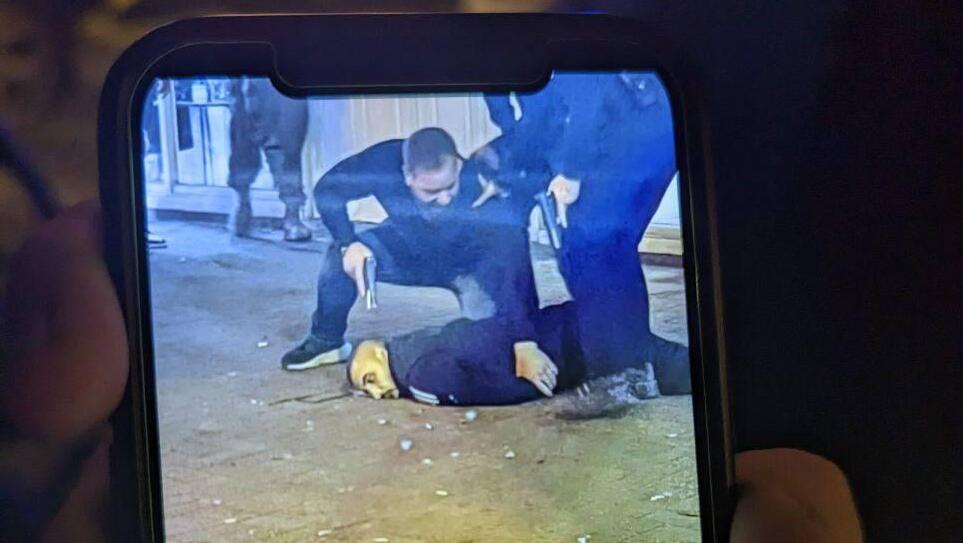 An eyewitness said he heard eight shots fired. "I sat with my wife and kids to watch television when we saw people running outside calling out to neighbors to close all windows. We waited for a few minutes in silence and then the emergency teams arrived. I went downstairs and saw two men lying on the ground," the witness said.
A paramedic who arrived on the scene of the shooting said he saw two wounded men on the ground, one unconscious, and began administrating life-saving treatment, when news of a third man injured in a nearby business, arrived. the three were treated and taken to the hospital.
Prime Minister Benjamin Netanyahu who is on a visit to Rome, was briefed on the events during a visit to the city's ancient Synagogue. He sent his wishes of a speedy recovery to the wounded.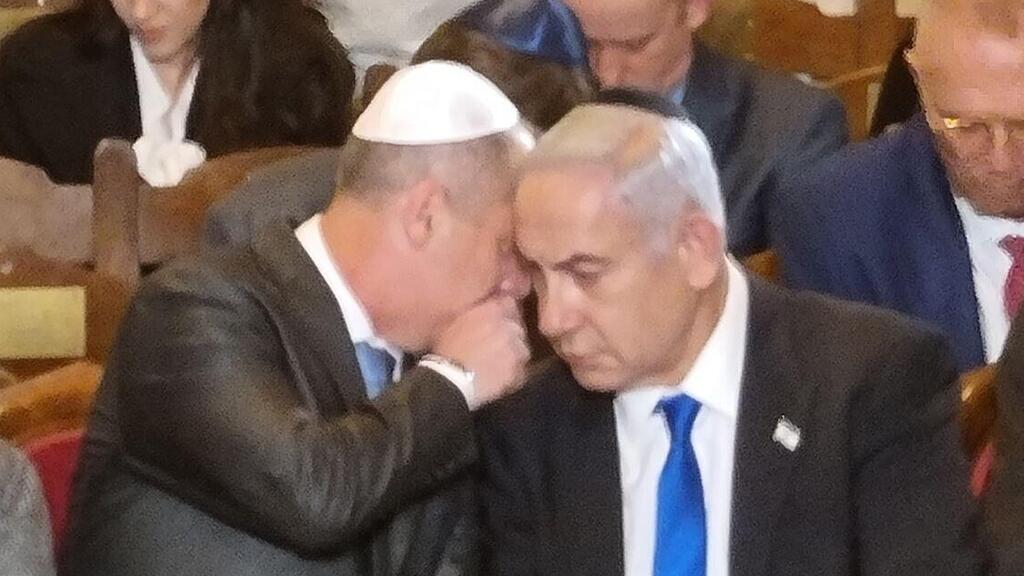 "There has been a grave incident in Tel Aviv, A terror attack," he said. "We commend the police and security forces fighting terrorists this evening and everywhere. I am certain this will not weaken our resolve to continue building our country and securing our future," he said.
Security forces have been on high alert after at least 10 Palestinian suspected terrorists were killed in IDF West Bank raids in the past week.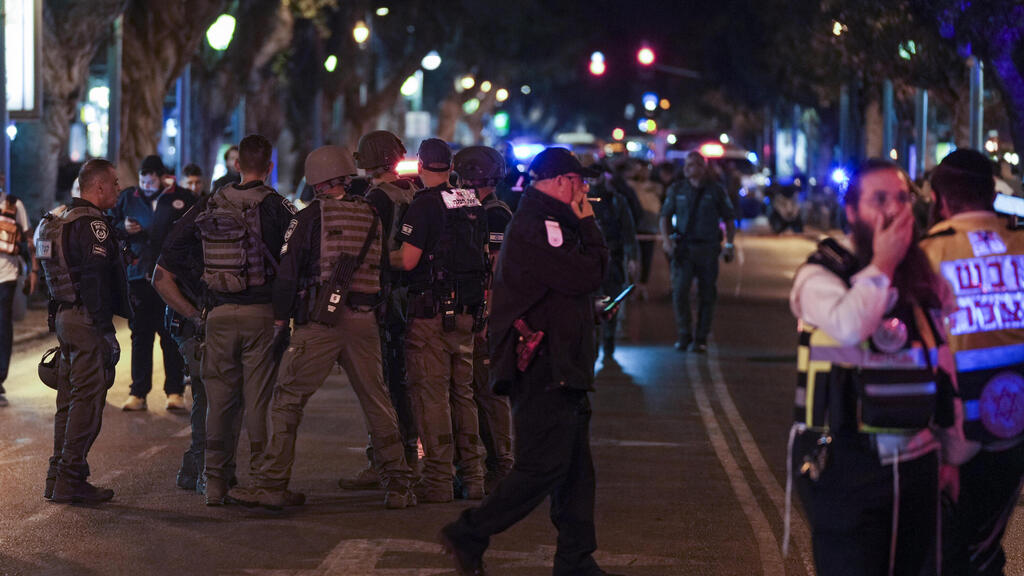 Tel Aviv mayor Ron Huldai urged residents to remain indoors for the time. Meanwhile, a group of demonstrators gathered at the scene calling "Death for Arabs,"
U.S. Ambassador Tom Nides condemned the attack.
"Shocked by tonight's brazen terrorist attack in Tel Aviv that targeted innocent people. Praying for those who were injured," said in a post on his Twitter account.
The French embassy also issued a statement, condemning the attack.
Later on Thursday, security forces were on a hunt after a man who was suspected of placing an explosive device on a public bus in the West Bank settlement of Beitar Ilit. A siren went off in the settlement and residents were told to remain at home while the police while sappers inspected the device. Elisha Ben Kimon
First published: 21:03, 03.09.23