A Palestinian woman was shot dead by Israeli troops in the West Bank after she ran at them in a menacing manner, the military said on Sunday.
According to IDF Spokesperson's Unit, the woman — identified as Ghada Ibrahim Ali al-Sabateen, a widow and mother of six in her 40s — was shot by troops stationed near the Gush Etzion settlement cluster after she approached them and did not heed their repeated calls to halt.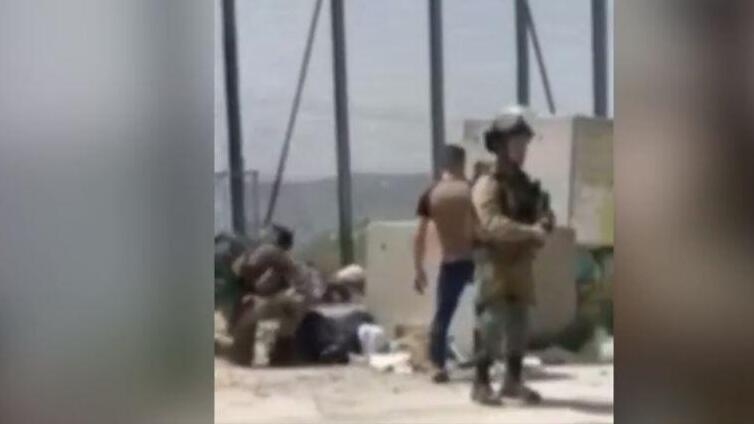 The soldiers then fired a warning shot in the air, which Sabateen ignored, according to the soldiers. The force then shot at her lower body, wounding her. She was then evacuated to a nearby hospital where she was pronounced dead soon after.
The military later confirmed that Sabateen was unarmed.
In response to the terror wave, Israel executed a number of high-risk counterterrorism operations throughout the West Bank,
most recently in the Jenin area
, to crack down on terrorist sleeper cells within the volatile territory.
"This period is going to last for many days, many weeks and we will continue with this special and increased deployment as much as we need," he told troops.
"For this, preparations are needed, from the lowest soldier to the General Staff and me. We all must assume that we are concentrating on this task, with an emphasis on the West Bank, in order to stop these attacks."