"My school teacher would call me Anne Frank," Bruna Bar Nissim, a 24-year-old new immigrant from Brazil says. She cites antisemitism as the reason that ultimately brought her to Israel.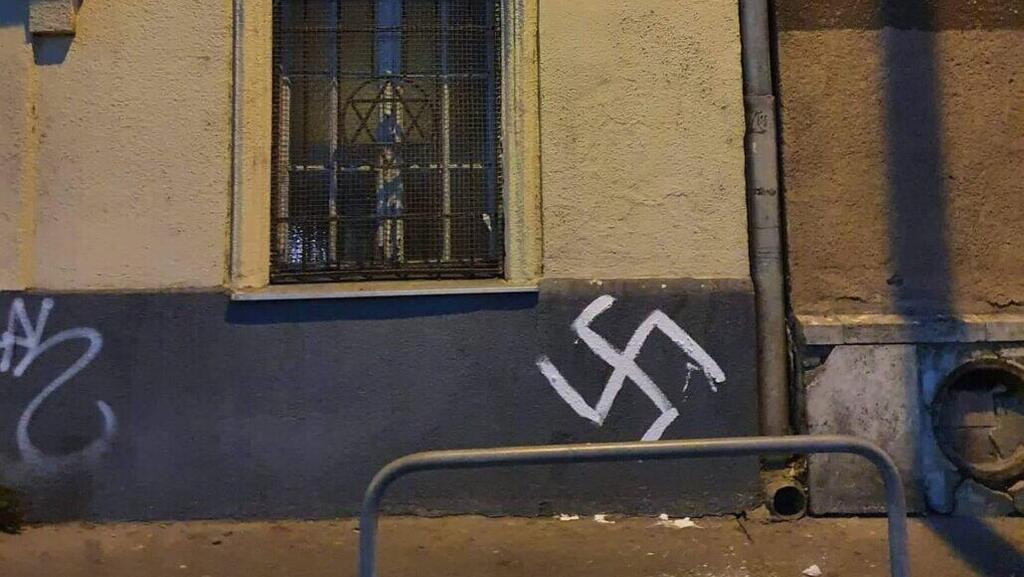 It is not just attacks on ultra-Orthodox Jews or the desecration of Jewish cemeteries with Nazi graffiti. Sometimes, antisemitism is a daily occurrence, causing Jews to constantly be looking over their shoulders when walking down the street, as Bar Nissim and Bruria Samama who also immigrated recently explain.
"We moved away from Sau Paulo when I was seven and had no Jewish community around where we lived, so no one knew much about Israel or Judaism," Bruna says. "We had an Israeli last name cause my grandfather asked my mother to keep it and although it evoked questions, I was always proud of it," she says.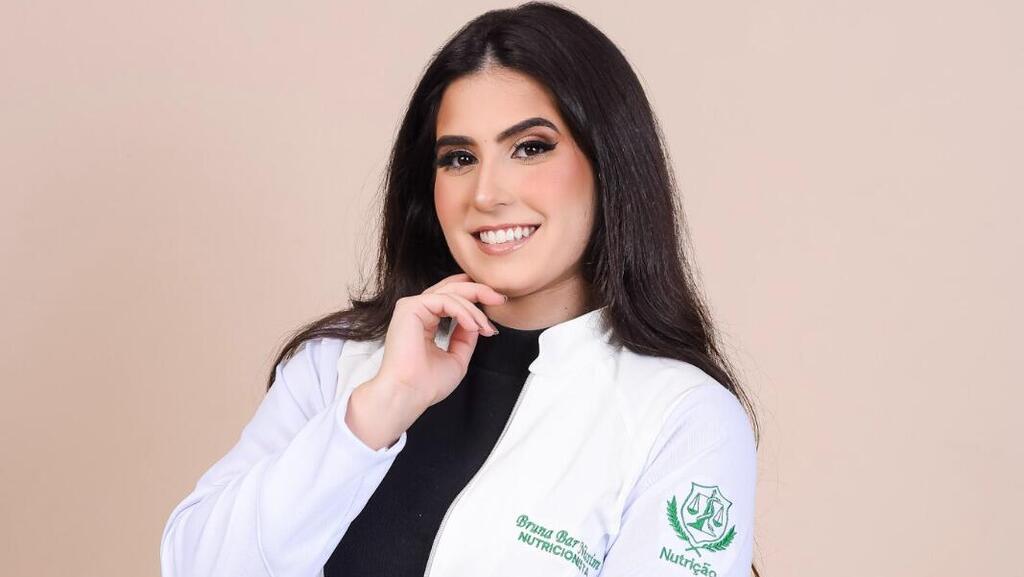 "People would say that there are bombings in Israel and that everyone there is a terrorist. My mother had a restaurant and they would say she cannot use gas there. That kind of stuff," she says.
Bruna came to Israel as a tourist in 2018 and quickly understood what being Jewish meant to her. "It was the first time I felt like I belonged. After completing my studies, I decided to move here and build a future. Israel is my chance for a better life," she says.
Bruria, moved to Israel from Marseilles, where she had lived with her family for many years. The 73-year-old says she was part of a very old and active Jewish community there.
But the French port city is also home to a large Muslim community, many of North African origins, and friction between communities is high and the rise in Arab immigrants had a negative impact on how Jews were treated.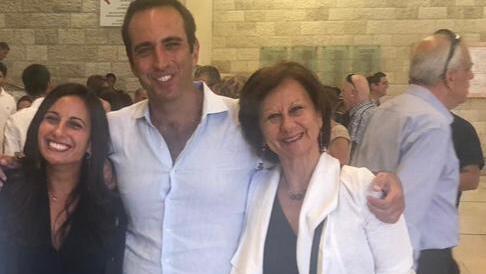 "We were always on alert," Bruria says. "There were many times when being identified as Jewish on the streets, was not a pleasant feeling. That was not always the case, but things changed in recent years as the North African population grew," she says. "You hear Arabic spoken everywhere."
Bruria says the need for security outside Jewish schools and synagogues is unsettling. "It is not a good feeling to have armed soldiers standing outside. There are cases of physical violence, attacks against Jewish symbols, and even signs saying Jews are not wanted," she says. "On a daily basis, there is a certain fear, and heightened tension and that is tiring. I was not relaxed and had a sense of danger that made me finally decide to move to Israel," she says.
Events in Israel also added to the heated atmosphere in Marseille, Bruria says. "Even demonstrations in the city, that are about local matters and are not related to Israel, quickly turn to violence," she says.
Her grown children had immigrated and Bruria decided to join them.
Yael Eckstein, President of The International Fellowship of Christians and Jews which supported the immigration of both women, says many more chose to move to Israel because they feel less safe amid the rise of antisemitism in their home countries.