A drawing of "multiple swastikas and an image modified to resemble Adolf Hitler" was discovered on Friday attached to the dorm room door of a Jewish student at Stanford University, CNN reported on Monday.
The American news outlet cited reports from campus officials and police who are investigating the incident
as a hate crime
.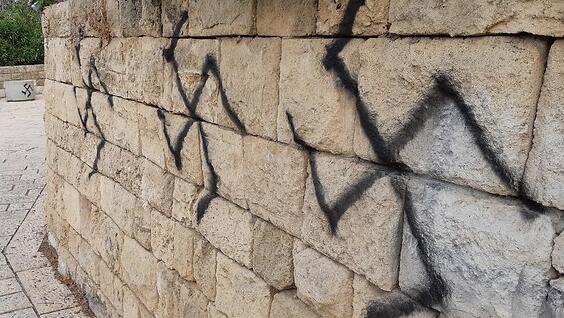 "This incident is being investigated by the Department of Public Safety as a crime motivated by hate. Purposely intimidating and threatening people based on protected identities is antithetical to Stanford's values," a statement read.
The university added that the person responsible could face legal or disciplinary action. Furthermore, the school's Office for Religious and Spiritual Life and Jewish campus organization Hillel are also available as support systems for students.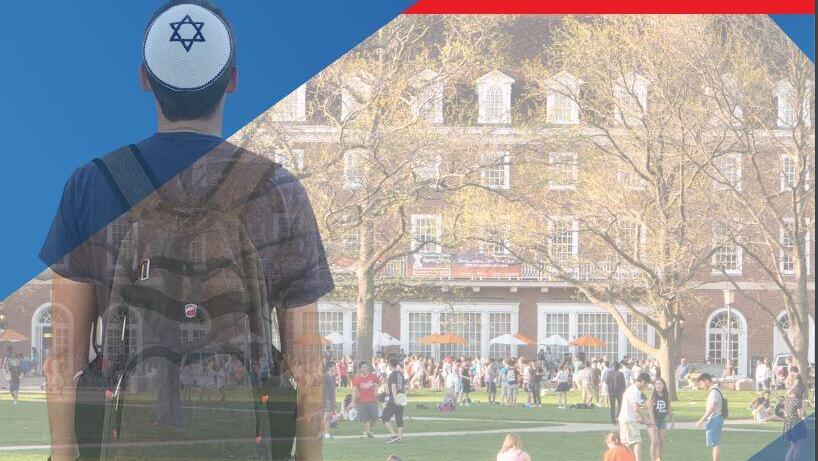 Several other similar instances of
antisemitic
and racist vandalism were recorded on Stanford's campus recently, CNN wrote, including markings of swastikas, the N-word, and the letters "KKK" in a men's bathroom.
While the university doesn't believe the incidents are related, they are especially concerning as the U.S. is seeing a general surge in
antisemitic incidents
across the country. Aside from
college campuses
, this trend is also fueled by high-profile incidents, such as rapper
Kanye West's antisemitic tirades
, signs flown over a major Los Angeles bridge, and messages projected on buildings in Florida.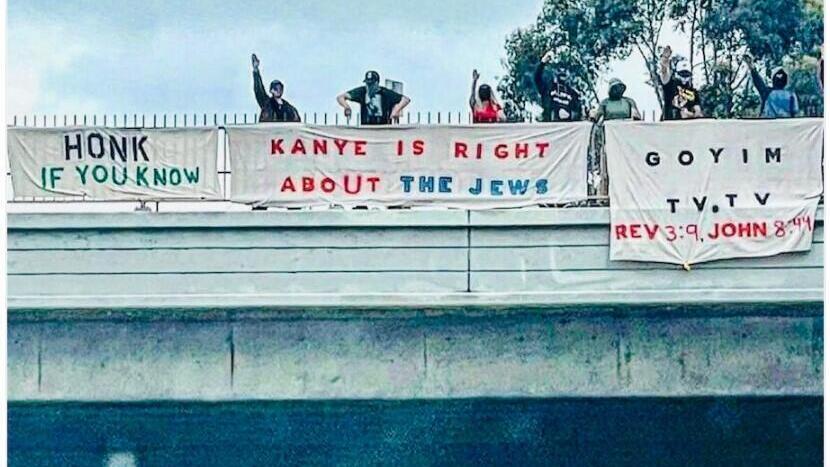 According to the Anti-Defamation League Center on Extremism, over 850 incidents of antisemitic propaganda were recorded last year nationwide, which is more than double the 352 incidents in 2021.
CNN wrote that Stanford University ensured that the dorm where the drawing was discovered will hold a meeting Tuesday to "discuss community impact and next steps for addressing the harm."