Germany on Monday sought "forgiveness" from families of victims in the Munich Olympics attack 50 years on, admitting responsibility for a litany of failings that led to
the deaths of 11 Israelis
.
"As head of state of this country and in the name of the Federal Republic of Germany, I ask you for forgiveness for the lack of protection of the Israeli athletes at the time of the Olympic Games in Munich and for the lack of clarification afterward, and for the fact that what happened, happened," said German President Frank-Walter Steinmeier at
a ceremony marking 50 years since the attack
, addressing relatives of the victims.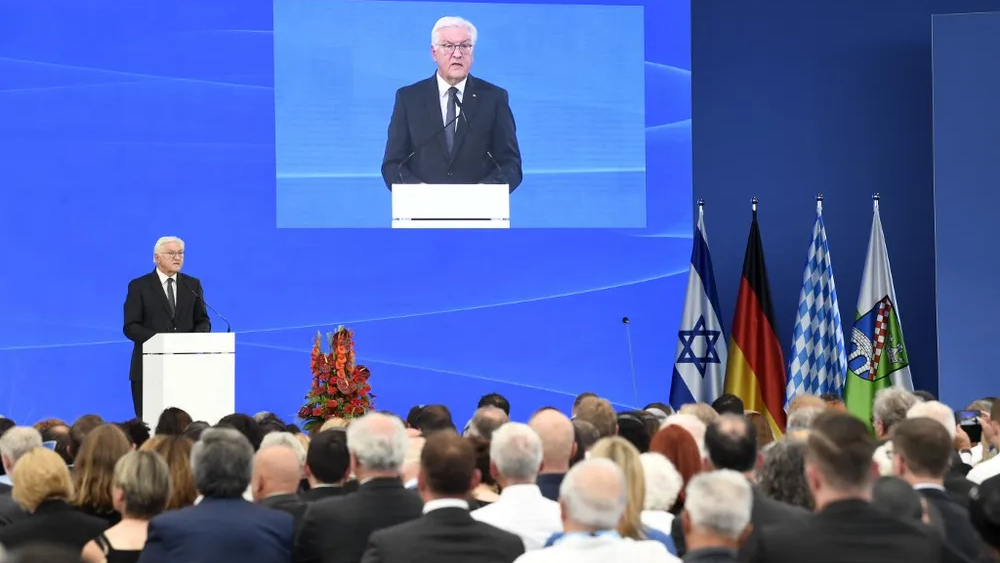 On September 5, 1972, eight gunmen of the Palestinian militant group Black September stormed into the Israeli team's flat at the Olympic village, shooting dead two and taking nine Israelis hostage.
West German police responded with a bungled rescue operation in which all nine hostages were killed, along with five of the eight hostage-takers and a police officer.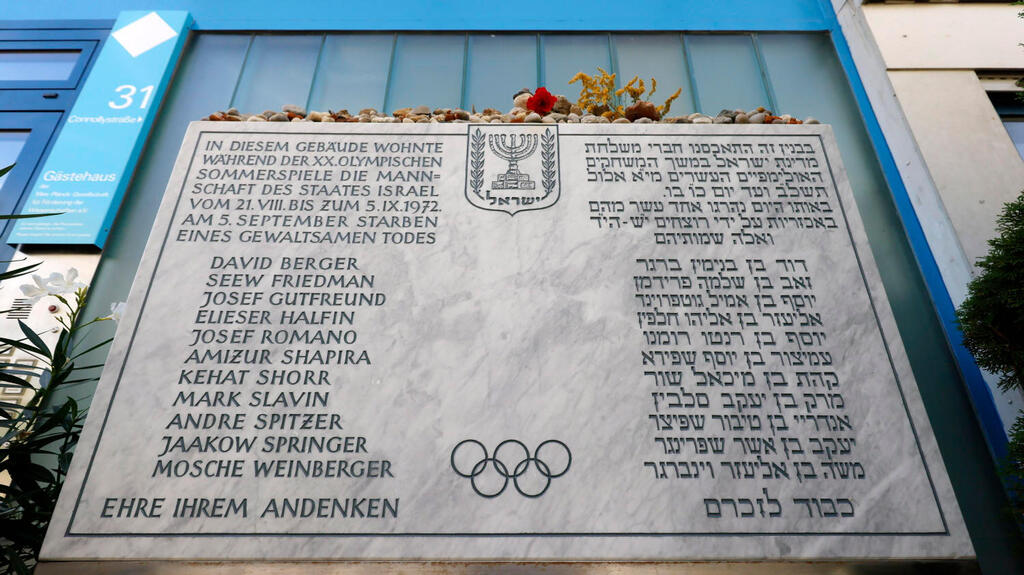 But a deal was finally agreed upon last Wednesday for Berlin to provide $28 million in compensation. It also - for the first time - saw the German state acknowledge its "responsibility" for failings that led to the deaths of 11 Israelis.
"I think there was tragic suppression here," the Israeli president said, underlining "the fact that the hostages were being led to the slaughter and the Games went on."
In his speech at the ceremony, Herzog recalled that "we struggled to fathom that Jewish and Israeli athletes, judges, and coaches were being held by terrorists on German soil. We prayed so hard for a different ending."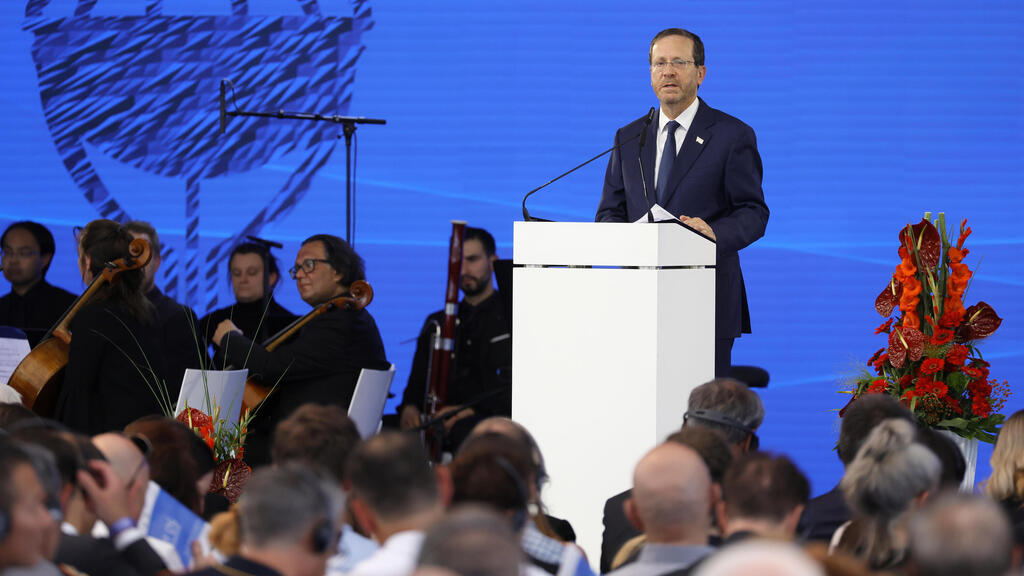 "They were brutally murdered in cold blood by a Palestinian terror organization just because they were Jews; just because they were Israelis," he added. "This brutal and barbaric massacre, which ended the lives of eleven Israeli athletes and one German policeman, was a momentous human tragedy in which the values of morality and justice were trampled; human dignity was erased; all semblance of humanity, lost. It was the moment the Olympic torch was snuffed."
Herzog will stay in Germany until September 6. Apart from attending the memorial event in Munich, he is expected to deliver an address before the German Bundestag and visit the Bergen-Belsen Concentration Camp, accompanied by Steinmeier.
Reprinted with permission from
i24NEWS
.