At least two Israelis were killed when two gunmen opened fire in the northern city of Hadera on Sunday evening in what Israel Police estimate was a terrorist attack. The two gunmen were neutralized by police.
Three others were reportedly wounded and taken to the city's Hillel Yaffe Medical Center — two in moderate condition and one other in serious but stable condition.
The attack took place when the two terrorists opened fire at a group of people who were getting off a bus.
Several special forces police officers who were dining at a nearby restaurant heard the shots, ran to the scene and opened fire at the terrorists, who were lurking behind a bus, killing them.
Defense establishment sources estimate that the two terrorists, who were killed by police, are Israeli Arabs — apparently from the northern Arab city of Umm al-Fahm, only several miles from the scene of the attack.
Reports suggested a large Israeli force entered the Arab city, located 20 kilometers northwest of Jenin, shortly after the identity of the perpetrators became known.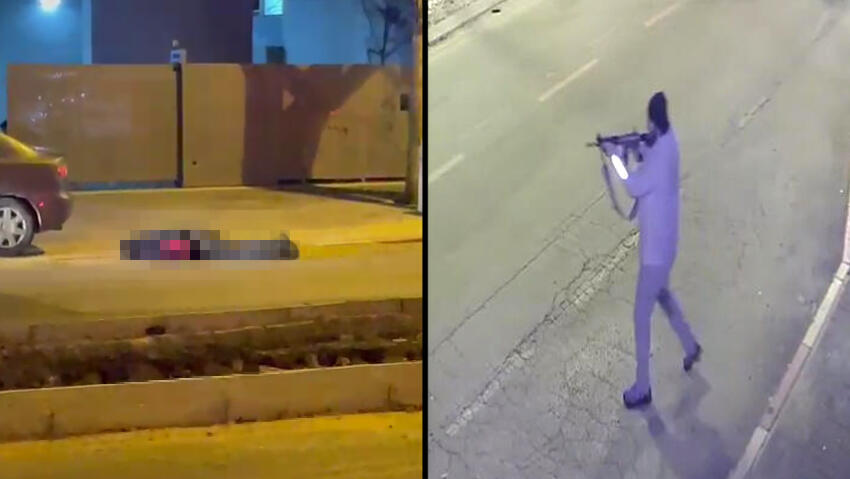 The attack occurred while in southern Israel, the foreign ministers of the United Arab Emirates, Bahrain and Morocco
convened for a summit
with U.S. Secretary of State Antony Blinken in attendance.
Israel has seen a recent string of attacks against Israelis perpetrated by Palestinians in the days leading up to the holy month of Ramadan, when devout Muslims fast from dawn to dusk, which is to start this year at the beginning of April and is characterized by heightened religious fervor and simmering nationalist tensions.