Prime Minister Benjamin Netanyahu wants to boost economic ties with Italy, he said ahead of a visit to the country, raising the prospect of supplying Rome with natural gas.
"I would like to see more economic cooperation (between Israel and Italy) ... I believe a closer relationship with your companies will be positive for both sides," Netanyahu said in an interview with Italy's la Repubblica newspaper published on Thursday.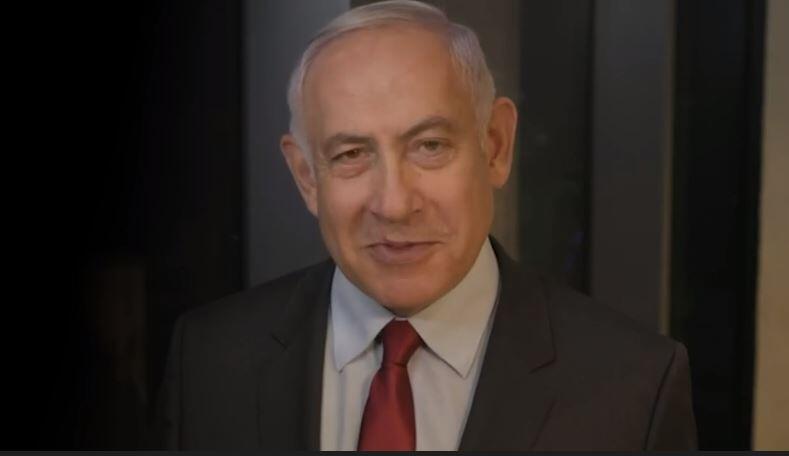 "And then there is natural gas: we have a lot of it and I would like to discuss how to get it to Italy to support your economic growth," he added.
Italy is committed to replacing its imports of energy from Russia in the wake of Moscow's invasion of Ukraine last year.
In November, Israel also signed an initial agreement with TotalEnergies and Eni that allows the energy companies to start exploring for natural gas within the framework of a landmark maritime
border deal with Lebanon
.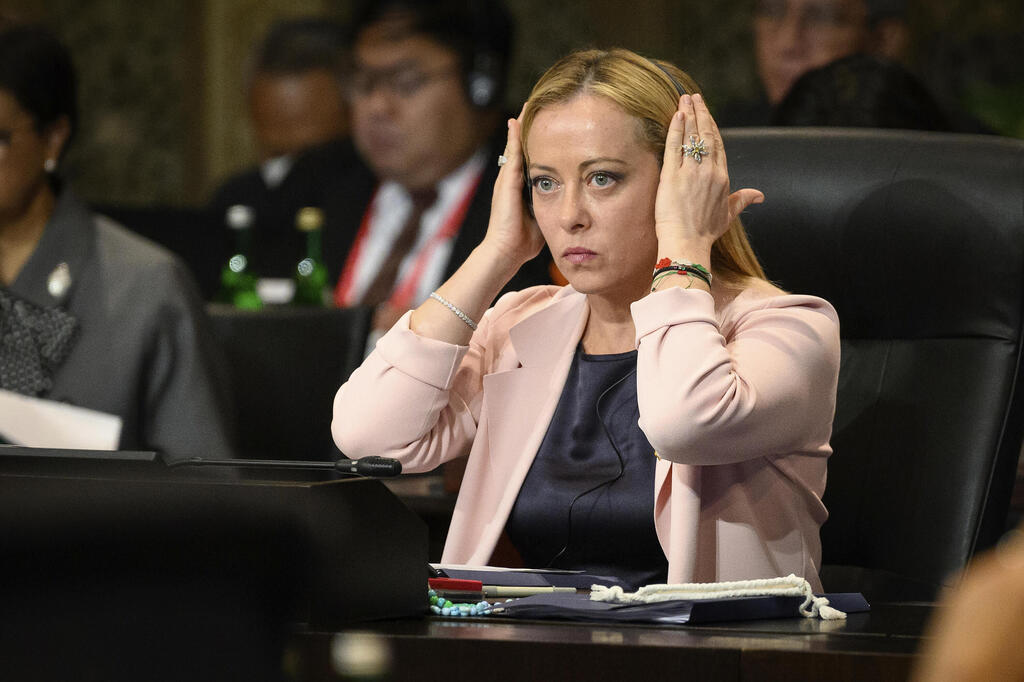 He also told la Repubblica he would ask Italian Prime Minister Giorgia Meloni to recognize Jerusalem as the capital of Israel.
"I believe the time has come for Rome to recognize Jerusalem as the ancestral capital of the Jewish people for three thousand years, as the United States did with a gesture of great friendship," Netanyahu said.
Israel claims Jerusalem as its capital but it is not recognized as such by most countries and its status under international law is disputed pending a resolution to the Israeli-Palestinian conflict.