A 27-year-old Israeli man was killed after Palestinian gunmen opened fire at his vehicle in the southern West Bank on Monday.
The driver took a bullet to the upper body which made him veer off the side of the road and crash his car.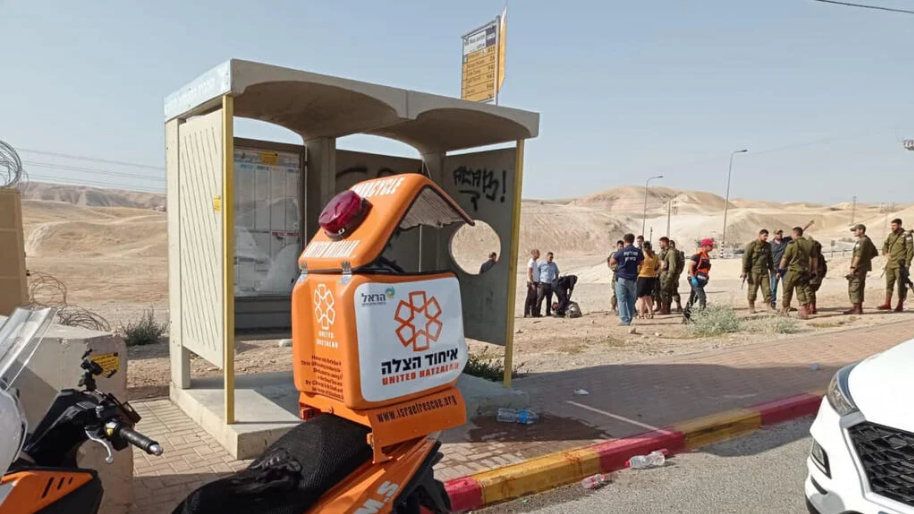 First responders who arrived at the scene found the victim unconscious and a rescue helicopter was scrambled to transport him to Hadassah Medical Center in Jerusalem where he was pronounced dead shortly after.
Two other vehicles also took several shots but passengers were unharmed.
IDF forces launched a manhunt for the suspected gunmen who set their car on fire before abandoning it and fleeing in another vehicle toward Jericho.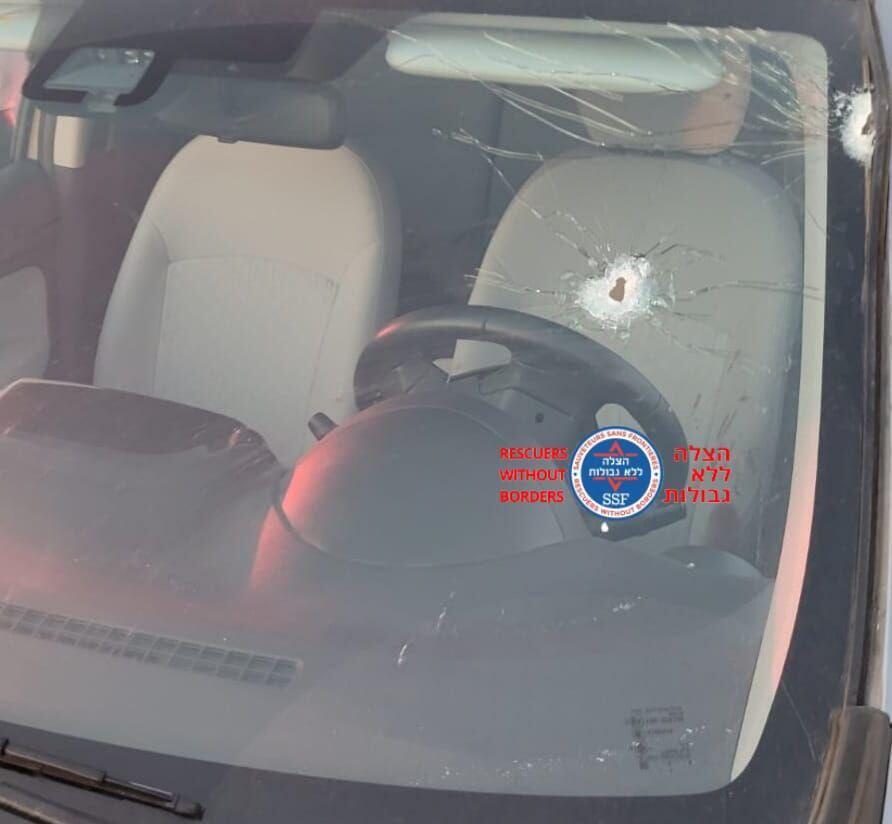 The suspects encountered a police force who opened fire at them and one of the gunmen is believed to have taken a hit. IDF forces placed checkpoints and barriers and began combing the area.
Palestinian terrorist group Islamic Jihad praised the attackers' "courage" and added that "the resistance operations continue and the enemy will pay the price for all his crimes."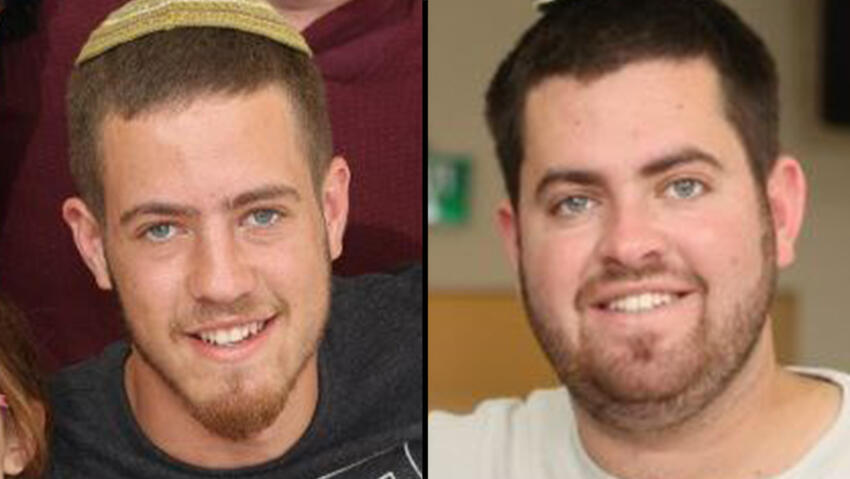 A preliminary investigation of the attack has found that at least one gunman clung to the window of the vehicle in which the brothers were traveling in Huwara and opened fire at them from point-blank range.
Israeli security forces have launched a manhunt for the suspect, focusing on the Nablus area.
Hours after the attack, settlers set fire to Palestinian cars and homes in
large-scale riots in Huwara
. Israeli security officials confirmed that dozens of Palestinians were injured in several incidents.
The IDF Spokesperson's Unit said on Monday that the Israeli military will deploy hundreds more troops to the West Bank after the deadly terrorist attack in Huwara and the subsequent settler rampage.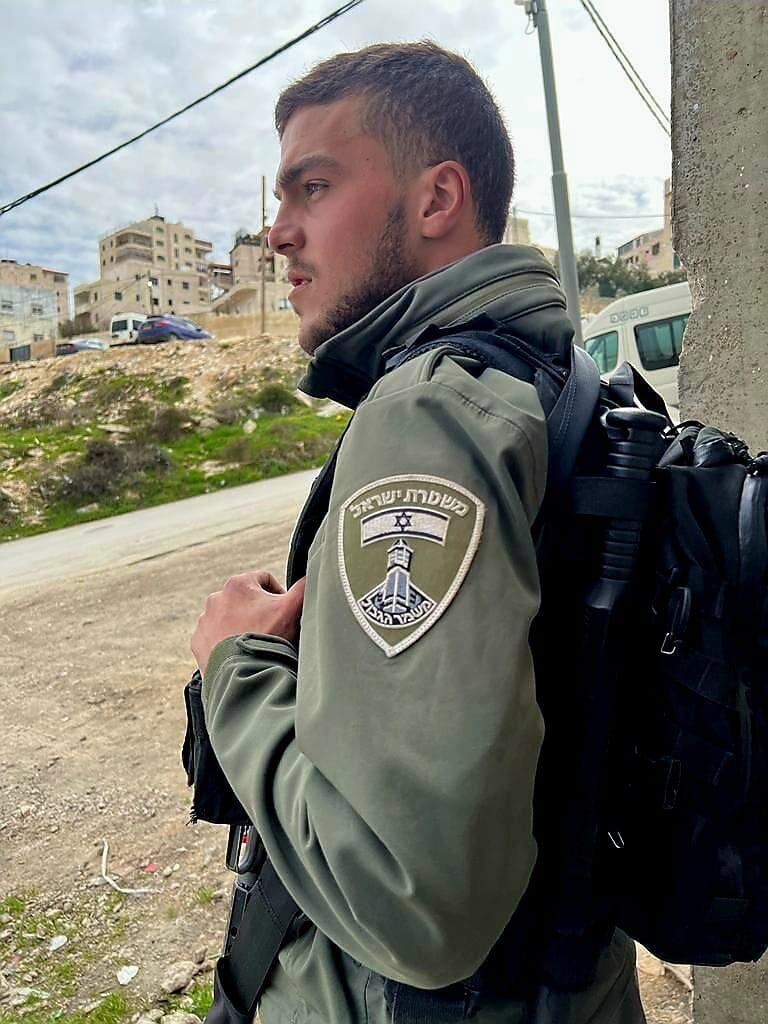 Sawaed was stabbed by a 13-year-old Palestinian terrorist during a security check he carried out together with a civilian security guard on a bus at the checkpoint. After the attacker pulled out a knife and stabbed Sawaed, the security guard opened fire at the terrorist and accidentally hit the cop instead.
The assailant was arrested while Sawaed was taken in critical condition to Hadassah Medical Center where he succumbed to his wounds shortly after.
First published: 18:03, 02.27.23