An Israeli Border Police cop was killed by friendly fire after being stabbed in a terrorist attack at a military checkpoint in East Jerusalem Monday evening.
The policeman and a civilian security guard got on a bus near the East Jerusalem neighborhood of Shu'afat to conduct a routine inspection, when 13-year-old Muhammad Bassel Fathi Zalbani, who resides in the prominently Palestinian neighborhood, allegedly lunged at the cop with a knife and stabbed him.
The security guard opened fire to neutralize the attacker and the officer was apparently by a misfire. Zalbani was not hurt by the gunfire and was detained.
He was taken in critical condition to Hadassah Mt. Scopus Medical Center where he later succumbed to his injuries. He was named as Staff Sgt. Asil Sawaed, 22, from the northern Bedouin village of Hussniyya.
Israel Police said that large Jerusalem District Police and Border Police forces arrived at the scene and closed the checkpoint to traffic.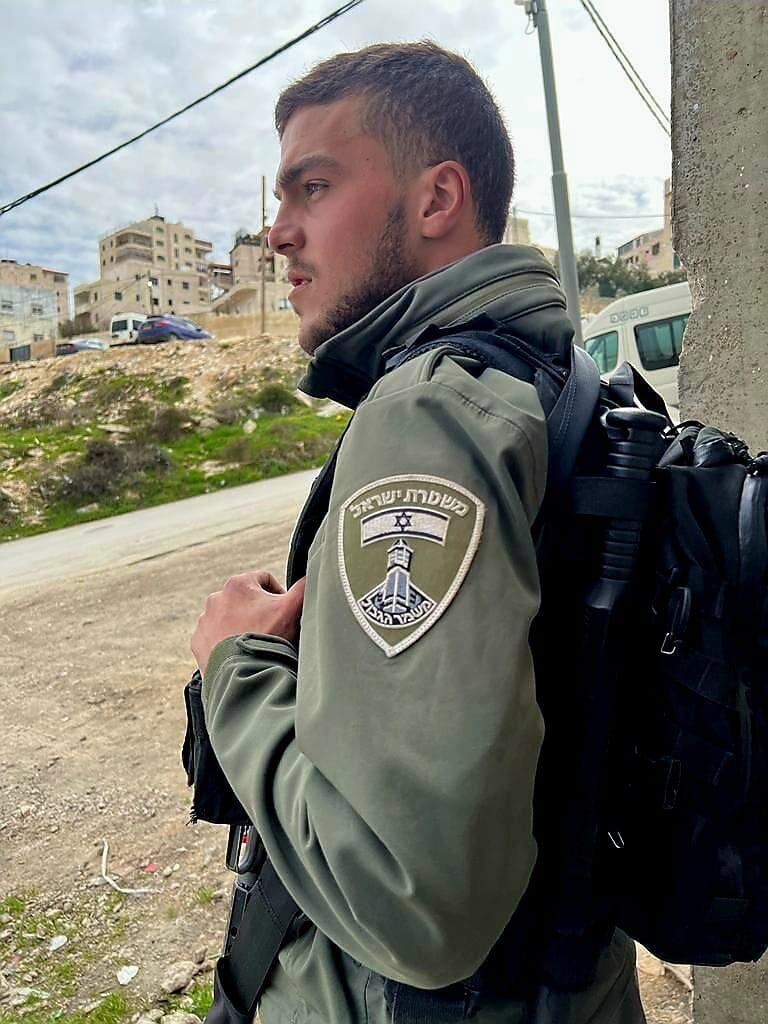 "I rushed to the scene and saw inside the bus a young man with stab wounds," said a first responder at the scene.
"He was unconscious and large emergency forces immediately arrived, we administered first aid to him to stop the bleeding and transported him to the hospital in a very serious condition."
Security forces entered Shu'afat, where the attacker resides, and made several arrests including the terrorist's mother and brother.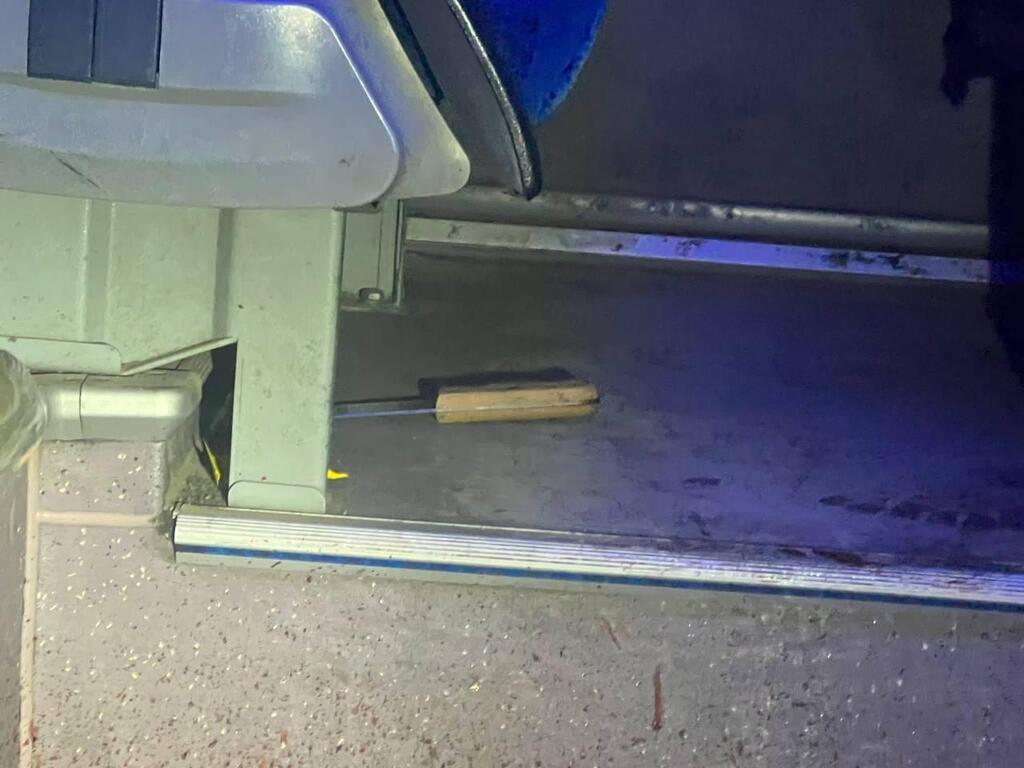 "Our youth will deal with the aggression of the occupation and the fascism of the extremist government with courage and violence. We salute the youths in Jerusalem and the West Bank," he added.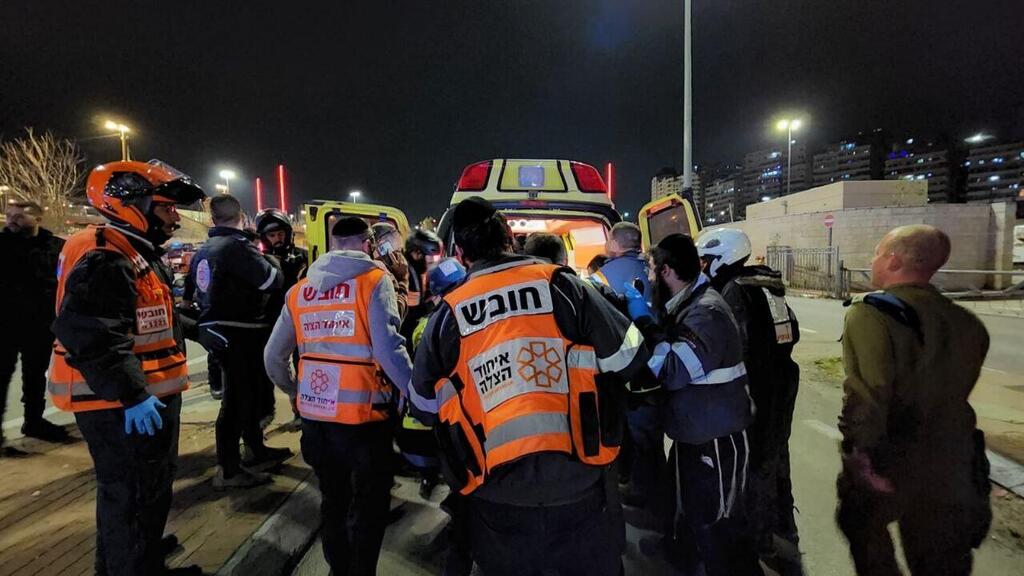 National Security Minister Itamar Ben-Gvir sent his condolences to the family of the fallen officer.
"My heart breaks for the fall of the Border Police fighter, in a shocking attack," he said.
"A fighter who went to protect our children so they could leave the house safely, and unfortunately will not return home.
A horrible disaster and great pain for the entire people of Israel. In my name and in the name of the State of Israel, I send my condolences to the dear family, our hearts are with you."
First published: 19:04, 02.13.23