The Israeli military on Saturday night hit Hamas targets in the Gaza Strip in response to the terrorist group firing a rocket into southern Israel earlier in the night, with the Islamist outfit firing anti-aircraft missiles at Israeli fighter jets.
A rocket production site was attacked as well as a terrorist tunnel in the south of the Palestinian enclave, according to an IDF Spokesperson's Unit statement. Following the strikes, Hamas fired anti-aircraft missiles at Israeli fighter jets. The IDF then targeted a Hamas military post.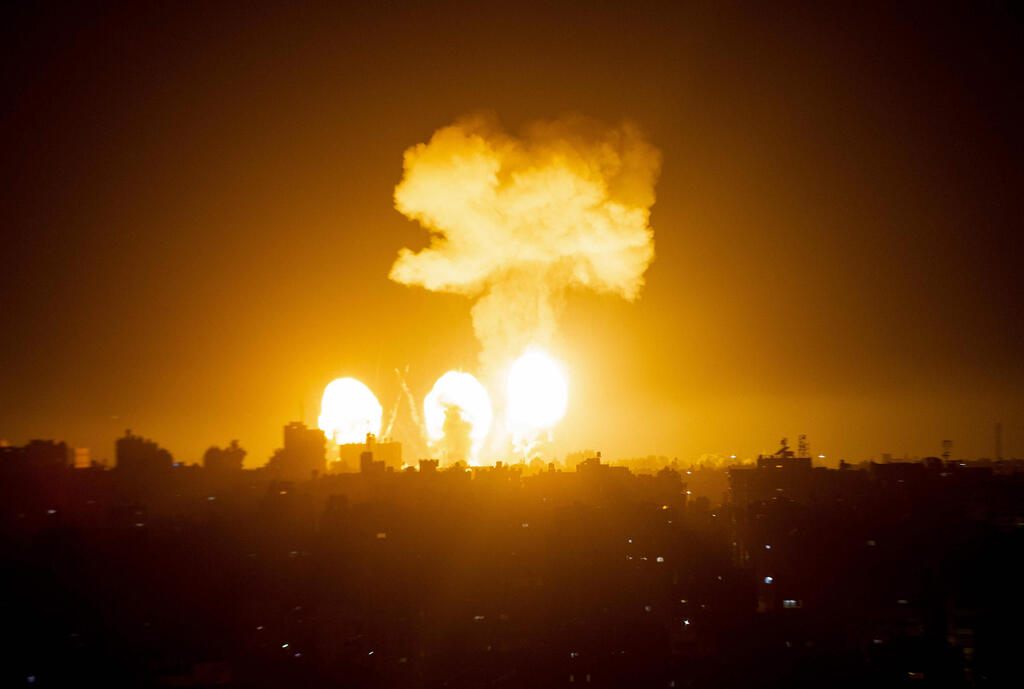 "In addition, a military post was attacked as a response to shooting at our planes," the statement said.
"Tonight's attack continues the trend of harming Hamas' military buildup in the Gaza Strip."
An Israel Defense Forces (IDF) spokesperson said the Iron Dome air defense system was not activated, as the rocket was expected to land in an unpopulated area. It fell in the Shaar Hanegev Regional Council, not far from the Nahal Oz kibbutz which borders Gaza
This is the first time rockets were fired from the Gaza Strip into Israel in a month. Last month, a rocket launched from Gaza toward Eshkol Regional Council was intercepted by Iron Dome. There were no reports of injuries or damage.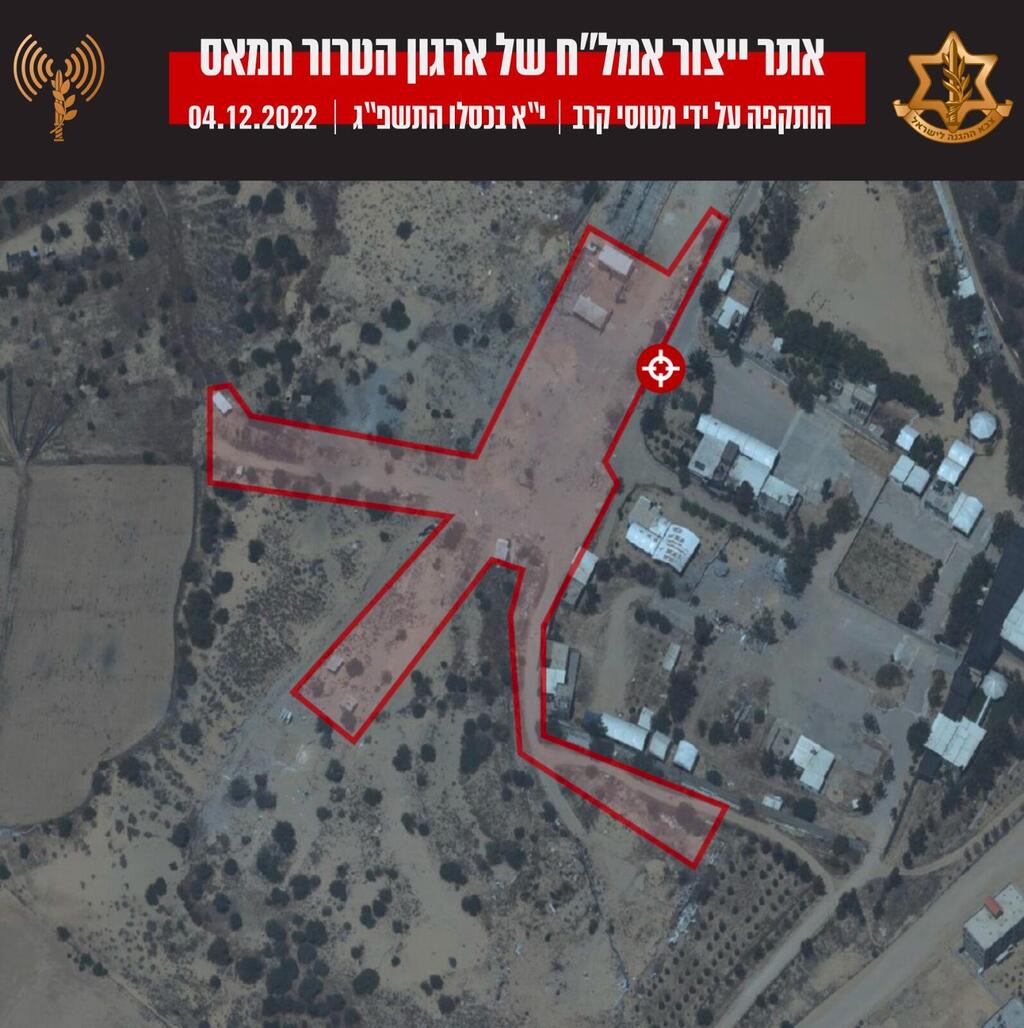 Later that night, the military identified three more rocket launches, but all projectiles fell short within Gaza. PIJ took responsibility for the launches and said it came in response to the death of the commander of its Jenin Brigade in a clash with Israeli forces earlier that day.
This is the most significant escalation since Israel and PIJ clashed for three days in early August in a bout Israel dubbed Operation Breaking Dawn, during which PIJ terrorists fired more than 1,000 rockets into Israeli population centers.
Reprinted with permission from
i24NEWS
; Yoav Zitun contributed to this report.