The teenager, 16,
stabbed her Jewish neighbor
who was walking with her children in the morning hours and was captured at her school, having fled the scene of the attack.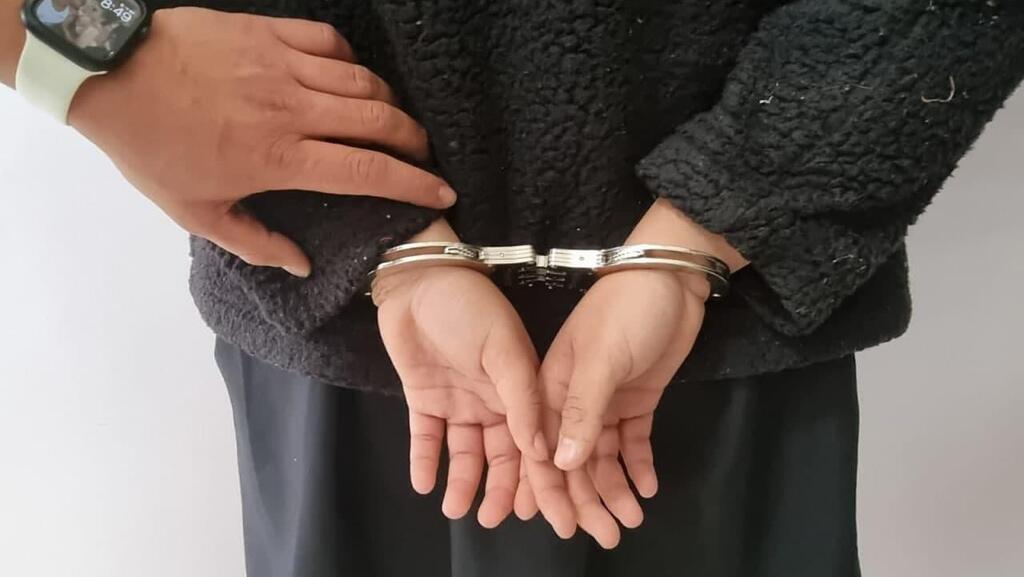 The victim, a 26-year old mother-of-five, suffered mild injuries and was taken to the nearby Hadassah Mt. Scopus Hospital with a 30cm, (11.2 inch) long knife still stuck in her back.
The assailant, a student of the all-girls school in the neighborhood escaped into the school grounds and was later arrested by troops and taken into custody. Several other women who are believed to be acquainted with the suspect were also detained for questioning. The teen's mother was also detained and taken for questioning.
Her family is among several other Palestinian families that are due to be evicted from their homes in the tense neiafter a court accepted an ownership
claim made by a right-wing NGO
, and her grandfather acted as spokesperson during the dispute.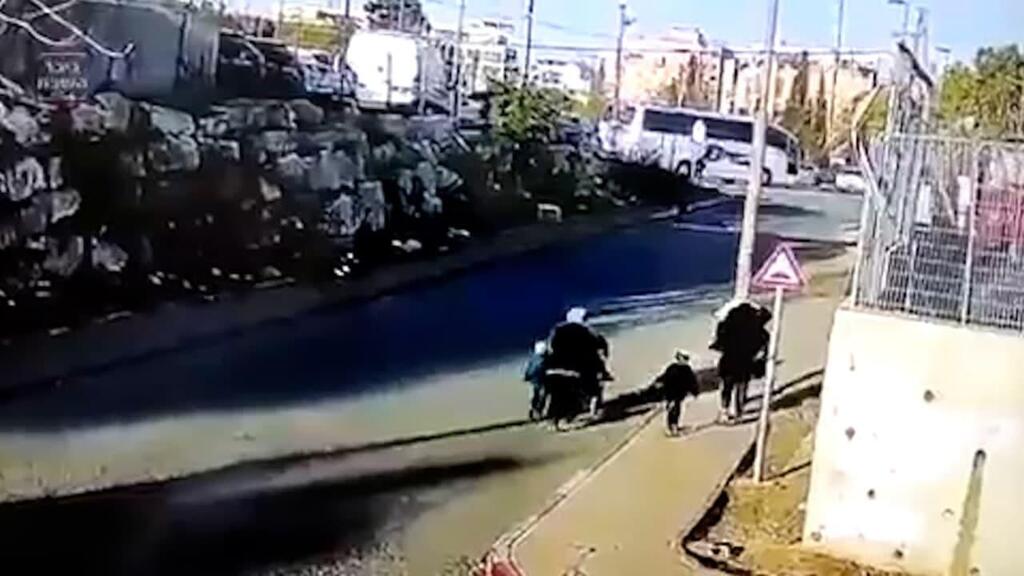 The legal ownership battle has been the cause for
friction, often turning violent
, between the Palestinians residents and Jewish settlers who moved into the area.
The husband of the stabbing victim said his wife was doing well. "She said it hurt less than childbirth," he told reporters at the hospital.
He said his family and the other Jewish residents are being harassed by the Palestinian neighbors, who threw 11 fire bombs at his home. "I expect the police to be more present in the area," he said, but added that his family had no intention of moving away.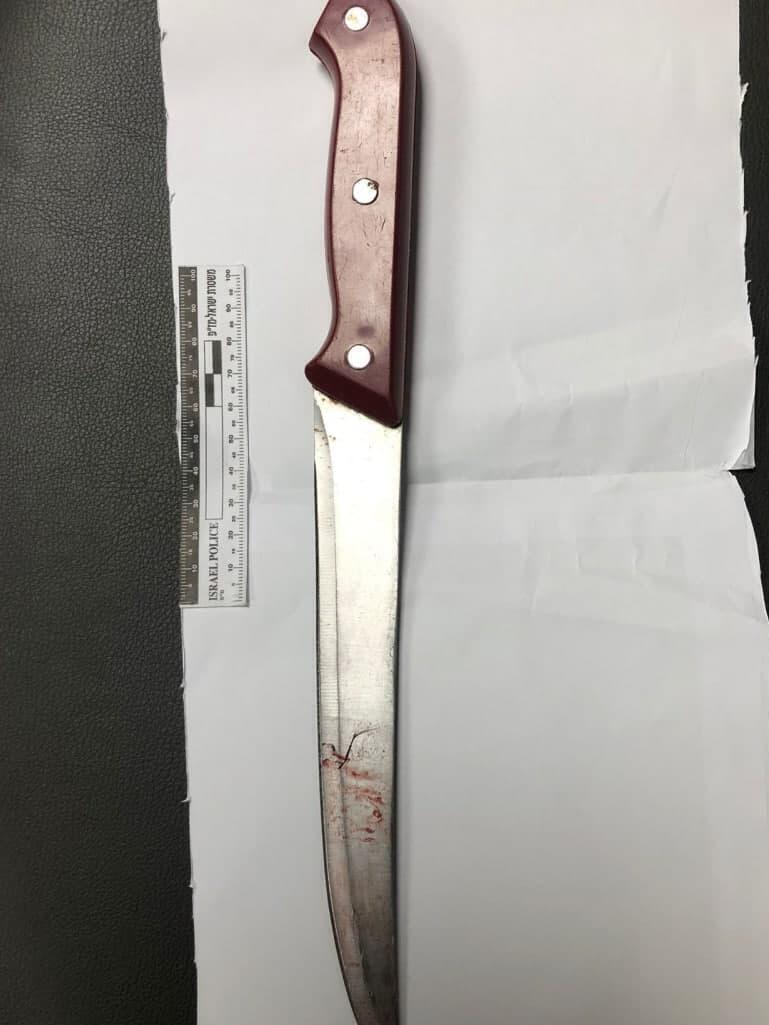 Prime Minister Naftali Bennett on Wednesday praised the quick action of security forces who located the assailant and took her into custody.
"I wish a hasty recovery to the woman who was on her way to kindergarten with her young children. We will not allow terrorism to lift its head," Bennett said.