Israeli and Turkish security agencies conducted a counter terrorism operation over the weekend to country Iranian plans to murder and abduct Israelis visiting Istanbul.
Israeli officials warned that Iran order terror squads in Turkey, made up of Iranians as well as Turkish recruits, to kill Israelis at all costs.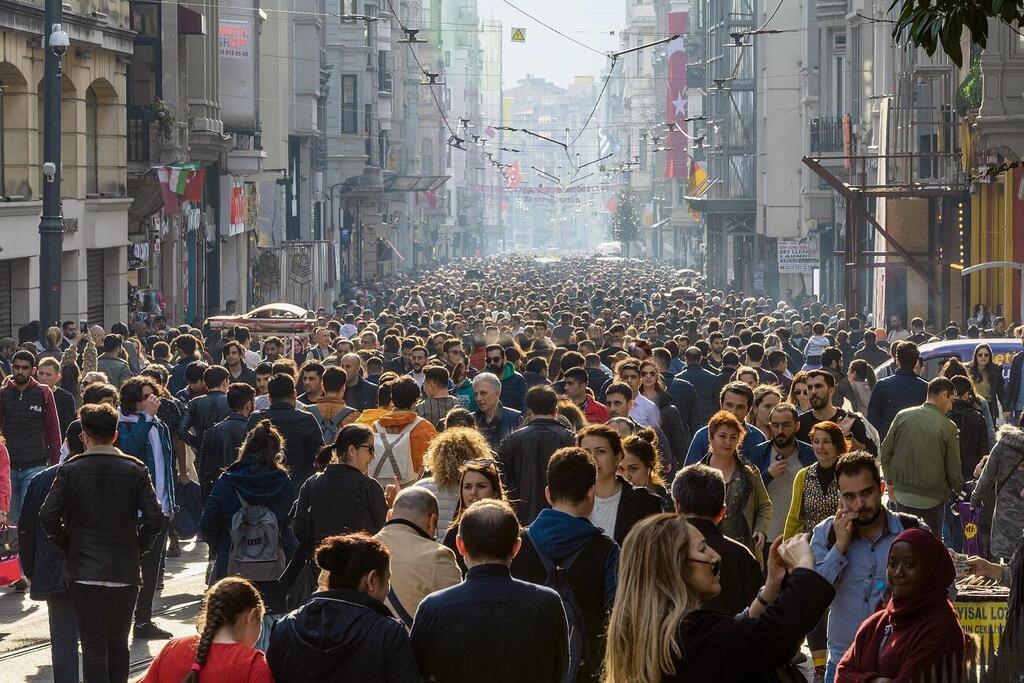 "The Iranians are in chaos and under extreme pressure. They want to see Israeli blood being shed and therefore whoever is in Istanbul is risking his life," an official said.
Over the weekend,
security forces
actively attempted to protect Israelis. According one official, the Iranians consider every citizens holding an Israeli passport as a target, including Arab citizens of Israel.
"I'm calling on all Israelis currently in Turkey to adhere to the security guidelines," Defense Minister Benny Gantz said on Saturday. "Israel is working to foil the Iranians' attempts to carry out attacks and is preparing to respond with force in the face of any threat to Israeli citizens everywhere."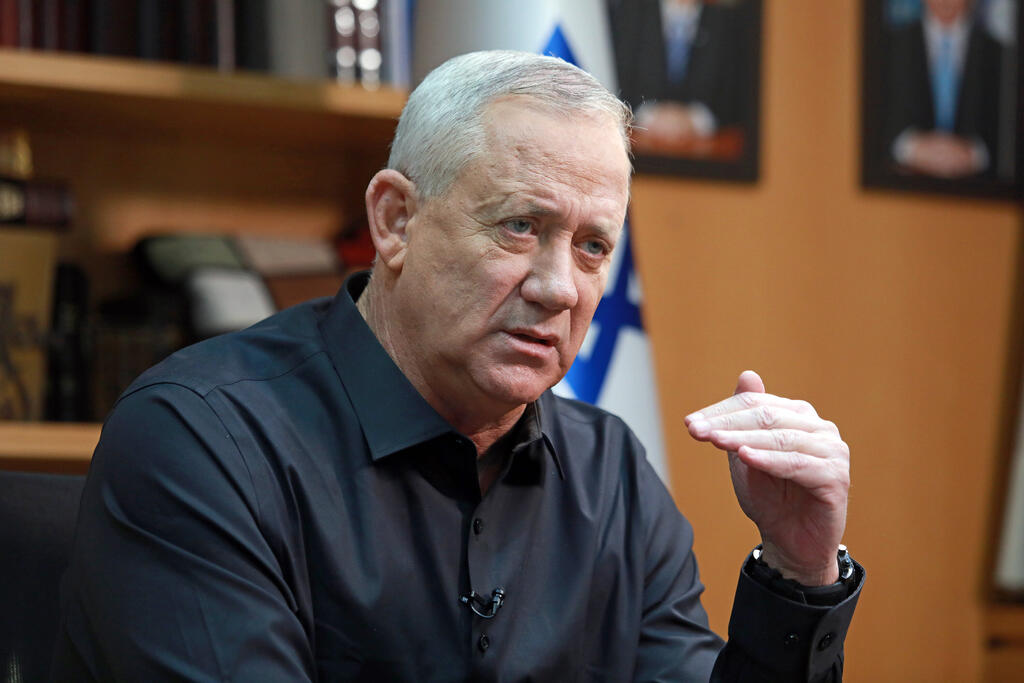 Israel on Thursday
issued new recommendation
to Israelis who were still in Istanbul, telling them to remain behind locked doors in their hotels and refuse to open, even for room service, hotel maintenance or deliveries.
"Nothing is over yet," said the officials. "The event is not behind us, we're in the midst of it. We're working very hard with our Turkish partners because there are still Israelis in Istanbul. We are in communications with Turkish security. They are cooperating with us in an outstanding way," the official said.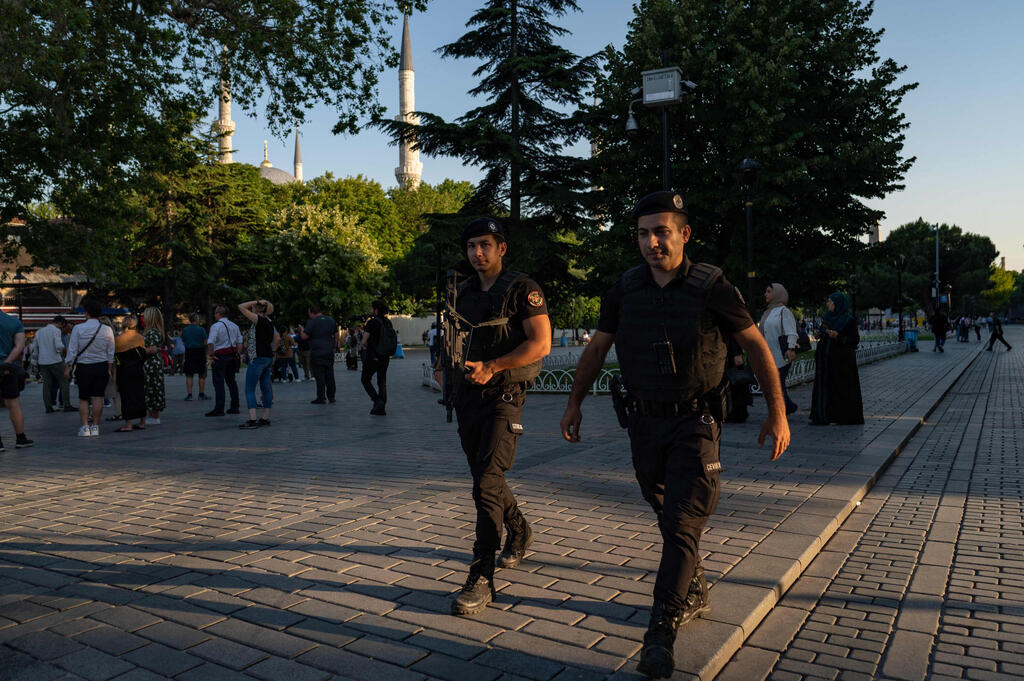 The National Security Council said there are about 2,000 Israeli citizens currently in Istanbul despite the travel warnings.
Political leaders
and security agencies have urged Israelis to leave the city and return home as soon as possible. While some chose to remain, they were abiding by the guidelines and taking the threats seriously.
"We're seeing a very dramatic change. Israelis are staying their rooms, not hopping from club to club and not sitting at bars and clubs until 2 AM. Even though we would want them all to leave the country, this is still a serious change," an official said.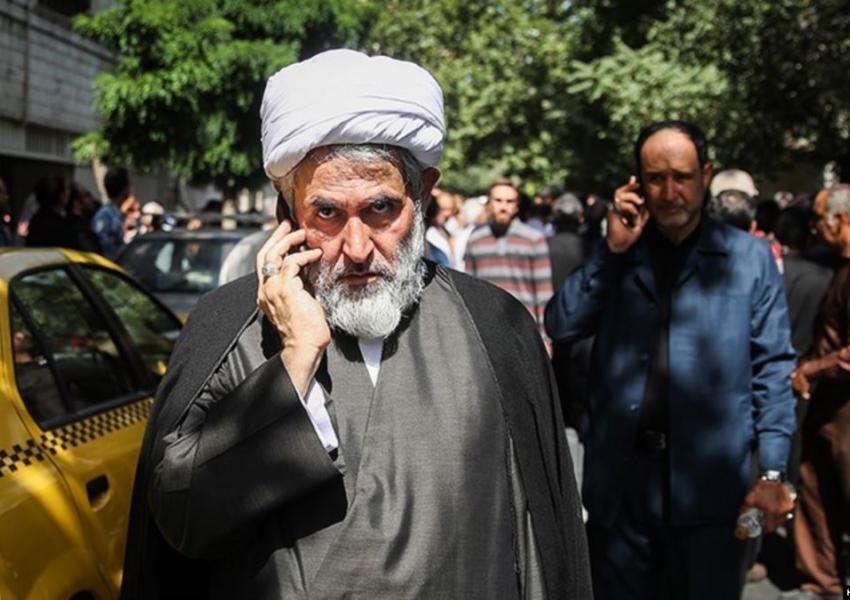 Hussein Tayeb, head of the Revolutionary Guards Intelligence Organization in Iran, has been identified by intelligence forces as leading the effort to target Israelis in Turkey as part of his personal campaign for status within the Iranian security directorate.
Due to failure to thwart the recent attacks on Iranian officials and retaliate accordingly abroad, reports have shown that Tayeb's position was at risk.