Prime Minister Yair Lapid said on Wednesday that no one can dictate to Israel what its rules of engagement, following the release of the military's probe
into the killing of Al Jazeera reporter
Shireen Abu Akleh.
"No one will dictate to us, rules of engagement when we are fighting for our lives," Lapid said at the graduation ceremony of Naval commanders.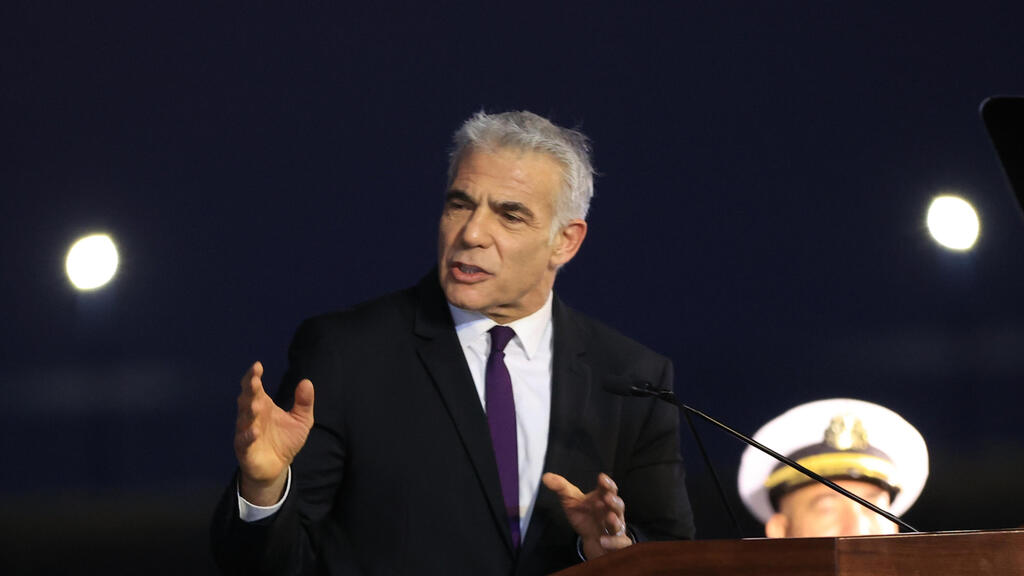 "I hear calls to prosecute IDF troops after the journalist's killing. I will not allow the prosecution of any soldier who was protecting himself against armed terrorists, just to receive international praise," Lapid said. "The IDF never intentionally targets innocent people," he said.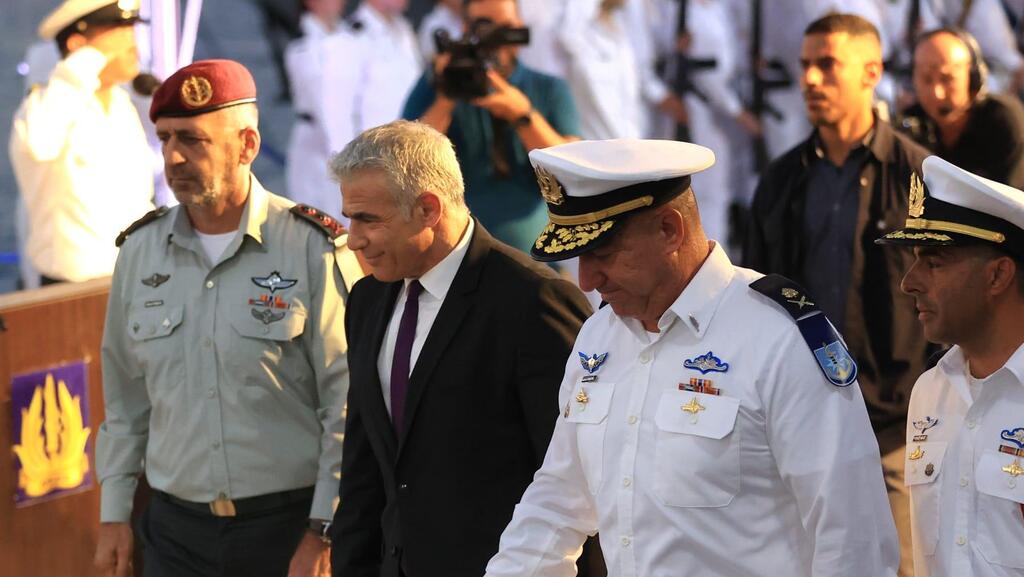 "We are committed to freedom of the press and have the most stringent rules in the world for opening fire, but make no mistake, Our fighters have the complete backing of the government and the people of Israel. Just one man can decide the military's rules of engagement and that is the chief of staff," Lapid said.
In its report on
released on Monday
, the IDF said that the Al Jazeera reporter was likely killed by an Israeli stray bullet.
"it is not possible to unequivocally determine the source of the gunfire which hit Ms. Abu Akleh. However, there is a high possibility that Ms. Abu Akleh was accidentally hit by IDF gunfire that was fired toward suspects identified as armed Palestinian gunmen, during an exchange of fire in which life-risking, widespread and indiscriminate shots were fired toward IDF soldiers," the IDF said.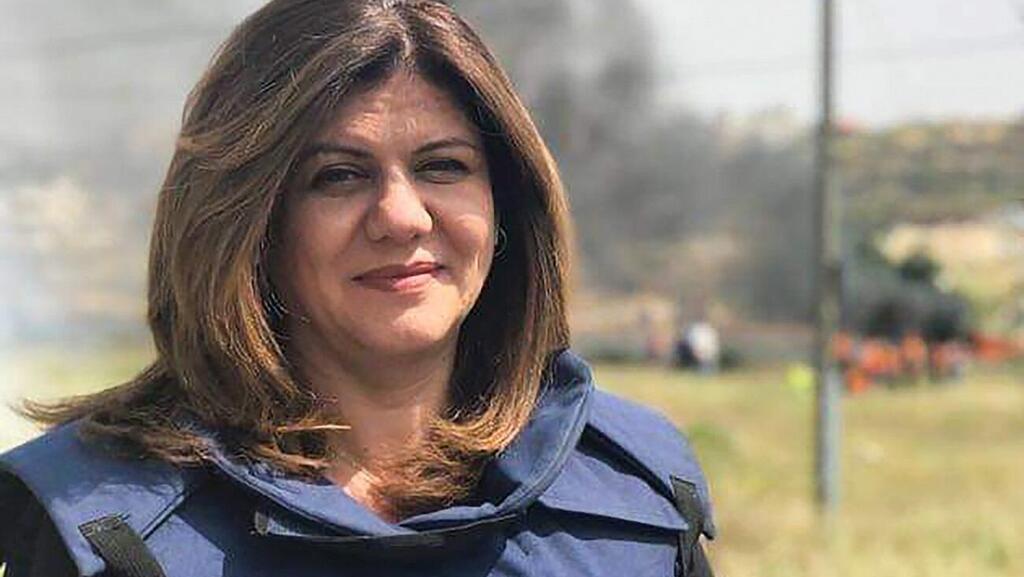 Earlier, Defense Minister Benny Gantz also said that only the IDF is authorized to decides on rules of engagement of its troops.
"Only the chief of staff is responsible for the rules of engagement and there can be no political interference in the decision," Gantz said during a visit to the IDF intelligence force.
" The military rules mean to address security needs along with the IDF's moral code, and are maintained diligently," Gantz said.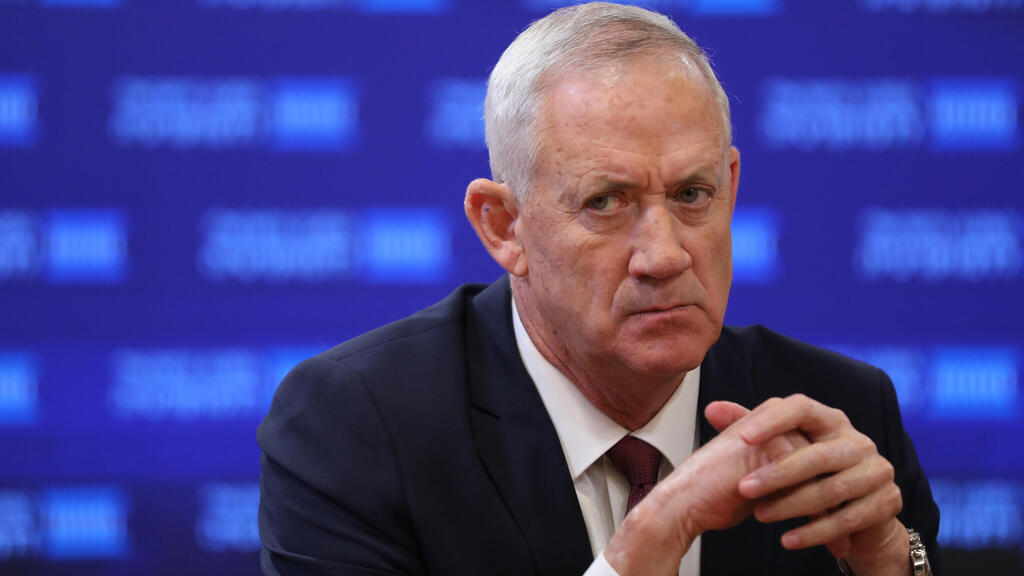 The Israeli leaders comments came after a briefing by U.S. State Department officials Vedant Patel on Tuesday,
"We will continue to press Israel directly and closely at the senior-most levels to review its policies and practices on this to ensure that something like this doesn't happen again in the future," Patel said at the department's press briefing.
U.S. Secretary of State Antony
Blinken had raised
the matter with the defense minister a number of times recently, according to officials, most recently last month.