Meta is planning to lay off employees on Wednesday in the unit of its metaverse-oriented Reality Labs division focused on creating custom silicon, two sources familiar with the matter told Reuters on Tuesday.
Employees were informed of the layoffs in a post on Meta's internal discussion forum Workplace on Tuesday. The post said they would be notified about their status with the company by early Wednesday morning, one of the sources said.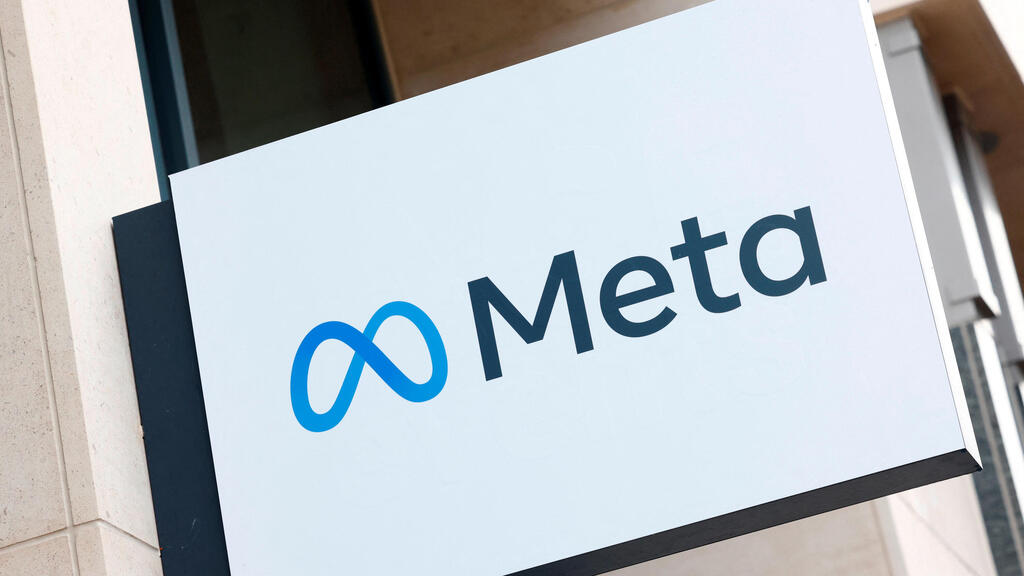 A Meta spokesperson declined to comment on the plans. Reuters was not able to determine the extent of the cuts to the silicon unit, called Facebook Agile Silicon Team, or FAST.
If the cuts are deep, they could hamper Chief Executive Mark Zuckerberg's project to build augmented and virtual reality products enabling access to a set of immersive virtual worlds known as the "metaverse," particularly the AR glasses that he has predicted "will redefine our relationship with technology."
The FAST unit, which has roughly 600 employees, worked on developing custom chips to equip Meta's devices to perform unique tasks and operate more efficiently, differentiating them from others entering the nascent AR/VR market.
However, Meta has struggled to make chips that can compete with silicon produced by external providers and has turned to chipmaker Qualcomm (QCOM.O) to produce chips for its devices currently on the market.
A restructuring of FAST has been expected since the spring, when Meta hired a new executive to lead the unit.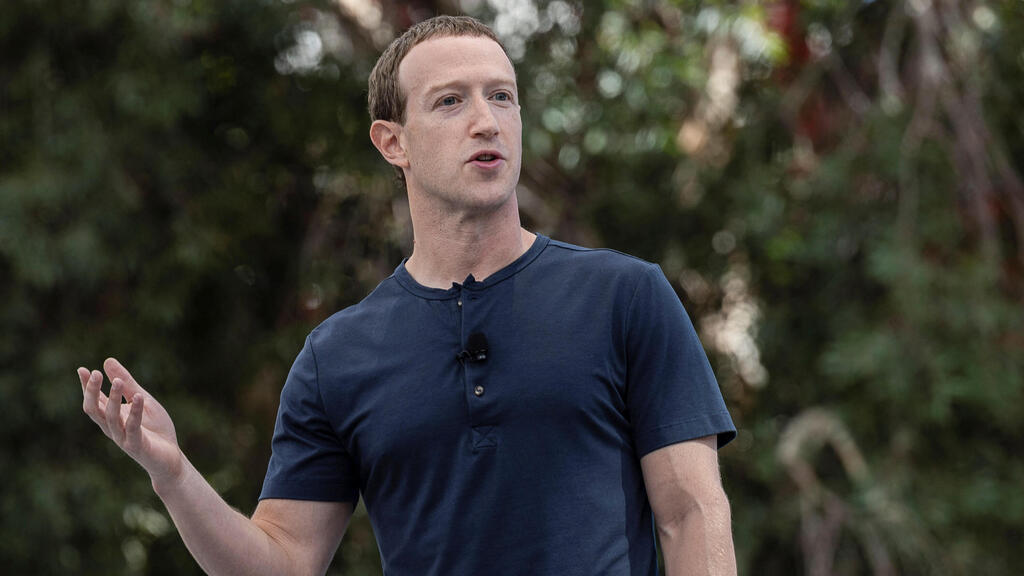 A separate chip-making unit in Meta's infrastructure division focused on artificial intelligence work has likewise hit roadblocks. The executive overseeing those efforts announced her departure last week, although Meta has appointed someone else to take over her role and continue those efforts.
Meta has slashed around 21,000 jobs since November of last year, some of them in Israel, as it has sought to reassure investors that it was reining in costs amid waning revenue growth, high inflation and concerns that Reality Labs was losing too much money.
In a statement in March, Zuckerberg said the bulk of this year's layoffs would happen in the spring, but that "in a small number of cases, it may take through the end of the year to complete these changes."
October 25, Meta is expected to publish the results of the third quarter of this year, in which it predicts that revenues will range between $32 billion and $34.5 billion. Analysts expect more modest revenues of $31.3 billion.