Alleged multi-billion-dollar fraud was unveiled at Israeli fintech company Vesttoo over the past week, Ynetnews' sister publication
Calcalist
reported.
A preliminary probe into the Tel Aviv-based company has raised suspicion that most, if not all, guarantee documents backing deals were forged.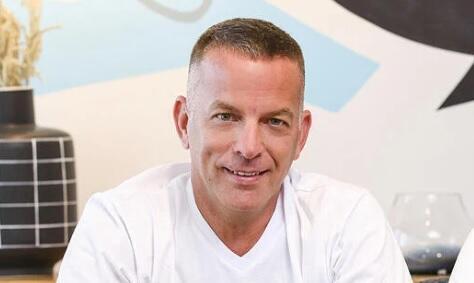 The company is known for its digital platform used in insurance investment risk assessment, enabling insurance companies to access reinsurance coverage through the capital market.
Vesttoo told
Calcalist
in response: "The Vesttoo team discovered inconsistencies between an investor and a cedent in transactions that Vesttoo modeled the risk for. We take the integrity of our business very seriously and are conducting a comprehensive third party audit to ensure our due diligence processes continue to be robust."
Founded in 2018 by Yaniv Bertele, Ben Zickel, and Alon Lifshitz, Vesttoo is a technology-driven company in the insurance investment sector. Their cutting-edge platform employs historical data from insurance companies to develop probabilistic risk and loss models for various investments. In October 2022, the company achieved a significant milestone by raising $80 million in its Series C funding round at an impressive $1 billion valuation.
The funding round was co-led by Mouro Capital and a private equity fund, with participation from renowned investors such as Gramercy Ventures, Black River Ventures, and Hanaco Ventures based in the United States. Notably, this Series C financing round occurred in less than a year after Mouro Capital's leadership in Vesttoo's Series B round, where MS&AD Holdings also participated. Back in August 2021, Hanaco Ventures took the lead in Vesttoo's Series A funding round. The company's remarkable growth and innovative approach have attracted substantial investments from prominent players in the financial industry.
Bertele had previously told Calcalist that Vesttoo was set to end 2023 with a profit after already doing so in 2022.
Additionally, it has been revealed that many executives at Vesttoo have recently retired from the company in the wake of the scandal. With offices in Tel Aviv, New York, London, Hong Kong, Seoul, Tokyo, and Dubai, Vesttoo employs hundreds of people, with a significant number of them based in Israel.