Nearly two years have passed since the first electric cars appeared in the Israeli market in a significant way, and now, estimates say that half of the vehicles sold in Israel will be electric-based in the next three to five years. One belief that has taken root in Israel, whether by mistake or intentionally, is that electric cars require no maintenance.
Some importers did promise customers that the cars wouldn't need to undergo periodic maintenance by professional mechanics, while others, like Tesla, said their maintenance plan only includes several simple procedures. However, some electric cars do require oil changes, cooling fluids, and more.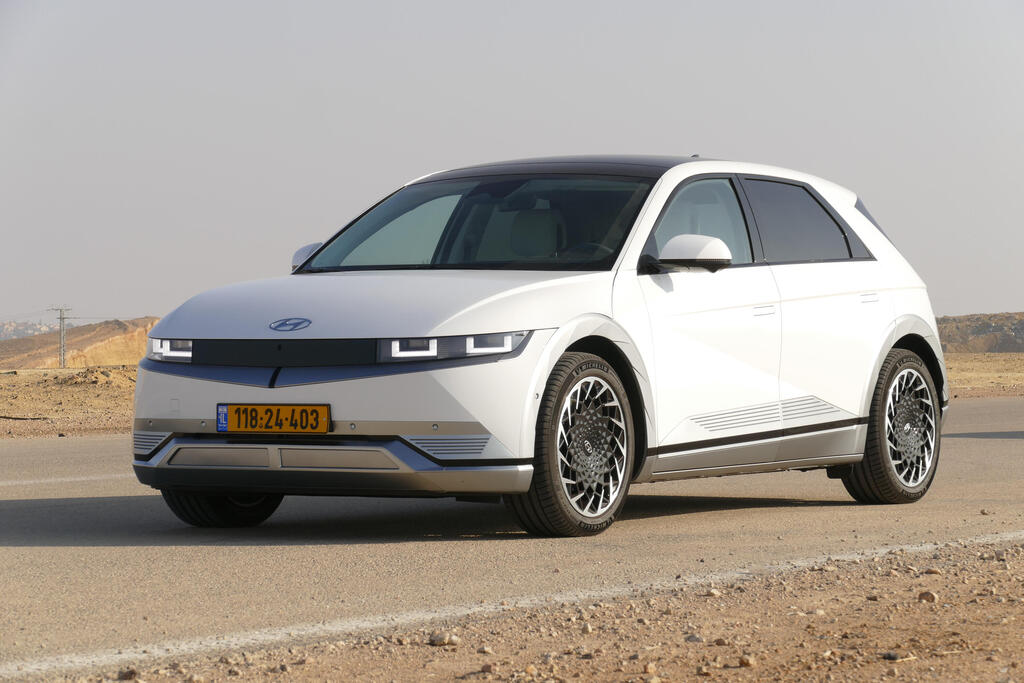 Two years on, electric cars gained traction in the country and owners have accumulated tens of thousands, if not hundreds of thousands, of kilometers and can testify to what happens when you bring an electric car in for routine maintenance.
Based on the information owners provided, it turns out that for some electric cars, maintenance costs can easily exceed 2,000 shekels, ($520) and can sometimes cost even more.
In many cases, the long-term maintenance cost of an electric vehicle is significantly lower than that of a gasoline car and is also offset by the lower fuel costs. However, invoices and price quotes from customers who turned to auto repair shops authorized by importers, indicate that some electric cars aren't cheap when it comes to their maintenance.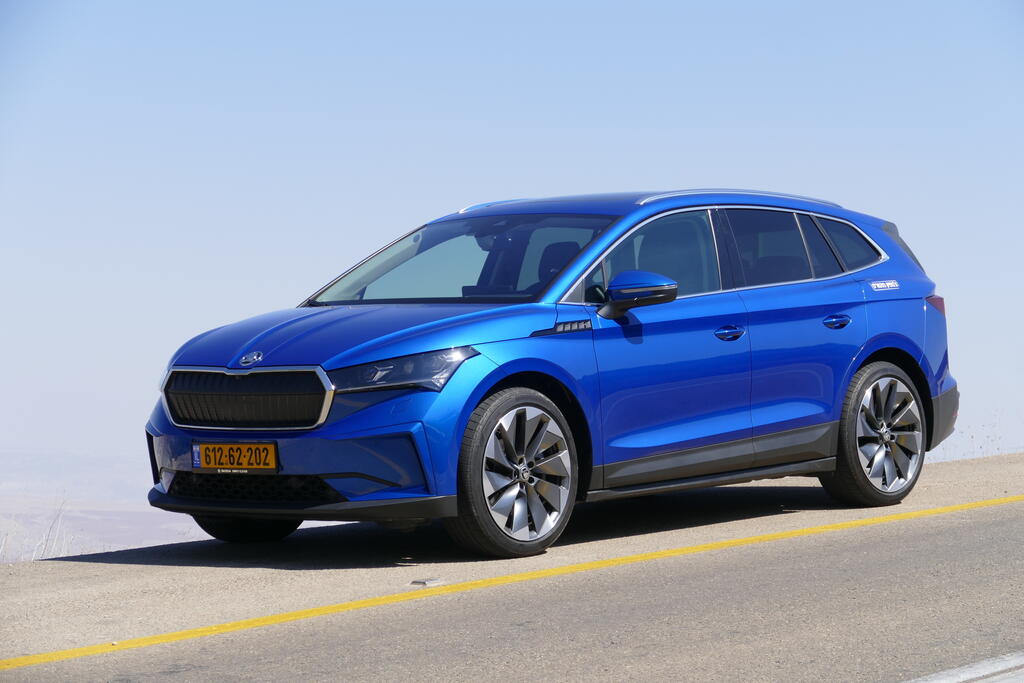 Customers who had a 60,000-kilometer (or 4-month) maintenance service for the Hyundai Ioniq 5 electric model reported its cost was 903 shekels, in addition to the cost of replacing the battery cooling fluid, which costs 2,167 shekels. After also replacing the filter, the total cost of the service comes to 3,961 shekels.
In the Skoda Enyaq electric car, the first maintenance service is listed as "lost-lasting" without requiring an oil change costing 640 shekels. A 20,000-kilometer maintenance service for the Geely Geometry C costs 560 shekels, though an added oil replacement adds to the price reaching a total of 1,118 shekels. The oil must also be replaced in the ZS electric car from MG, with the price sitting at 654 shekels after a 15% discount.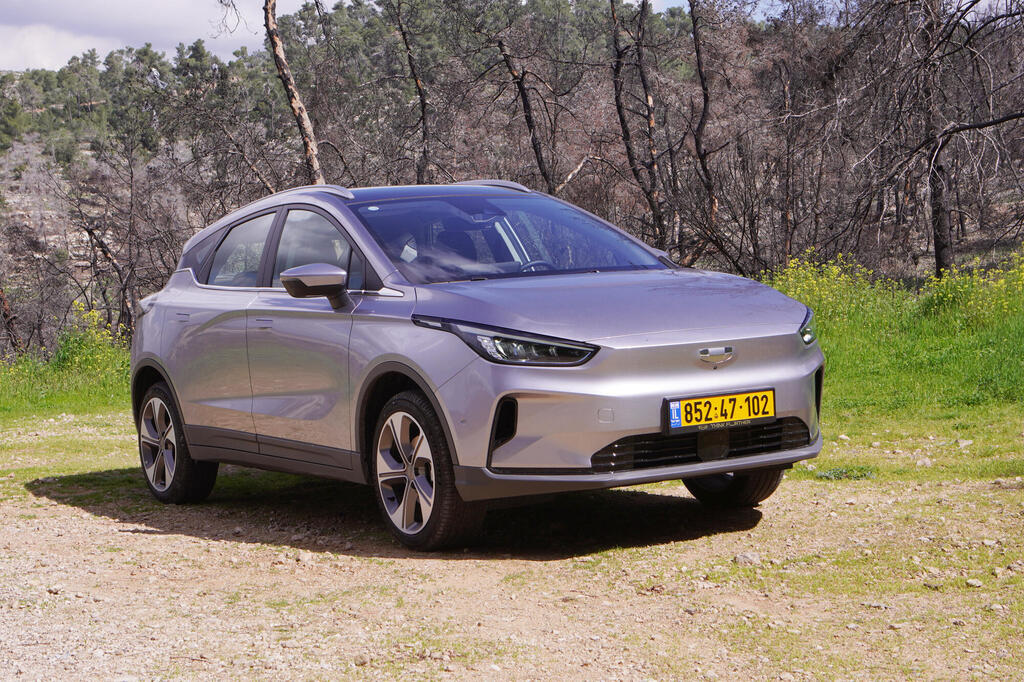 In one electric car model that required extensive maintenance after 96,000 kilometers, which included changing the cooling fluid, the cost was 1,340 shekels from an authorized garage after a 15% discount. BYD cars also require maintenance: the price of replacing original brake pads reaches 691 shekels.
So while Israelis have been under the notion that electric cars are much cheaper to maintain than gasoline models, this view may shift now that electric models are becoming much more prevalent in the market and on roads.
First published: 21:29, 09.10.23