French supermarket chain Carrefour is set to expand to the Israeli market in a move that could revolutionize the shopping experience for customers all across the country, which is notorious for its high food prices.
The international retailer will open 150 locations nationwide and will replace popular supermarket chains Mega and Yeinot Bitan. With its grand entrance, Carrefour is expected to bring along its brand products to Israel with prices unmatched in the current market.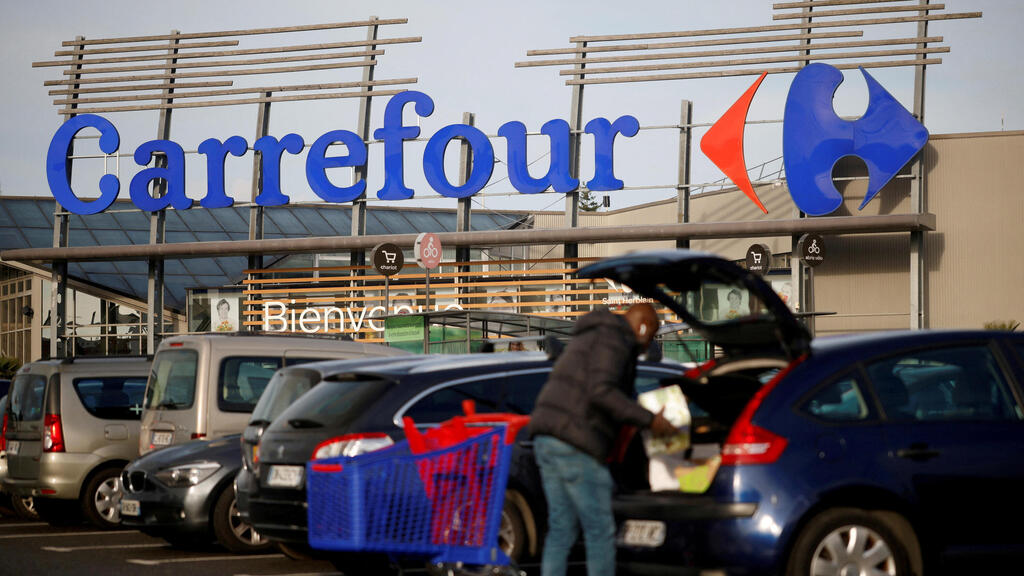 "This means no less than a bang in the Israeli retail market, no one will come out of this unscathed," an industry source told Ynet.
"This move can serve to skirt the rules of the game played up until now in the Israeli market in which imports would go directly through a local representation or an exclusive importer. Popular brands will now arrive directly through Carrefour and the diversity in Israel will grow substantially".
Carrefour, which specializes in fresh food, while also selling a variety of frozen goods, is the eighth-largest retail corporation in the world with over 1,300 branches in 47 countries.
It is worth 82 billion euros globally, compared to Israel's entire food industry which is estimated at around 12 billion euros.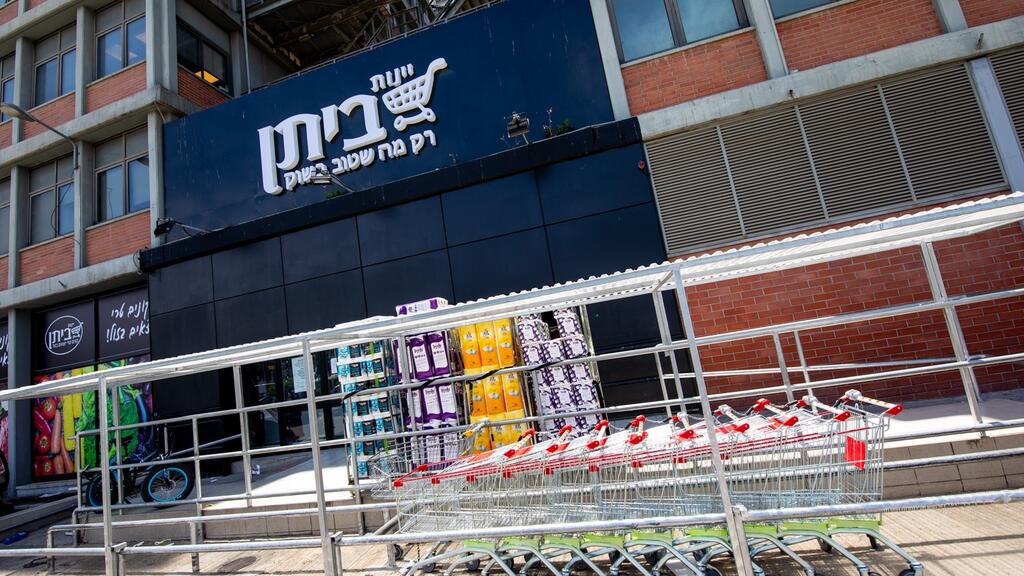 Although most of its branches worldwide are directly managed by the corporation itself, its location in Israeli will be run by Electra Group, the owner of Yeinot Bitan, that will serve as a concessionaire.
Electra Group stated that its goal is to cut prices by at least 20% compared to the current average on the Israeli market, which could pressure other retailers to lower their prices as well.
Carrefour's arrival, with its deep pockets and ability to directly import products without the help of local middlemen, is set to give a jolt to Israel's largest retailers, including Shufersal and Rami Levi, and local importers who have been widely accused of artificially inflating prices while shrinking their products.
Colgate, Gillet, and Barilla are just some of the household brands set to be affected by the move.
This is great news for Israelis who have been reeling under
recurring price hikes
and left them feeling the pinch at the check-out counter or the gas pump.
In response to public outcry after Israel's latest wave of price increases, the government recently introduced
a $1.3 billion economic plan to reduce the cost of living
, including tax cuts for working families, child-care subsidies and streamlined regulation to stimulate price-cutting competition for products.